Stephen Barton, who survived the mass shooting in a movie theater in Aurora, Colo., has a message to the presidential candidates before the debate: Come up with a plan to stop gun violence.
Barton is starring in a new ad, put out by Mayors Against Illegal Guns, that is running on national cable and local television in Washington, D.C., and Colorado through Wednesday.
In the ad he is sitting alone in a movie theater. "This past summer in a movie theatre in Colorado I was shot," he says. "But I was lucky. In the next four years, 48,000 Americans won't be so lucky. Because they'll be murdered with guns in the next president's term. Enough to fill over 200 theaters.

"So when you watch the presidential debates, ask yourself: Who has a plan to stop gun violence? Let's demand a plan."
New York City Mayor Michael Bloomberg founded the group, and has criticized the presidential candidates on gun control. Neither Mitt Romney nor President Barack Obama have called for new gun control laws. Romney opposes them outright, while the Obama administration has argued that passing new laws would be too difficult in the current political climate.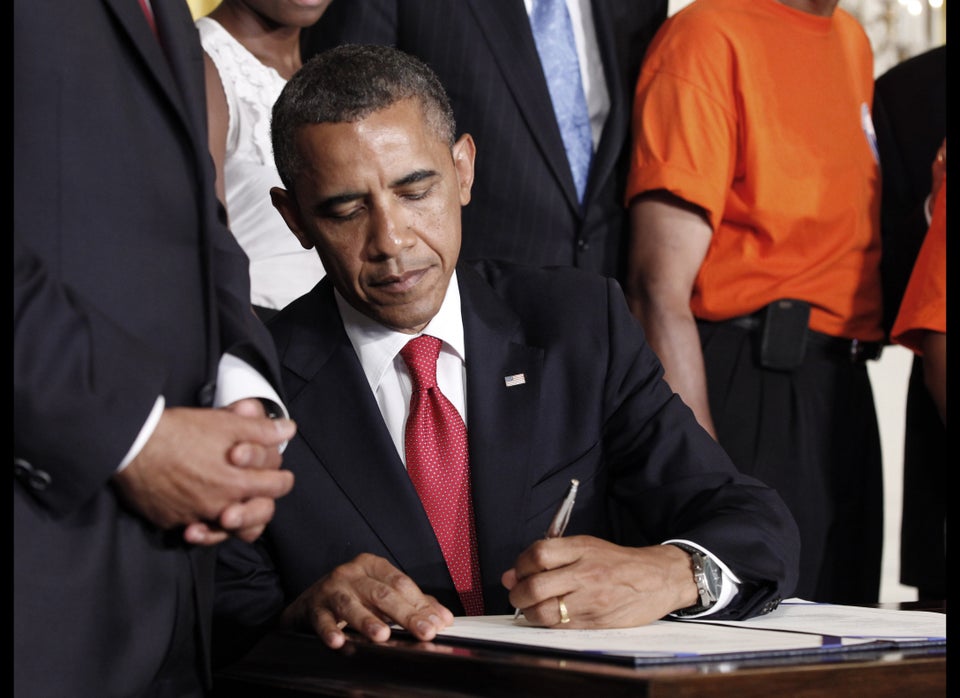 Politicians React To Colorado Shooting