In June of 2012, 24-year-old Jessica Ghawi experienced the unthinkable.
The aspiring Colorado sports broadcaster was visiting a mall in Toronto when a gunman began shooting people in the food court. Three minutes prior to the first shot ringing out, Jessica had been standing in the very spot where one of the victims was later found. Something had told her to step outside, however, and Jessica narrowly escaped being in the midst of the deadly crossfire. Two people died that day, and five were wounded. The ordeal was chaotic and terrifying, and once it was over, Jessica's mom, Sandy Phillips, offered what she hoped would be words of comfort for her frightened daughter.
"I said, 'You know what, Jessi? You have seen the worst of humanity today, and you're never going to see anything like that again," Sandy says.
Tragically, this wouldn't be true.
Just one month later, Jessica was one of 12 victims killed in the Aurora, Colo., movie theater massacre, where another lone gunman opened fire during a crowded midnight showing of "The Dark Knight Rises." Speaking recently with "Oprah: Where Are They Now?", Jessica's parents recall the moments before their daughter's death.
Jessica had been hanging out with her friend Brent that evening, and though it was late, Sandy got out of bed and decided to text Jessica to see if the two were still awake.
Jessica replied that they were at the movies, and wrote: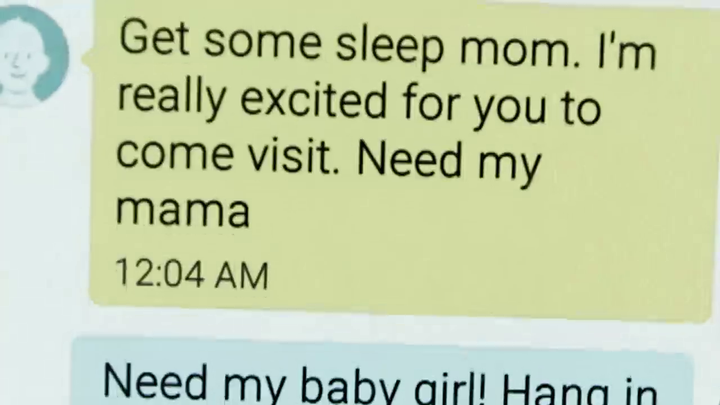 Half an hour later, the gunman had opened fire. Sandy's phone rang soon after.
"It was Brent... There was screaming in the background. I knew whatever was going on, that it was bad," Sandy says. "Brent said, 'There's been a shooting.'"
Sandy was numbed by the shock. "I said, 'Brent, are you OK?' He said, 'I think I've been shot twice,'" Sandy says. "As he's telling me this, I'm realizing, 'Wait a second. Why isn't Jessi calling?'"
Sandy asked Brent about her daughter. He delivered shattering news. "He said, 'I tried,'" Sandy recalls. "I said, 'Oh, God, Brent, tell me she's not dead.' He couldn't tell me that."
Jessica had been shot in the head and leg, and was pronounced dead when she arrived at the hospital.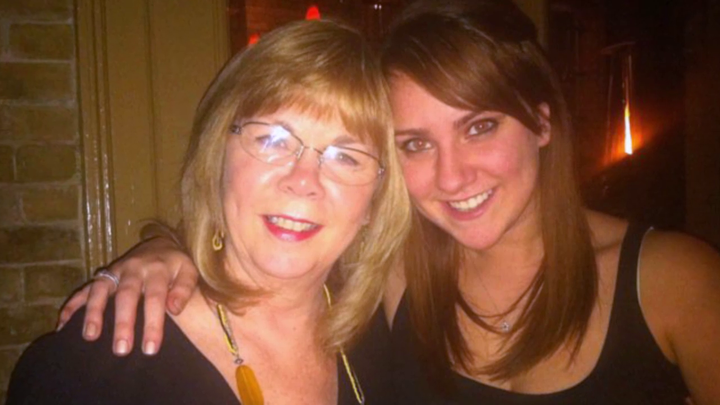 From that moment, nothing was the same for Jessica's parents.
"It changes everything. Everything," Sandy says. "There is nothing that is the same about us -- how we think, what we do, what we believe."
Losing their daughter forced the couple to take a hard look at those beliefs. "You question everything," Sandy says. "But you do have these discoveries that [make] you go, 'Wow, there's more than I understand."
Today, Sandy and Lonnie, Jessica's father, have a different approach to life, stemming from the lessons they've learned since Jessica's murder.
"Now, we let the world dictate to us where it's going to take us, instead of us deciding where we're going to go," Sandy says. "We let the world take us where it wants to."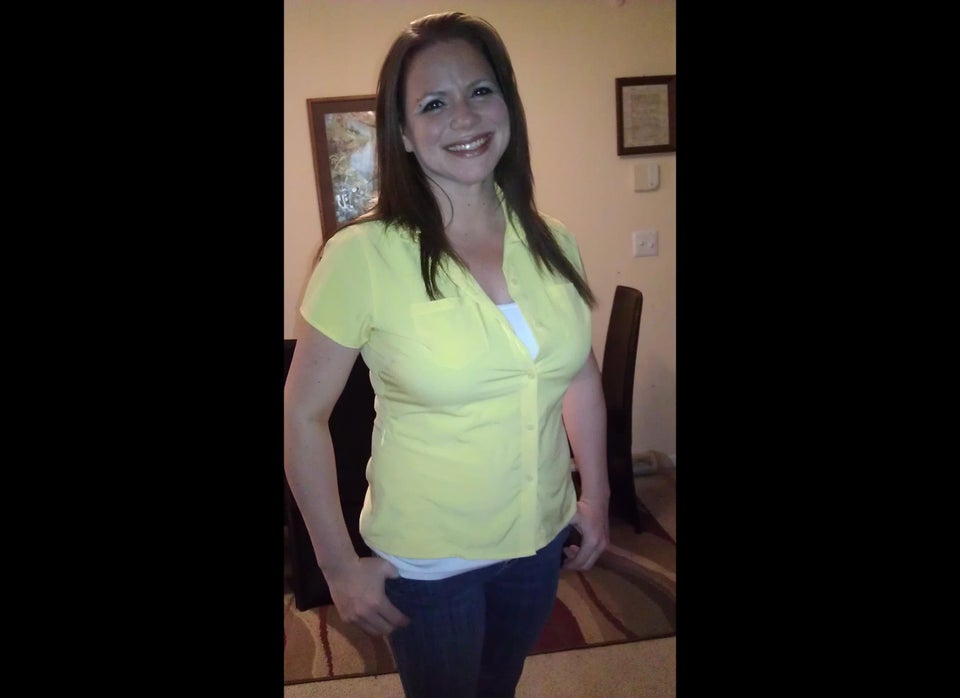 The Aurora Theater Shooting Victims
Popular in the Community