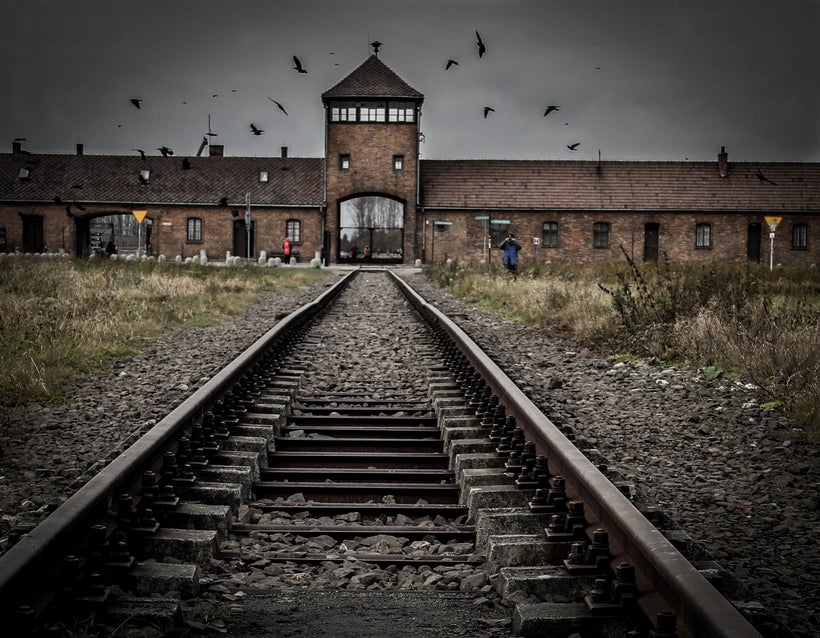 Earlier this month I had the privilege of speaking at a NATO event hosted by Lodz University in Poland. The conference was stimulating, the speakers brought varying perspectives from all over Europe and the United States, and the debate was spirited. But while I was in Poland I took a detour about three hours south of Lodz to visit one of the world's more consequential historic sites: the death camp at Auschwitz and Birkenau. It is impossible to visit this camp and museum and not be moved - and possibly disturbed.
In keeping with the desires of the survivors, I was told, the camp remains in nearly the same state it was in upon liberation in January 1945. As I walked through the camp's main entrance, into the "block" houses where prisoners were housed in horrific conditions, into the actual gas chambers where hundreds of thousands were murdered, and past the crematorium, the reality of what happened there began to sink in.
It didn't happen immediately, however. It is difficult to imagine that men and women (according to prisoner stories, some of the female guards were as brutal as their male counterparts) who were once normal, common, decent human beings could treat other people with such unspeakable barbarity. I've been back for more than a week now, but some of the faces of the Jews and Poles who were killed there still haunt me.
The Nazis were very systematic and thorough in all their methods. Not only did they kill and murder with shocking efficiency, they also kept meticulous records. Apparently they had a camp photographer who would take each inmate's picture along with their nationality and prison number; sometimes the photos didn't even have the names. Several images captured my attention. The look of utter despair, shock, and hopelessness that hung like tar on their faces is haunting. But one in particular left an impression on me that will not soon leave.
She was a brunette. She must have been in her late 20s or early 30s when the photo was taken. She had a very pretty face and what almost certainly had previously been shining eyes. Instead they conveyed uncomprehending shock. Her face especially stood out to me because I had seen a woman who had an uncanny resemblance to her just the day before. This contemporary woman was walking down the shopping district in Lodz, wearing a beautiful winter coat, arm-in-arm with what looked to be a good friend of hers, talking about something and smiling broadly. This Polish woman didn't appear to have a care in the world. How much like that my Auschwitz friend must have been before her world disintegrated.
I can imagine that prior to 1939 she had many close friends, was possibly very popular among her peers, and no doubt had high hopes and plans for her future. She had likely gone shopping untold numbers of time just like the woman I saw in Lodz; who knows, possibly even on the same streets. But then in September 1939 when Hitler invaded Poland and unleashed hell on earth in Europe, her world came to an abrupt end. As I continued the tour through the various parts of the camp, I shuddered as I entered one of the still-preserved gas chambers and crematoriums; my friend in the photo might have been murdered in that very spot...
I retired from the US Army after 21 years of active service, which included four combat tours. During those years I saw my fair share of combat, including tank-on-tank fights in Iraq and various levels of counterinsurgency in Iraq and Afghanistan. I have seen the ravages of war; orphans wondering the streets and widows digging in trash heaps for food. I am now a foreign policy and military analyst advocating a strong national defense, but for a restrained international policy that uses war only as an absolute last resort. Some argue that I am "soft" on defense or that I've become weak since taking off the uniform.
Without hesitation, however, I respond that no, I am far from weak or soft on defense. But I know that war is no game, that it has real consequences, and that often - as happened in World War II - what might appear as a manageable crisis can explode into all-out war that no one can manage or control. In those cases, people like my photo-friend from Auschwitz - one of over 1 million to have lost their lives there - pay the price.
Sometimes, no matter how judicious or restrained one might want to be with the employment of military power, the fact is war is sometimes thrust on a nation, and once attacked, they must fight sometimes viciously and tenaciously to defend their citizens. But that step must be taken far, far less often than is currently the case, and with much greater consideration for the unintended consequences that might follow.
What I fear most is that one day in the future, somewhere in the world, a bright, happy, young woman will go shopping with friends this holiday season and later on look back on it as the last before her world came crashing down. For her sake and that of millions of others who are right now equally at ease, I do pray that military and political leaders throughout the world will consider the lessons of Auschwitz before taking military action. The cost for reckless or ill-advised action may be more than any of us can afford to pay.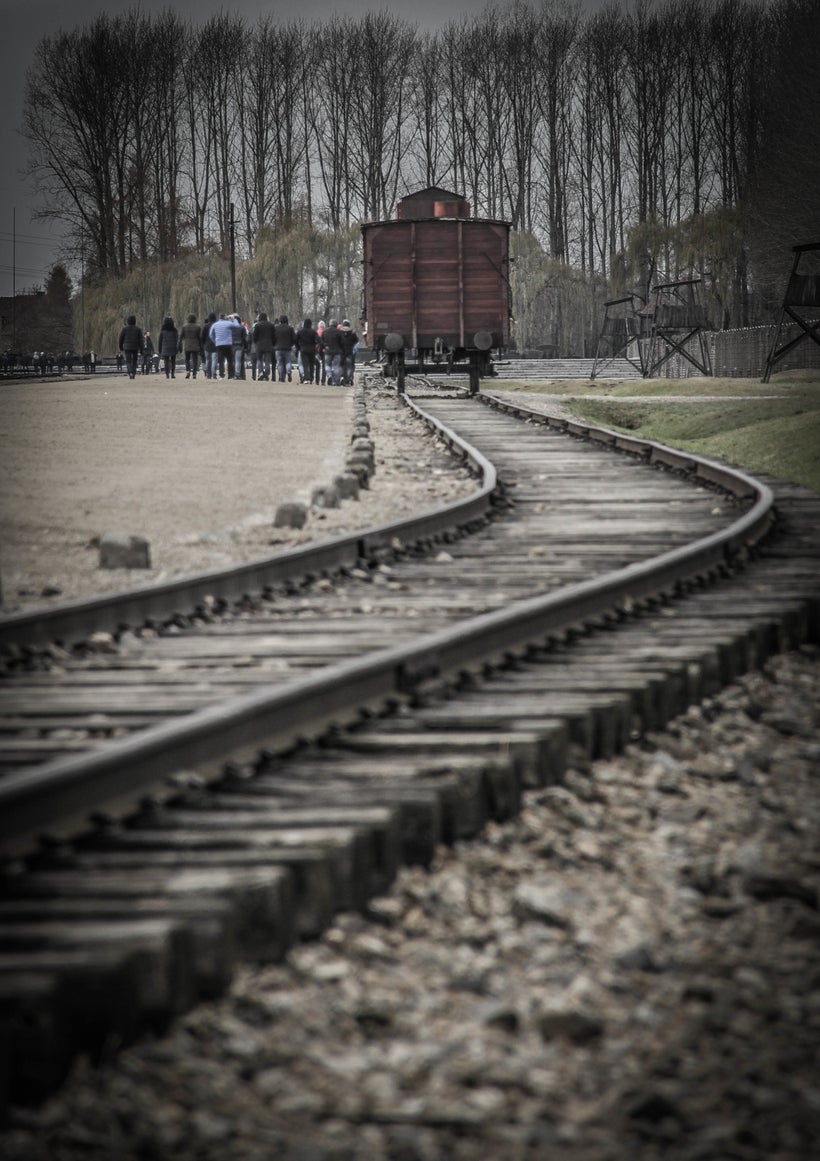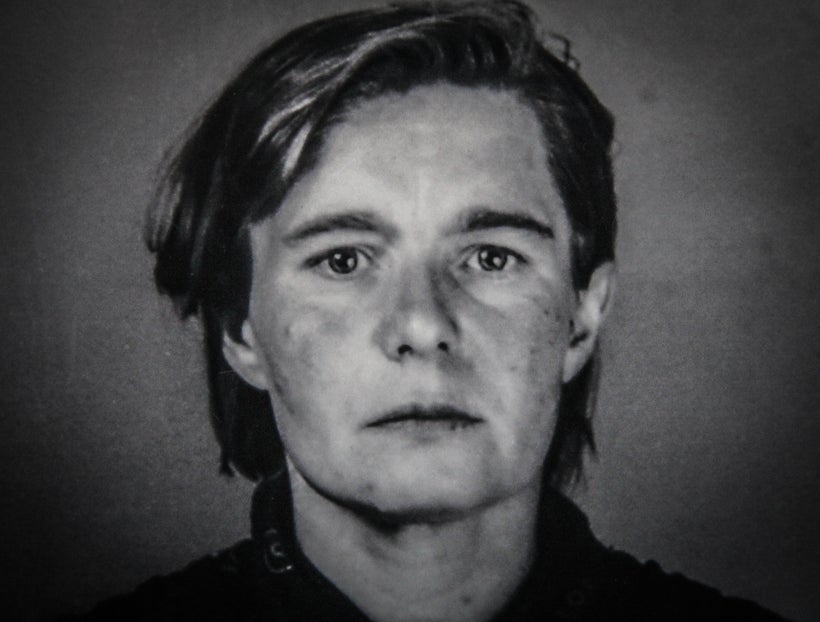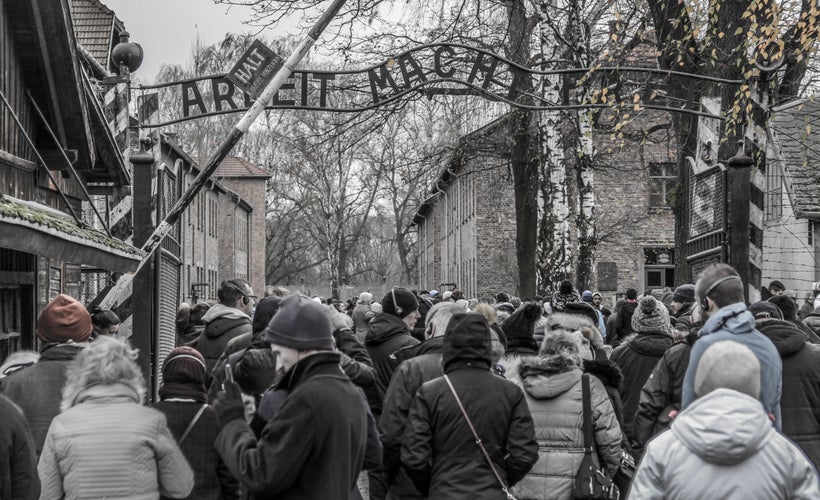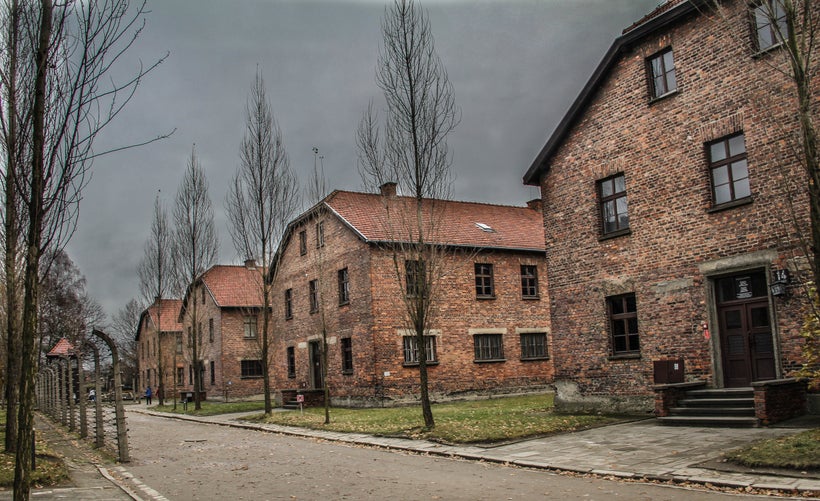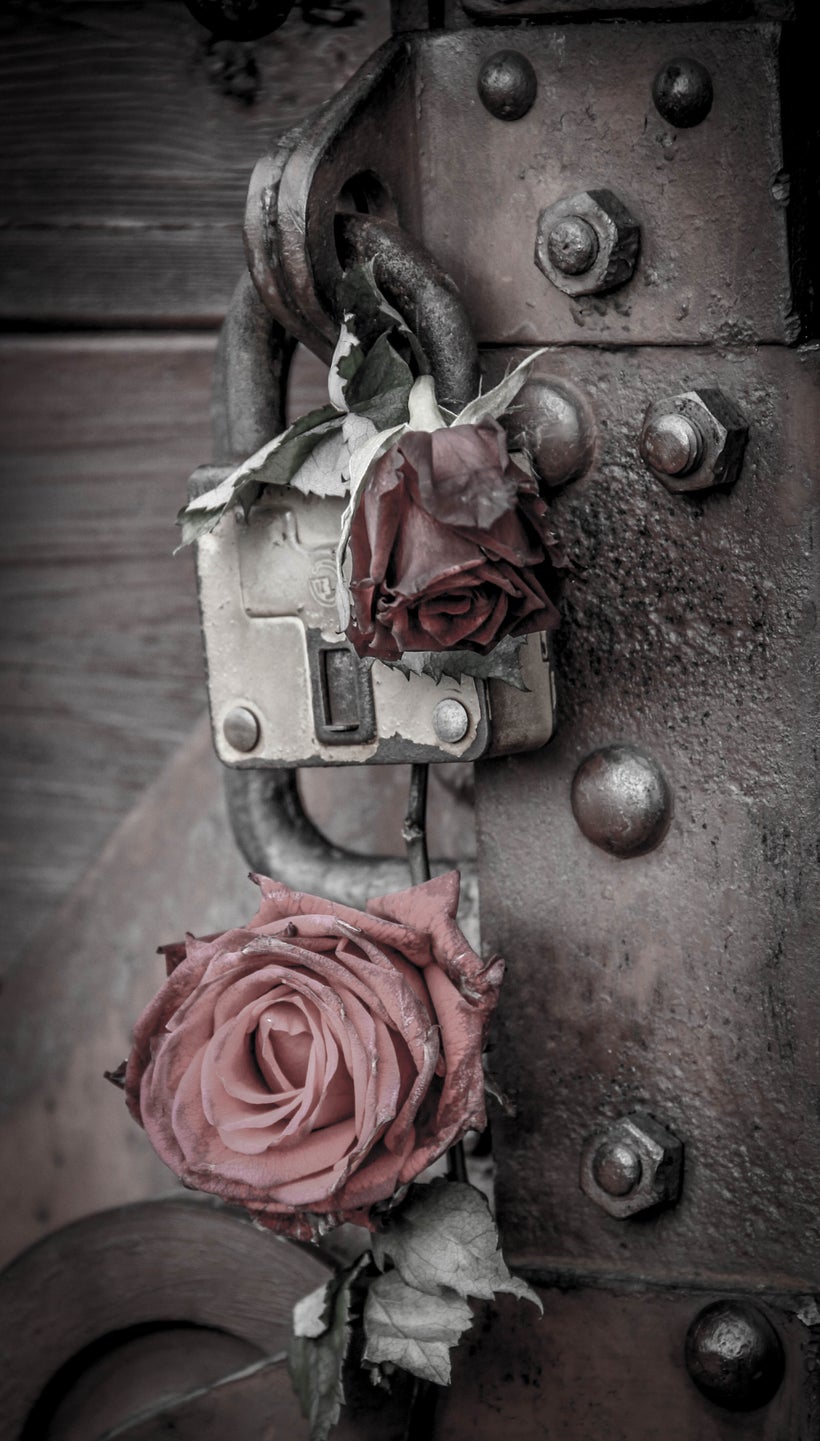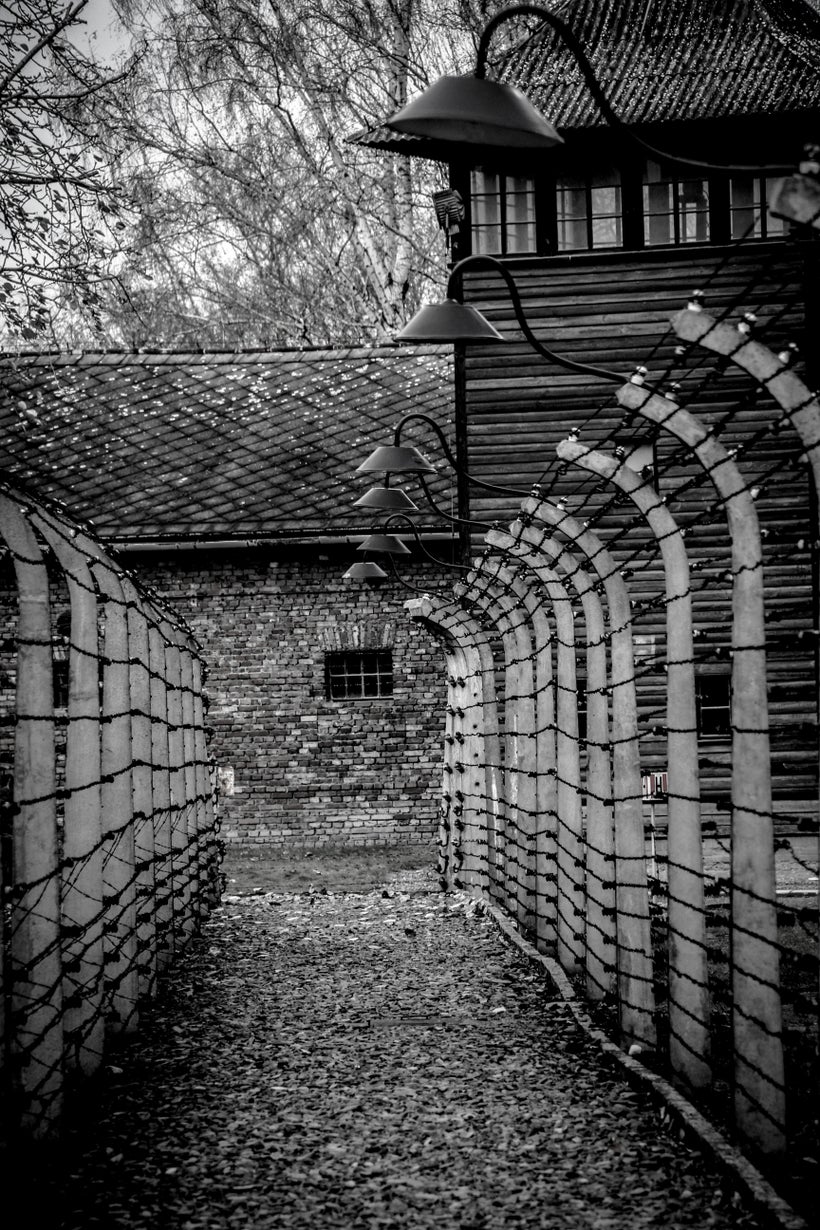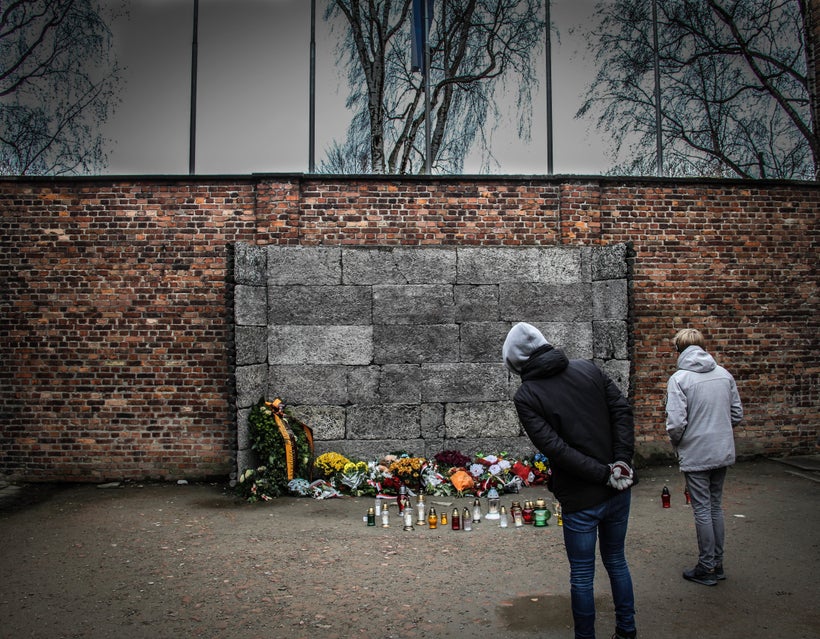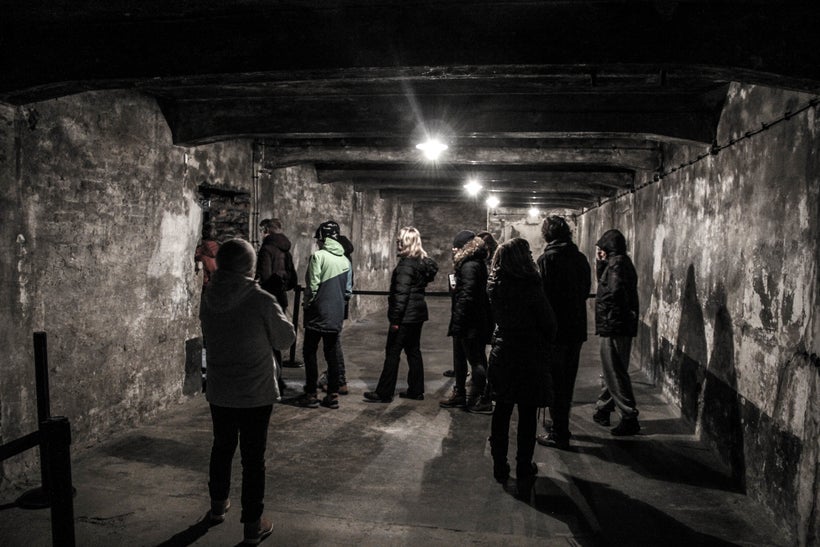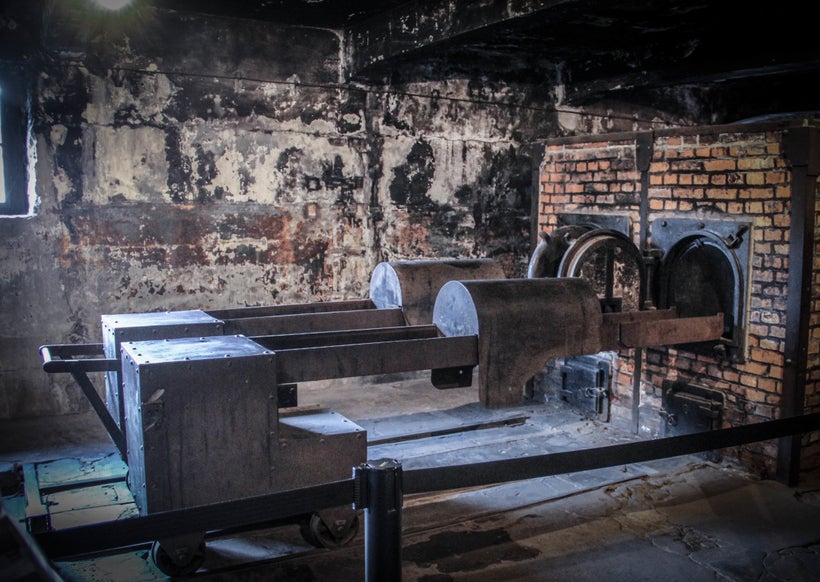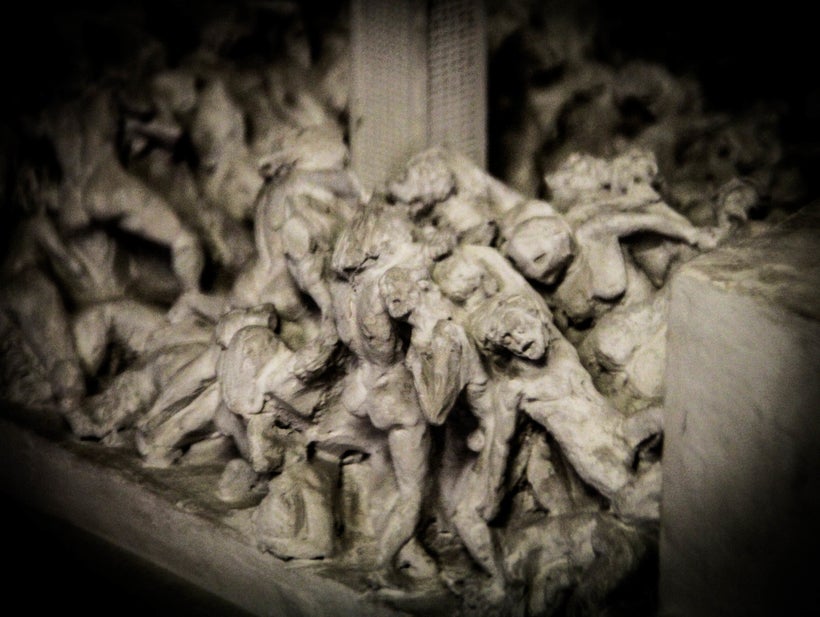 Calling all HuffPost superfans!
Sign up for membership to become a founding member and help shape HuffPost's next chapter
This post was published on the now-closed HuffPost Contributor platform. Contributors control their own work and posted freely to our site. If you need to flag this entry as abusive,
send us an email
.