A Holocaust survivor who was imprisoned in both the Auschwitz and Dachau concentration camps warned President Donald Trump's top immigration enforcer that history was not on the administration's side.
"When I was a little boy in Poland, for no other reason but for being Jewish, I was hauled off by the Nazis," Marks said. "And for no other reason I was picked up and separated from my family, who was exterminated in Auschwitz. And I am a survivor of Auschwitz and Dachau."
Marks then proceeded to warn Sacramento County Sheriff Scott Jones, who hosted the event, against working closely with Homan to carry out the Trump Administration's strict deportation policies, which include stalking immigrants at courthouses.
In comments posted online by CBS Sacramento, he said:
"I spent five and a half years in concentration camps, for one reason and one reason only: Because we picked on people. And you, as the sheriff, who we elected as sheriff of this county, we did not elect you for sheriff of Washington, D.C. It's about time you side with the people here.

And when this gentleman (Homan) stands up there and says he doesn't go after people, he should read today's (Sacramento) Bee. Because in today's Bee, the Supreme Court Justice of the State of California objected to ICE coming in and taking people away from the courts.

Don't tell me that this is a lie. We stand up here, Mr Jones, don't forget. History is not on your side."
Homan said his agency would continue to make arrests at courthouses, but claimed they would not go after victims and witnesses.
See the full forum above. Marks speaks at 26:51.
Before You Go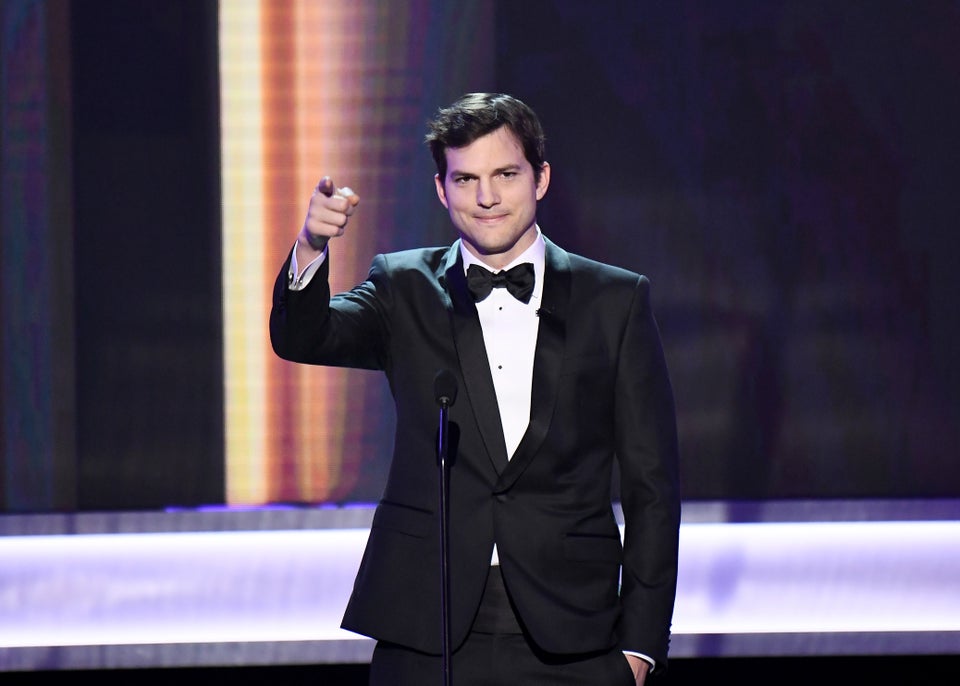 Celebrities On Immigration Ban
Popular in the Community