There are more than 2 million unemployed Americans who might have jobs today if not for austerity.
That's the conclusion of a new study by Michael Greenstone and Adam Looney at the Brookings Institution. In the 46 months since the Great Recession ended, state, local and federal governments have cut about 500,000 jobs. In contrast, in every other U.S. recession since 1970, the government hired approximately 1.7 million people, on average. That means the U.S. is an estimated 2.2 million jobs in the hole.
Given the size of the U.S. labor force, an extra 2.2 million jobs would mean the U.S. unemployment rate would be about 6.1 percent, instead of 7.5 percent. That would be below the 6.5 percent rate the Federal Reserve is targeting with its extraordinary bond-buying program known as quantitative easing. Worried about Fed-fueled financial bubbles? Thank austerity. In fact, the Fed recently called out tight fiscal policy in explaining why it's keeping the economy's gas pedal floored.
That 2.2 million jobs would also get the U.S. job market back to its peak level of employment, set in January 2008, in the early months of the recession. Right now, we're about 2.6 million jobs shy of that peak, making this the slowest job-market recovery since World War II. The government has not helped at all -- in fact, it has pulled in the other direction, firing people when it should be hiring.
That 2.2 million jobs would also help close another wide disconnect: Employers aren't firing people any more, but they're only barely hiring, leaving the economy about 4 million jobs short of where it should be, given current levels of unemployment benefits. More than half of that gap could be attributed to stingy government, if Brookings is right.
And this is all before most of the effects of the across-the-board budget cuts of the federal government's sequestration, which might cost the economy another 750,000 jobs, the Brookings study notes.
Austerity is real, and it is choking the life out of the U.S. economy.

Related
Before You Go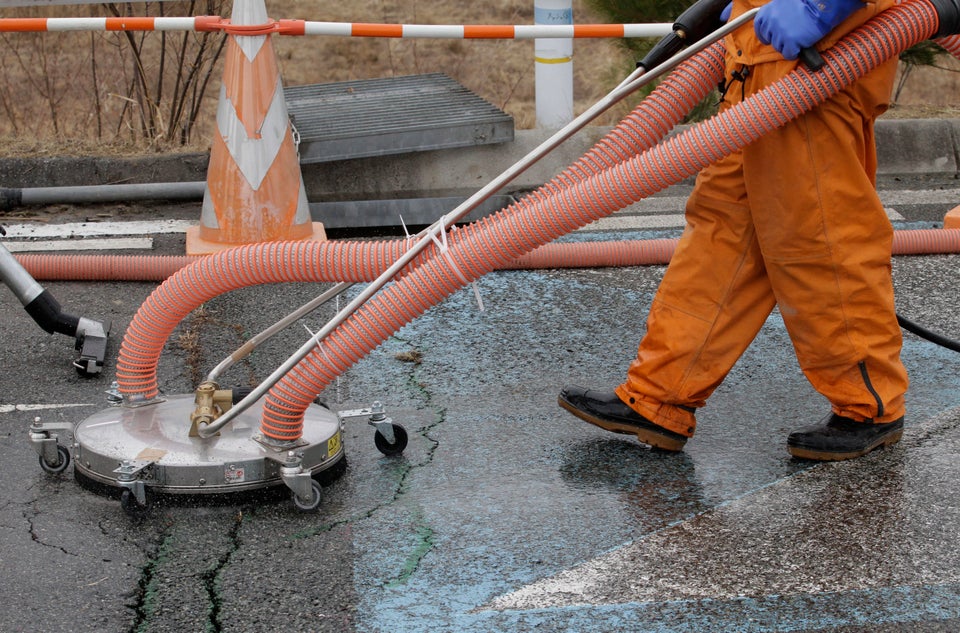 Well-Paying Jobs That Don't Always Require A College Degree
Popular in the Community