"This is a distinction that I did want to make today," interim Austin Police Chief Brian Manley said at a panel discussion hosted by NPR station KUT. "I actually agree now that he was a domestic terrorist for what he did to us."
Manley's resolve came a little more than a week after authorities said the bombing suspect, 23-year-old Austin resident Mark Anthony Conditt, blew himself up amid a confrontation with police. By that time, two people had been killed and five others had been injured in explosions that had taken place over several weeks.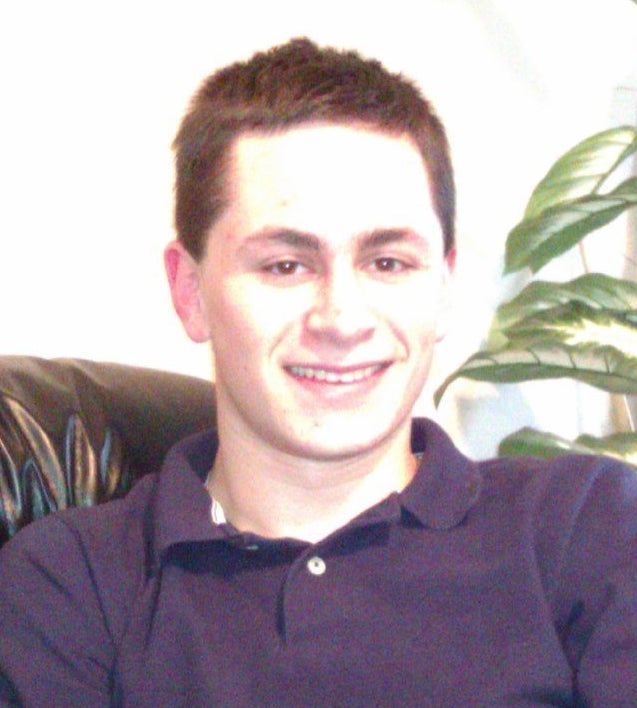 Manley said he was slow to designate Conditt as a terrorist because he didn't want to misuse the word, which has a specific legal definition.  
"Now that I have taken everything into consideration, his actions along with the impact that it had on this community, I have now changed my opinion and I do believe that he was a domestic terrorist," he said.
U.S. code defines domestic terrorism as dangerous, illegal acts that appear intended to intimidate civilians, influence the government, or affect the conduct of government. There is no criminal statute that outlaws those acts, however. 
The panel discussion also addressed race relations within the city. Three of the victims were either black or Hispanic, sparking fears that the attacks were racially motivated. Conditt was white. 
Because he was white, we gave him the benefit of being a human first.

Chas Moore, leader of Austin Justice Coalition
Chas Moore, leader of the Austin Justice Coalition, a local group that works toward racial equality in the justice system, said Conditt's race likely influenced Manley's initial response to him. The interim police chief previously called the suspect a "challenged young man." 
"Because he was white, we gave him the benefit of being a human first," Moore said, adding that he believes racial divides within Austin are getting worse.
"Because from my perspective, what I see, a lot of the overt attacks on people of color from the past are not institutionalized," he said. "In the past, they used to move us [out of downtown] with the barrel of a gun. Today they move us with ordinances. It's no different. They continue to move us out and destroy our neighborhoods."
Thomas Brzozowski, the Justice Department's counsel for domestic terrorism matters, has said it's hard to label domestic cases as terrorism because individuals in the U.S. receive wide First Amendment protections and because many violent acts aren't covered under federal anti-terrorism laws.
Federal statutes that prosecutors use when going after suspected domestic terrorists typically don't include the word terrorism, Brzozowsk said. 
Law enforcement officials have been accused of more quickly labeling cases as terrorism when a Muslim person appears to be the perpetrator. Brzozowsk denied that was the case. 
"For too long we have focused only on certain sources of terrorism and violence while ignoring others," Democratic Reps. Bennie Thompson (Miss.), Cedric Richmond (La.) and Sheila Jackson Lee (Texas) said in a joint statement. "To be clear, these bombings must be classified as ongoing terrorist attacks and should be investigated as such."
REAL LIFE. REAL NEWS. REAL VOICES.
Help us tell more of the stories that matter from voices that too often remain unheard.
BEFORE YOU GO