Hundreds of drag queens from around the world descended upon Austin, Texas on the first weekend in May for the first installment of a new festival celebrating the long, rich and nuanced history of drag and performance art.
Festivals have been integral to the narrative of drag culture from the days of Lady Bunny's Wigstock to Brooklyn's Bushwig, founded by Horrorchata and Babes Trust. Not only do they provide a platform to expose audiences to the spectrum of drag performance, but festivals offer opportunities and spaces for new practices in queer community culture unlike any other.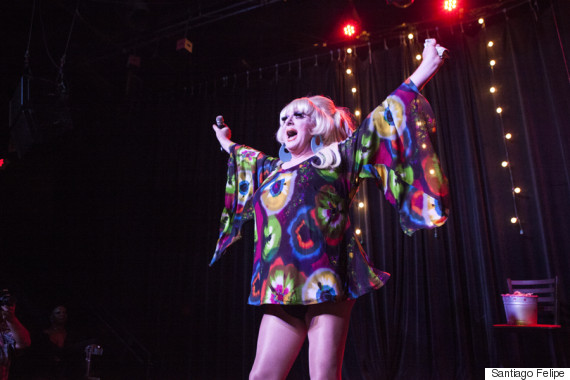 Curated by Jamie Steward Bancroft, the Austin International Drag Festival lived up to its predecessors. The three-day event brought together an interesting mix of legends like Jackie Beat and Lady Bunny, "RuPaul's Drag Race" girls like Adore Delano and Pandora Boxx, and queens, kings and artists that are staples in their local queer communities.
"The festival exceeded all my expectations and it was wonderful to see my dream come to life," Bancroft told The Huffington Post. "Our mission was successful. I heard many drag artists say they were able to make valuable connections and book more gigs outside of their hometowns. Just knowing that I helped them with their drag careers warms my heart. I am so thankful to everyone involved for helping make what started out as a twinkle in my eye a year ago a reality."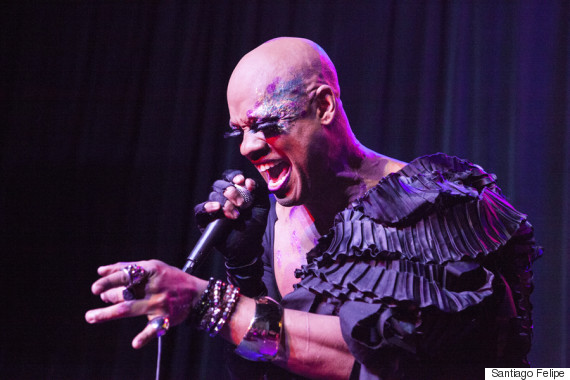 We also met some new queens that we're definitely going to keep our eyes on, including Austin's PooPoo Platter drag collective, Louisianna Purchase and Cupcake, as well as Portland, Oregon's Pepper Pepper and Carla Rossi.
Check out photos from the first Austin International Drag Festival below, as well as photos from Brooklyn's pre-festival party Razor 5000, courtesy of Santiago Felipe.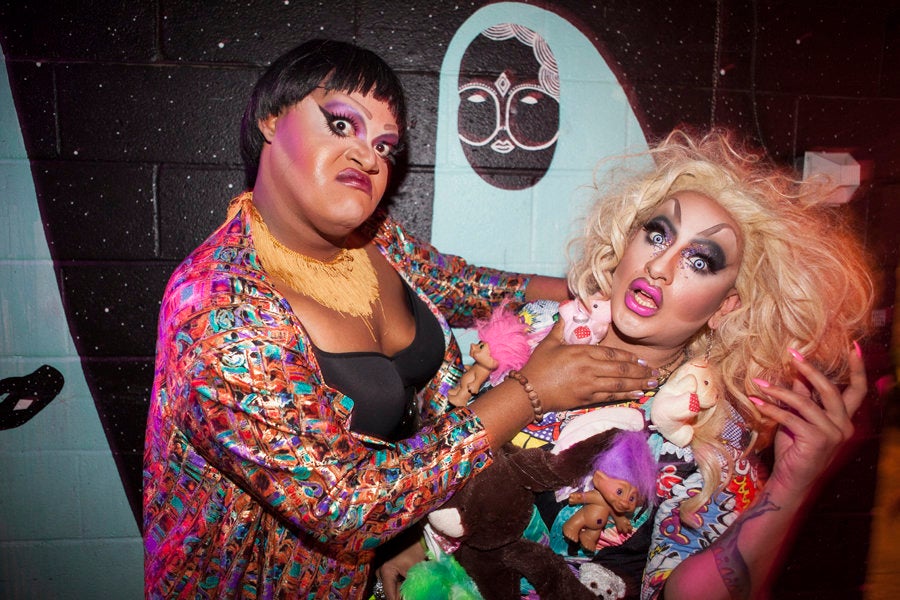 Austin International Drag Festival & Razor 5000
Popular in the Community