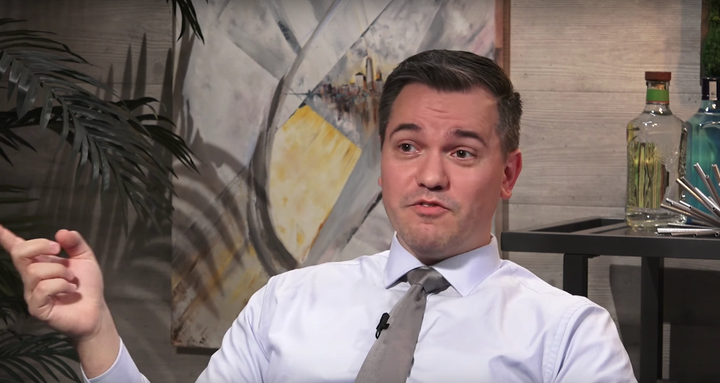 To drum up support ahead of a highly-contested August primary, a GOP candidate for the U.S. Senate in Missouri says he's giving away a machine that can build "untraceable AR-15" rifles.
"Your right to bear arms is a fundamental, unalienable right protected by the Second Amendment," reads the raffle page on Petersen's website. "The government has no power to take away your means of self-defense."
As the Kansas City Star noted, Petersen is no stranger to firearm-related contests. He was banned temporarily from Facebook last year after raffling an AR-15 rifle on the platform.
Petersen is not expected to win the Aug. 7 primary.
Popular in the Community