 The 17-year-old who allegedly confessed to the murder and abduction of 10-year-old Jessica Ridgeway was formally charged as an adult in Jefferson County on Tuesday morning.
Sigg faces 17 charges, including four counts of first degree murder, two counts of second degree kidnapping, sexual assault on a child, robbery and others related to the attempted abduction and sexual assault of a female jogger at Ketner Lake.
There are 11 charges related to Jessica's case and six related to the incident at Ketner Lake.
Though Sigg is now being charged as an adult, prosecutors will still not be able to seek the death penalty against him because of the Supreme Court ruling in Roper v. Simmons (2005) that prohibit it for those under the age of 18 at the time of their crimes. Likewise, the Supreme Court's ruling in Miller v. Alabama prohibits juveniles receiving life sentences without the possibility for parole.
Jessica disappeared on Oct. 5th during her short walk to school. Just five days later, her body was found dismembered in Pattridge Park.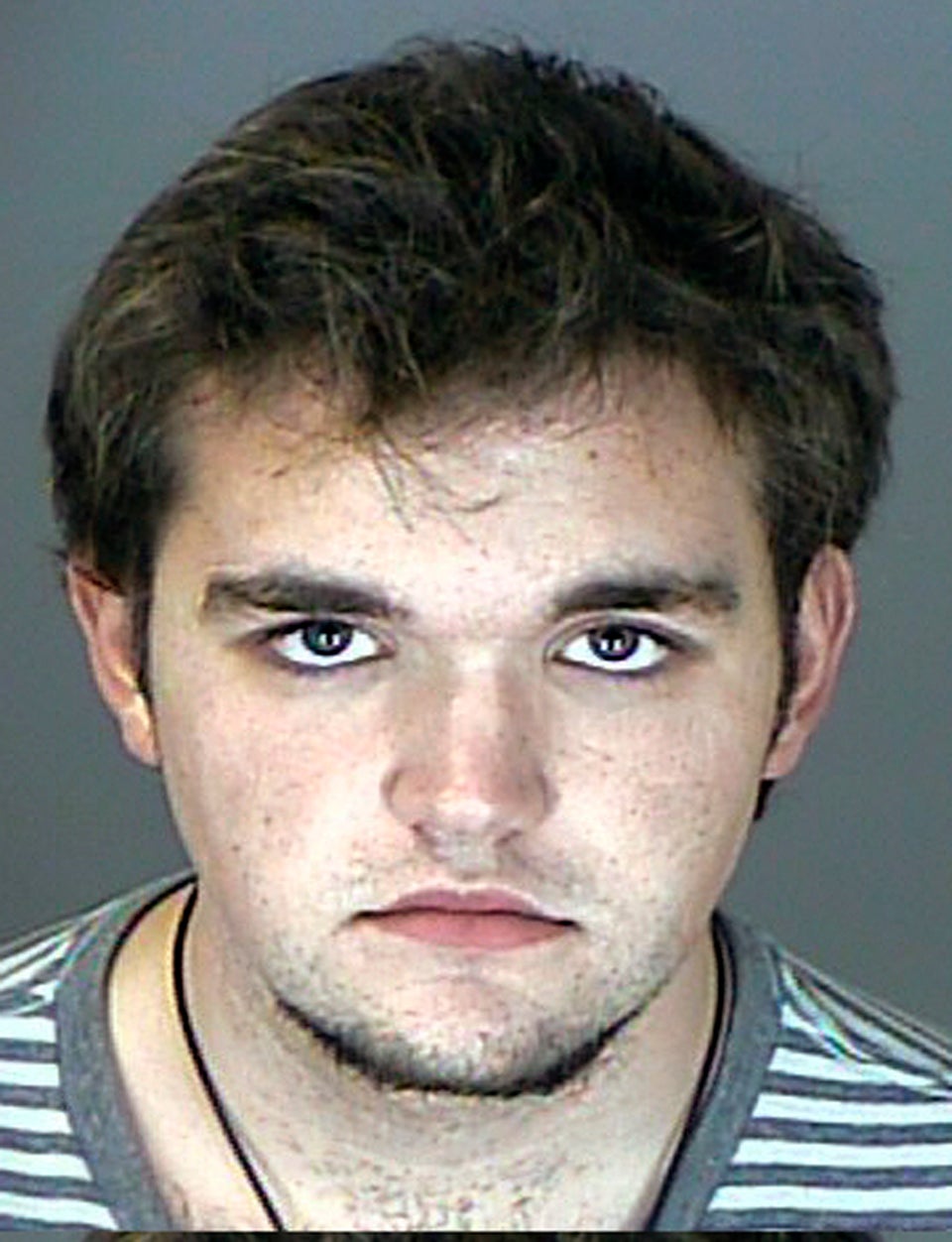 Jessica Ridgeway Case Photos