 The teen who allegedly confessed to the killing and abduction of Colorado fifth-grader Jessica Ridgeway entered a plea of not guilty Friday.
Austin Reed Sigg, 18, is charged with murder, kidnapping, sexual assault and robbery. Prosecutors added three counts of sexual exploitation of a child because child pornography was allegedly found during the investigation. Sigg denied to investigators that he sexually assaulted Jessica.
Sigg also faces an attempted kidnapping charge for an attack on a female jogger at Ketner Lake the summer before the abduction and killing of Jessica. Sigg has pleaded not guilty to that attack as well.
"I murdered Jessica Ridgeway, I have proof that I did," Sigg is heard saying on the recording. "I'm giving myself up completely, there will be no resistance whatsoever."
When the dispatcher asked Sigg if he'd committed any other crimes, he confessed to his attempt to kidnap the jogger.
"The only other (incident) was Ketner Lake, where a woman was attacked. That was me," Sigg said.
Jessica was 10 years old when she disappeared on her way to meet a friend two blocks away to walk to school. Hundreds of police and residents searched for her, and parents escorted their children to and from school. The FBI asked residents to report suspicious behavior by friends, neighbors and even family members. Her torso was found in a secluded park Oct. 10.
On Oct. 19, a neighbor contacted authorities to report Sigg because he reportedly had a fascination with death, Westminster police Detective Luis Lopez testified at a preliminary hearing. Two FBI agents took a DNA sample from Sigg. His mother called 911 on Oct. 23, saying he wanted to confess. Lopez said Sigg's DNA was found on Jessica's clothing.
Detectives said he described how he abducted Jessica as she walked past his car, bound her arms and her legs, drove around for a little bit then took her to his house. There, he told investigators, he tried to strangle her and then used his hands to kill her. He also allegedly told investigators that he dismembered Jessica in a bathtub.
Lopez testified that Sigg attended a community college and took classes in mortuary sciences.
Investigators said Sigg told them that some of Jessica's remains were hidden in a crawl space in his mother's home, where he lived.
"I would like to thank the community for the thousands of tips they have given in this case," said Westminster Police Chief Lee Birk during a press conference announcing Sigg's arrest.
After Sigg's arrest, Gov. John Hickenlooper issued the following statement:
"Every parent in every Colorado community will rest a little easier tonight. While we still mourn the death of Jessica Ridgeway, we are relieved an arrest has been made and the pursuit of justice can continue. We are especially grateful today to law enforcement officers at all levels for their quick action in this case."
Sigg cannot face the death penalty because he was 17 at the time of the slaying. He faces life in prison with the possibility of parole after 40 years if convicted. If he is found not guilty by reason of insanity, he could be confined indefinitely to a mental hospital.
Sigg was originally set to enter a plea March 12 but defense attorney Katherine Spengler asked for more time to study the evidence and analyze his mental state at the time of the crime. Judge Stephen Munsinger granted the request.
In a ruling issued in February, the Colorado Supreme Court reversed an order to close a hearing in the Jessica Ridgeway murder case to the public.
Media organizations however appealed to the Colorado Supreme Court, which ruled that Munsinger did not make "specific findings demonstrating a substantial probability that the defendant's right to a fair trial will be prejudiced by publicity that closure would prevent and that reasonable alternatives to closure cannot adequately protect the defendant's fair trial rights."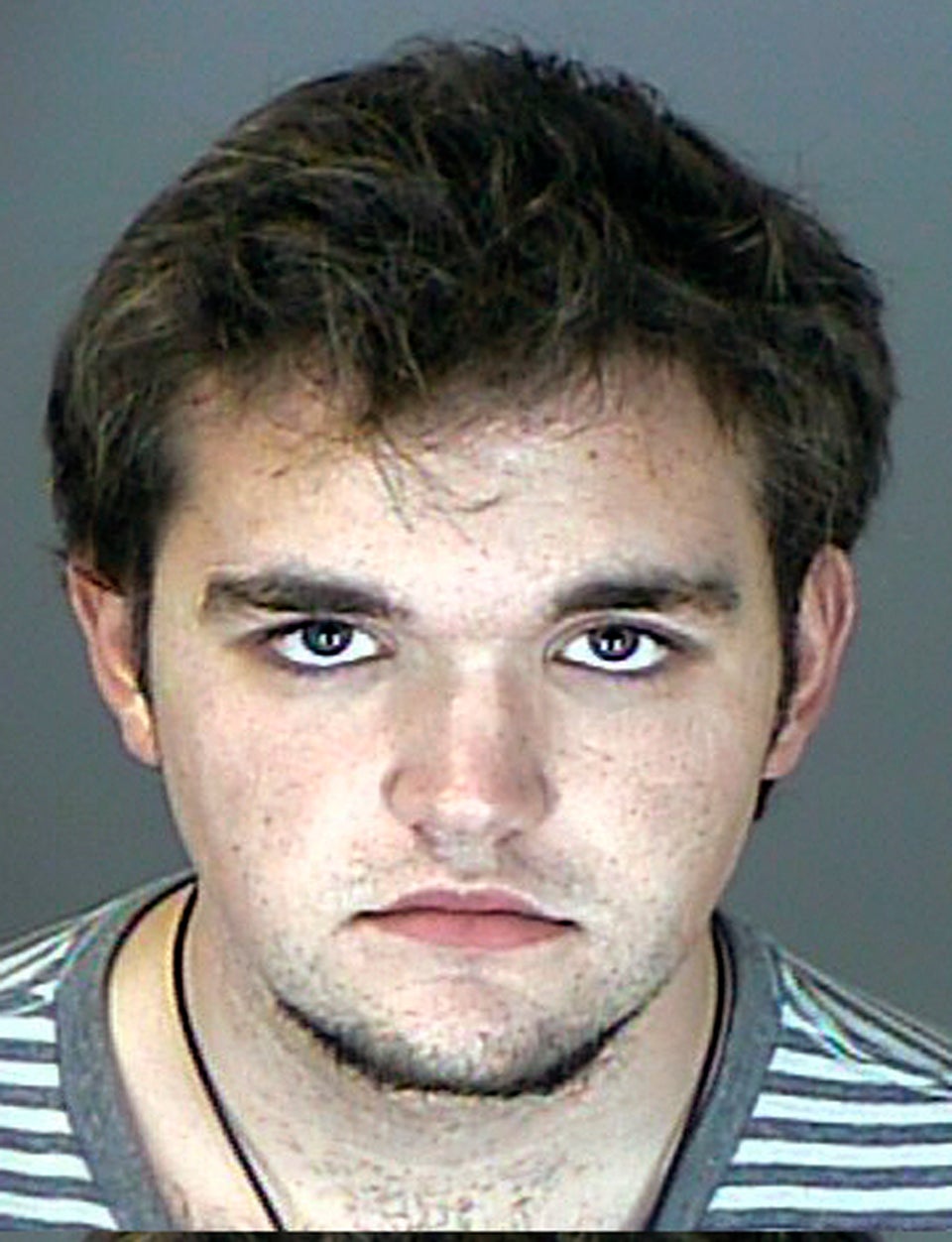 Jessica Ridgeway Case