Sigg, who was arrested at his home on Tuesday night, is facing charges of first-degree murder, felony murder and kidnapping in the Jessica Ridgeway case along with attempted murder and kidnapping in the case of a jogger at Ketner Lake.
On Thursday, prosecutors say the Colorado teenager confessed to the abduction and murder of Jessica, 10, and the attack on a 22-year-old woman at Ketner Lake.
On Wednesday morning, crime scene investigators could also be seen examining a Jeep parked in Sigg's driveway before towing it away.
"Justice for Jessica is a process," said Jefferson County District Attorney Scott Storey during a press conference Wednesday. "This is the beginning of this process." Storey added that documents filed in the case have been sealed.
Sigg is still being held at Mount View Youth Services Center and was still being referred to as a "child" during court proceedings Thursday morning in Jefferson County.
Prosecutors say they eventually plan to have him moved to the county jail.
He is expected to be formally charged during his next court appearance on Tuesday Oct. 30.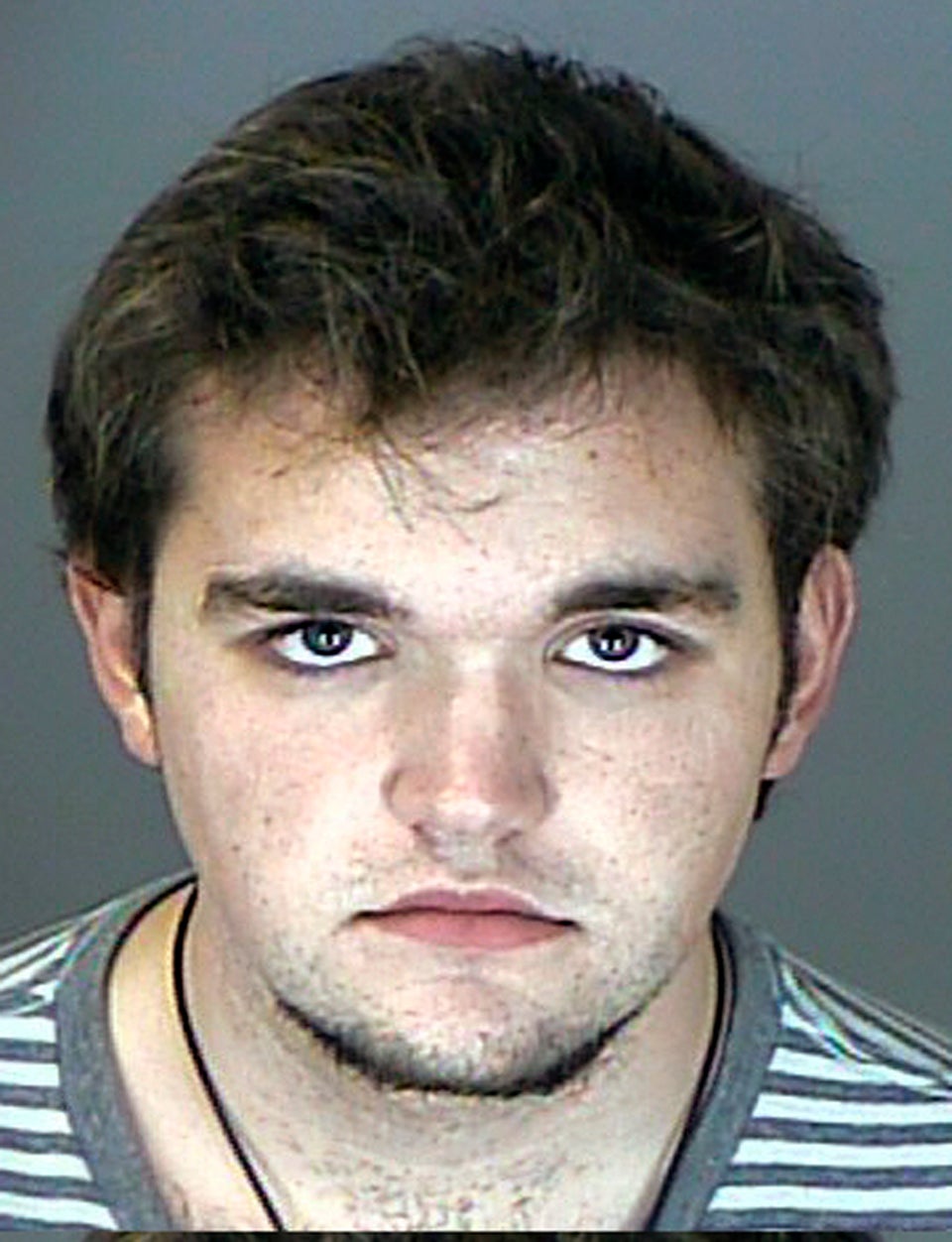 Jessica Ridgeway Case Photos