Austin Reed Sigg, the 17-year-old suspect in the Jessica Ridgeway abduction-murder case, appeared in court Tuesday morning for a status hearing where Sigg's attorneys were expected to request that the case be transfered to juvenile court in Jefferson County. However, Sigg's lawyers never filed the the reverse-transfer motion so 17-year-old Austin Reed Sigg will be tried as an adult, 7News reports.
In October, Sigg allegedly confessed to the killing of the 10-year-old girl and was formally charged as an adult. Jefferson County District Attorney Scott Storey said that charging Sigg as an adult is "the right thing to do."
In the Jessica Ridgeway case, Sigg is being charged with 17 counts including first-degree murder after deliberation, felony murder, second-degree kidnapping and robbery. The charges also allege that Jessica was sexually assaulted.
Around 8:30 a.m on Friday, Oct. 7th, Jessica was last seen alive walking down her neighborhood street on the way to the park to meet some friends so they could all walk the rest of the way to school, but authorities say that Jessica never made it to the park. Three days later her backpack was found in nearby suburb of Superior and two days after that her remains were found in Pittridge Park open space in Arvada, about seven miles away from Jessica's home in Westminster.
Police say that around 1:15 p.m. on May 28 a man tried to grab the female jogger from behind and put a rag over her mouth that had a chemical smell. However, the woman was able to get away and call 911.
Sigg still faces a preliminary hearing when it will be decided whether this case will go to trial.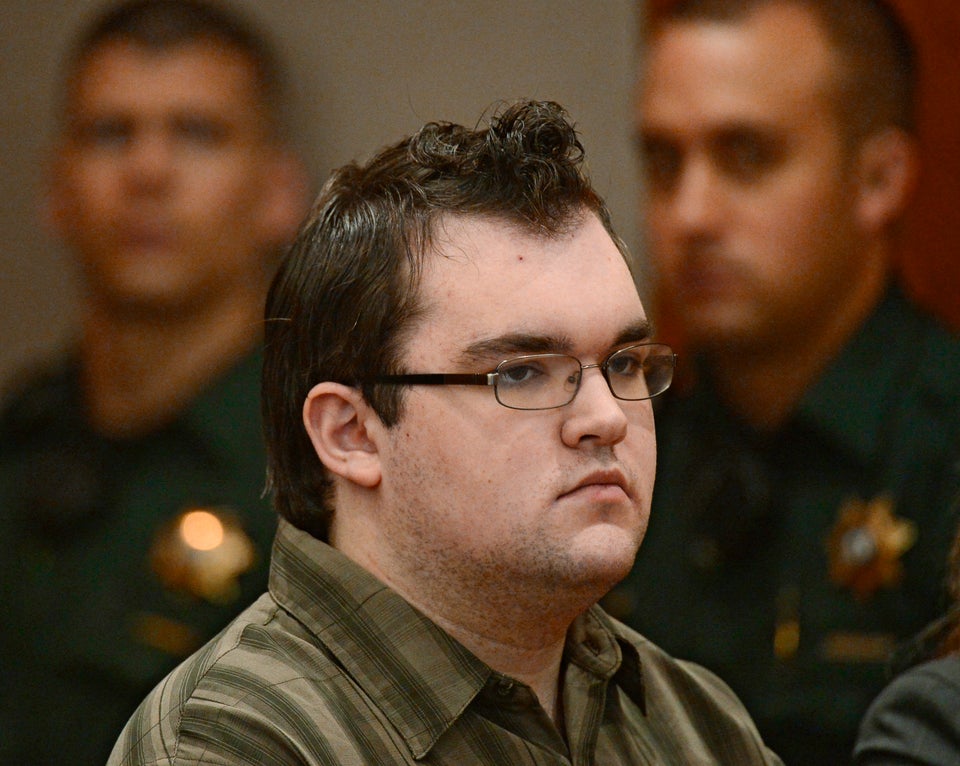 Jessica Ridgeway Murder Case