It was a loss... but it was also a victory of sorts.
But the episode included something that may have been a little more stunning than the New York bartender's loss after winning $411,000 over 12 days.
He got host Alex Trebek to say "dick tree."
He was honored after the defeat not only for his 12-game streak but also for his oddball personality.
Fans took to Twitter to send him off with... well... dick trees.
Before You Go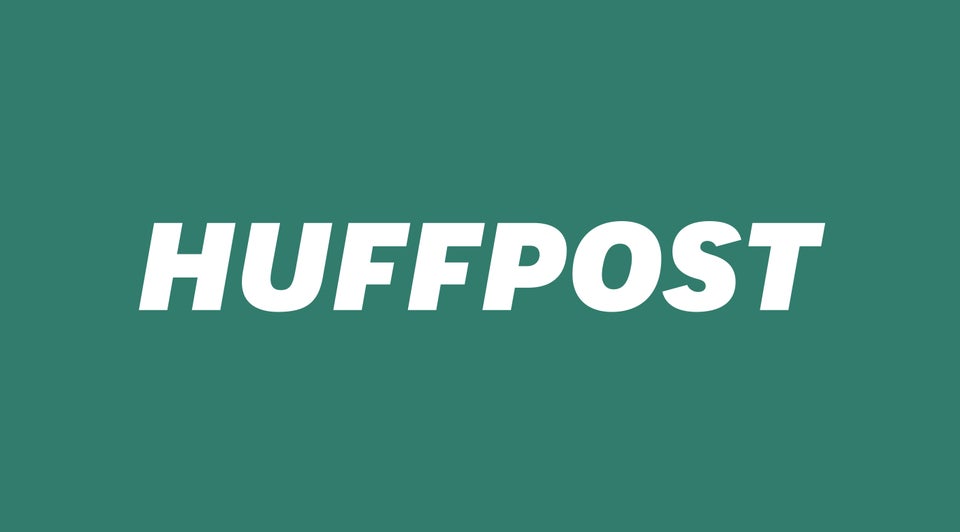 Game Show Fails
Popular in the Community