Against the advice of his attorney, the teen accused of kidnapping, killing, sexually assaulting and dismembering 10-year-old Jessica Ridgeway has decided to plead guilty to all charges.
In front of a packed courtroom on Tuesday, a Colorado judge accepted the guilty plea of Austin Reed Sigg, 18, in both Jessica's case and a previous attempted kidnapping case involving an unnamed female jogger at Ketner Lake in Westminster.
The plea deal comes after Sigg initially entered not guilty pleas despite early media and police reports that he'd confessed to both crimes.
Jessica, a fifth-grader, disappeared from her home almost exactly one year ago on Oct. 5 while on her way to school. Just days after she was kidnapped, authorities found Jessica's backpack abandoned in a suburb in nearby Superior and then on Oct. 10, her torso was found inside of a black trash bag discarded in a secluded park.
It wasn't until about a week before Halloween that authorities received a 911 call from Sigg's mother.
When officers arrived, they took Sigg's confession and were told that some of Ridgeway's remains could be found in the crawlspace of the home he shared with his mother. Authorities say Sigg's DNA was found on Jessica's clothing, and that he described abducting her as she walked past his car. According to police, Sigg bound her legs and arms, drove around for a while and then took her to his house where he strangled her and dismembered her body in the bathtub.
Sigg lived within one mile of both Jessica's home and the lake where the female jogger was attacked.
An investigator later testified that Sigg had used a homemade chloroform recipe that he found on the internet to try to subdue a woman, and additional testimony revealed that child pornography was seized from Sigg's laptop.
At the time of his arrest, Sigg was enrolled at Arapahoe Community College.
Since Sigg was legally a minor when the crime was committed, he is not eligible for the death penalty, according to Colorado law.
Sigg faces a sentence of life in prison with the possibility of parole after 40 years.
Before You Go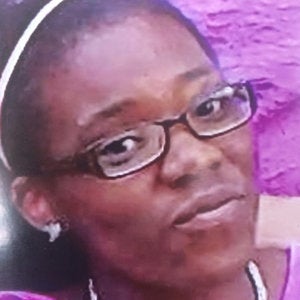 Missing Children
Popular in the Community