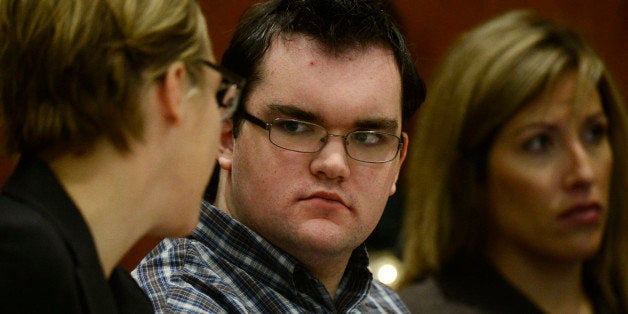 The Colorado teenager who killed, sexually assaulted and dismembered a 10-year-old girl was sentenced to life plus at least 86 years in prison on Tuesday.
In his sentence, which spanned 15 counts, Jefferson County District Court Chief Judge Stephen Munsinger ensured that 18-year-old Austin Reed Sigg would spend the rest of his life in prison despite objections from the defense. During his sentencing, Sigg showed no visible emotion.
"Evil is apparently real. It was present in our community on Oct. 5, 2012," Munsinger said, after thanking Sigg for pleading guilty and sparing Jessica Ridgeway's family the ordeal of trial.
Munsinger also read a statement by Sigg in which he called himself "a monster."
"I don't know about society because I've never really been that great with it, but I know that personally I am a monster," read the statement. "There's no better word to describe what I've done than evil."
Munsinger gave Sigg life in prison with a statutory eligibility for parole after 40 years for Jessica's murder, and the additional 86 years were for other crimes including sexual assault on a child, and the attack on the 22-year-old jogger at Westminster's Ketner Lake. Those extra charges however essentially eliminated his possibility for parole.
"This case cries out for a life sentence," Munsinger said.
Sigg was 17 years old at the time he committed the crime and could not be eligible for the death penalty. Citing Colorado juvenile laws and U.S. Supreme Court rulings however, his defense also argued that the judge must give him a sentence that makes him eligible for parole after 40 years.
"Your honor, you are sentencing a child today," Defense attorney Ryan Loewer said. "Life with the possibility of parole in 40 years is the only possible and legal sentence."
Sigg had pleaded guilty to all of the counts against him in October, almost exactly a year to the day that fifth grader Jessica disappeared while on her way to school.
Just days after she was kidnapped, authorities found Jessica's backpack abandoned in a suburb in nearby Superior and then on Oct. 10, her torso was found inside of a black trash bag discarded in a secluded park.
It wasn't until about a week before Halloween that authorities received a 911 call from Sigg's mother.
When officers arrived, they took Sigg's confession and were told that some of Ridgeway's remains could be found in the crawlspace of the home he shared with his mother. Authorities say Sigg's DNA was found on Jessica's clothing, and that he described abducting her as she walked past his car. According to police, Sigg bound her legs and arms, drove around for a while and then took her to his house where he strangled her and dismembered her body in the bathtub.
Sigg lived within one mile of both Jessica's home and the lake where the female jogger was attacked.
An investigator later testified that Sigg had used a homemade chloroform recipe that he found on the internet to try to subdue a woman, and additional testimony revealed that child pornography was seized from Sigg's laptop.
Prosecutors also revealed that Sigg cut Jessica's hair after kidnapping her and made her change clothes before he strangled her. After she was killed, Sigg dismembered her and took out her organs, kept her skull, and placed a small wooden cross in her body.
Dr. Anna Salter, a psychologist who had never formally examined Sigg, testifed on Monday that she believed Sigg had psychopathic tendencies, but wasn't a psychopath.
"Records suggest he is sadistic and a necrophiliac -- you can tell from his pornography and behavior," Salter testified.
"I don't think that the defendant has a right to hear how he's affected me," Sarah Ridgeway said in court. "Once we walk out of this courtroom, we will no longer remember his name, only the legacy Jessica left behind."
In a press conference following the sentencing, District Attorney Pete Weir said, "the damage, the hurt, the loss remains. We hope for closure for families, but at times I think that's a hollow term."
Weir added, "The full weight of the law has come to bear on Austin Sigg, it's not enough."
Related
Before You Go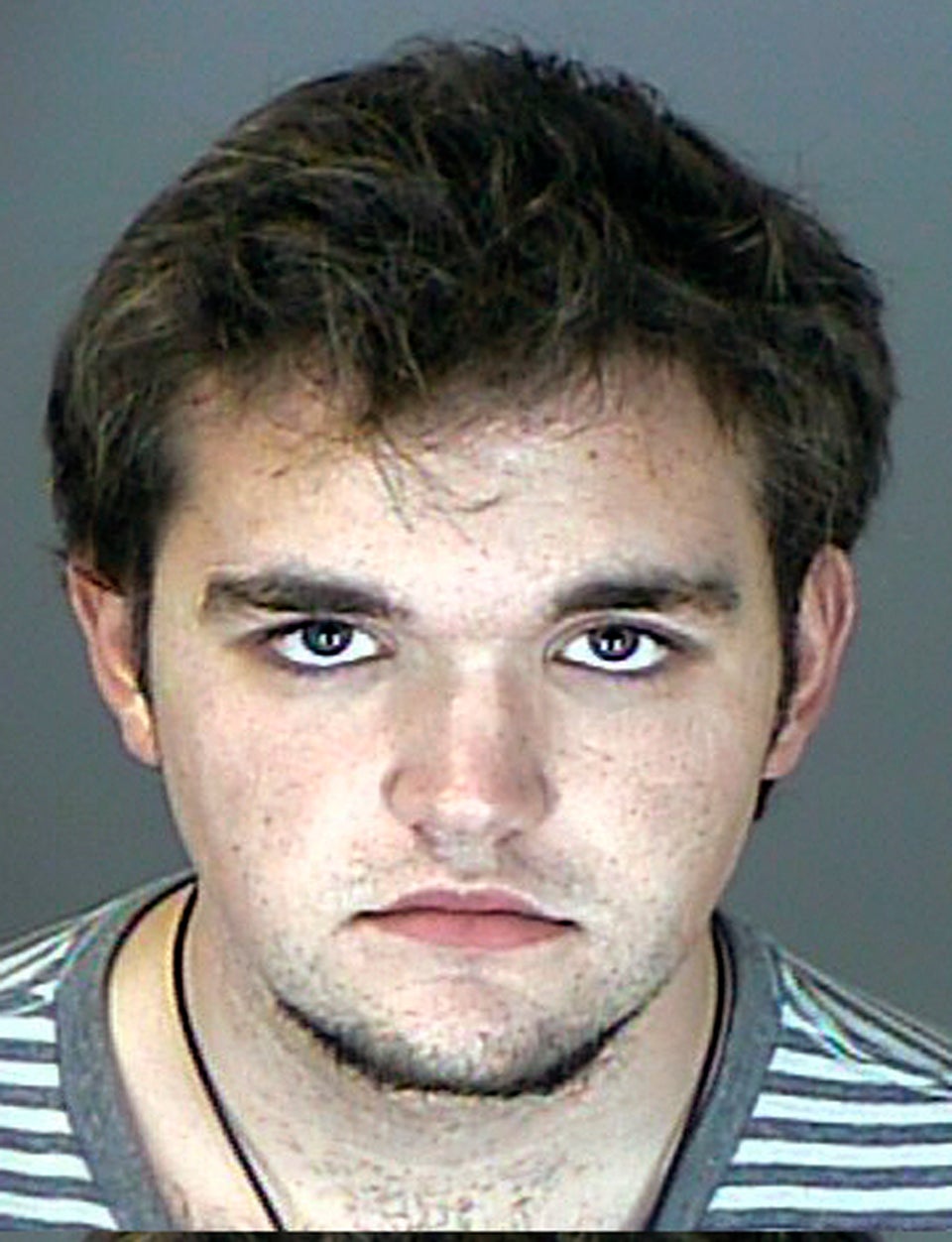 Jessica Ridgeway Case
Popular in the Community