 Austin Sigg, the teen accused of kidnapping and killing 10-year-old Jessica Ridgeway, is due in Jefferson County court Friday for a hearing that could take up most of the day.
Last week Sigg's attorneys filed 26 motions seeking to move the case out of Jefferson County, close it from the public and seeking separate trials for Jessica's death, the attack on a jogger, and the alleged discovery of child pornography in Sigg's home.
During Friday's hearing, attorneys questioned Westminster Police Officer Albert Stutson, who was among the first officers to arrive at Sigg's home after his mother called to turn him in. Stutson said he'd advised Sigg of his rights after he arrived, and again with Sigg's mother present when he realized Sigg was only 17.
Sigg has pleaded not guilty to charges that he kidnapped and dismembered Jessica's body, and that he attempted to kidnap a 22-year-old jogger months before Jessica's death around Westminster's Ketner Lake.
"I murdered Jessica Ridgeway, I have proof that I did," Sigg said on the recording. "I'm giving myself up completely, there will be no resistance whatsoever."
If he is convicted, Sigg could face life in prison with the possibility of parole after 40 years. Since Sigg was a minor at the time of the crime, he cannot face the death penalty.
The next hearing in the case has been set for July 10 and the trial is expected to begin Sept. 20.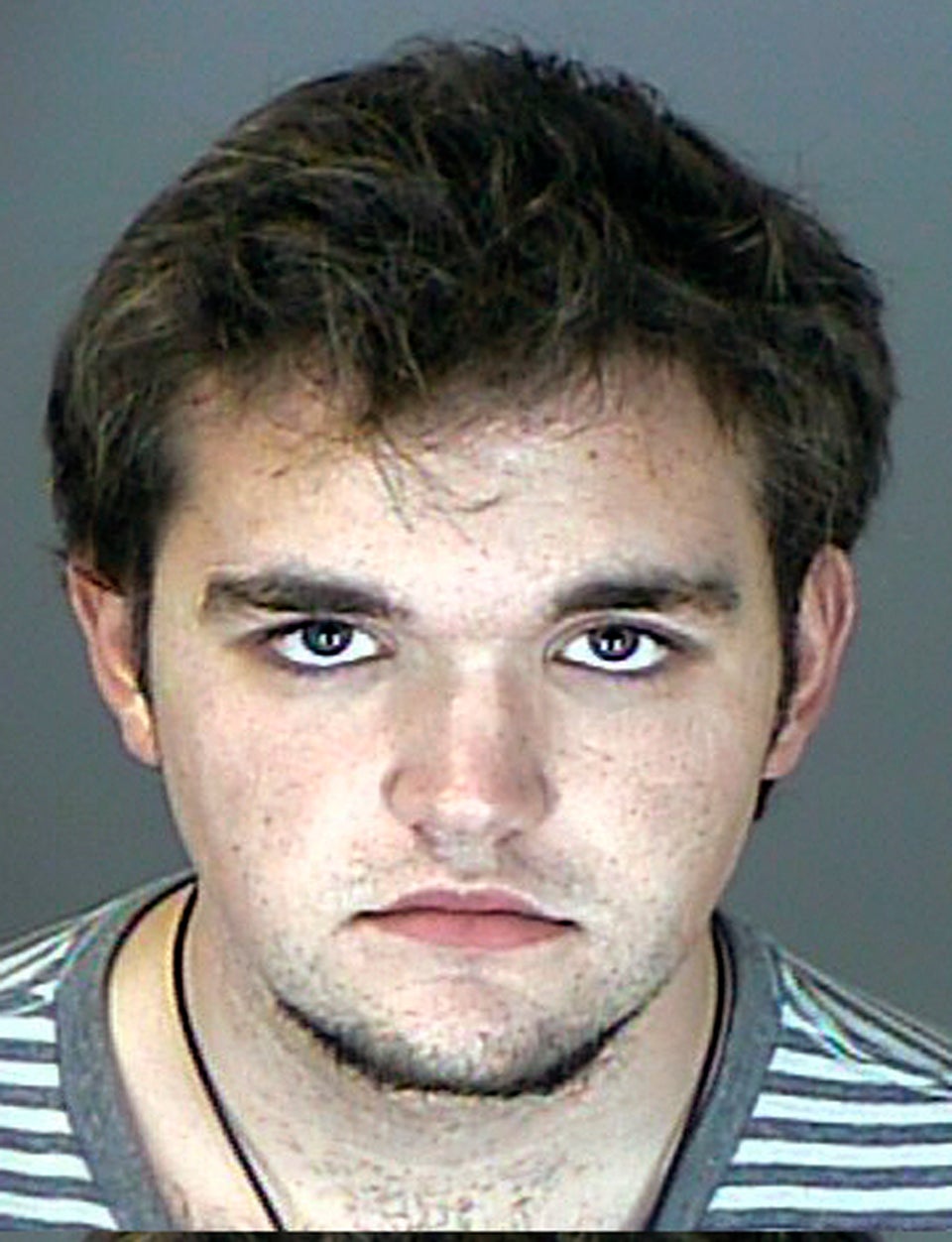 Jessica Ridgeway Case