When Underwood and Smith were 3 years old, Smith's mom reached out to Jan and they've been close friends ever since. According to the outlet, the families have spent every Christmas together for the past 30 years, but in 2012, Underwood decided to break the tradition.
Fortunately, he had a legitimate excuse.
Underwood took Smith, who he has loved since childhood, for a drive in a limo to look at the Christmas lights. When he stepped out of the car, he got down on one knee and proposed.
The childhood sweethearts, who've decided they want a Western-themed wedding, are set to marry this summer.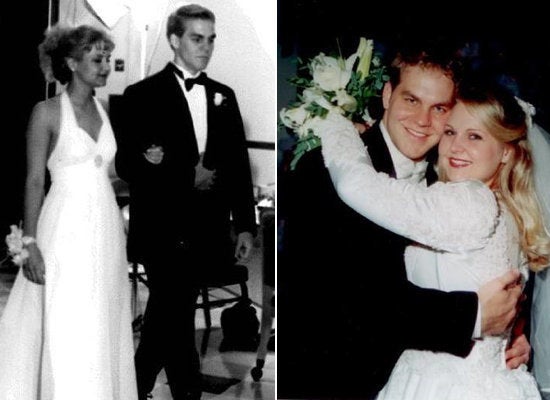 High School Sweethearts