UPDATE: July 29 -- Australian detectives have confirmed that McCann is "totally excluded as a potential victim" in this case, according to Express.
British police searching for Madeleine McCann have contacted Australian authorities over a body that was found in a suitcase there.
Madeleine was almost 4 years old in 2007 when she went missing from an apartment in Portugal being rented by her parents while they were on vacation. The international search has been ongoing, and there have been reports of Madeleine sightings all over the globe. There have been no confirmed sightings, though, and nobody has been charged in her disappearance.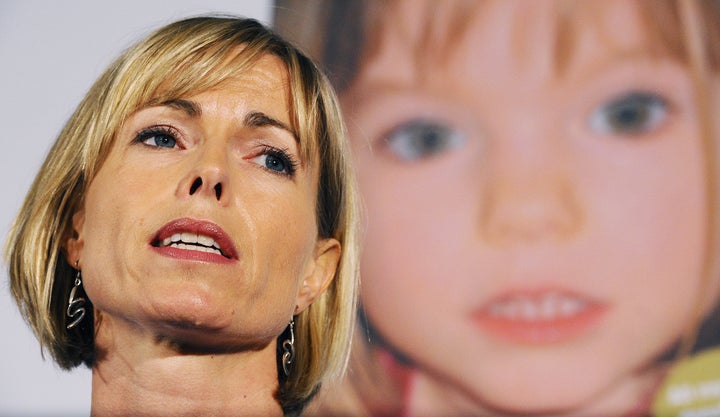 Earlier this month, South Australia Police found the remains of a girl, between 2 and 4 years old, in a suitcase on the side of the highway near Adelaide, according to NBC News. The suitcase also had little girls' clothes in it, including a tutu, a coat and slippers.
The victim, who hasn't yet been identified, was likely white with 7-inch-long, light-colored hair. Police said the victim was killed sometime since the start of 2007, adding that it's "highly unlikely" that the body belongs to Madeleine, The Guardian reported.
Still, British police investigating Madeleine's disappearance confirmed that they made contact with Australian authorities about the remains.
"There is absolutely no evidence at this point in time that the child is Madeleine McCann," Australian police commissioner Grant Stevens said at a parliamentary hearing, according to The Guardian. "To suggest something like that at this point in time would purely be speculating to get attention."
Related
Popular in the Community