"When I grow I won't be seen or heard."
That's how a young girl begins a powerful four-minute domestic violence PSA. Published on Sept. 4 by an Australian organization called Our Watch, the video features children describing what they want to be when they grow up. Within 15 seconds these same adorable children describe what could happen when they do grow up: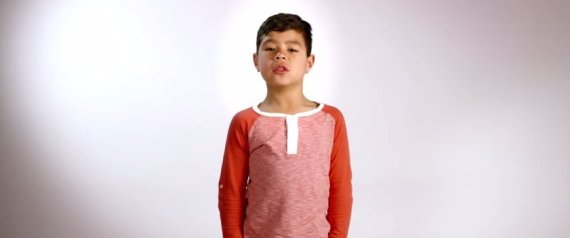 "When I grow up I'll want to tell her who to be friends with."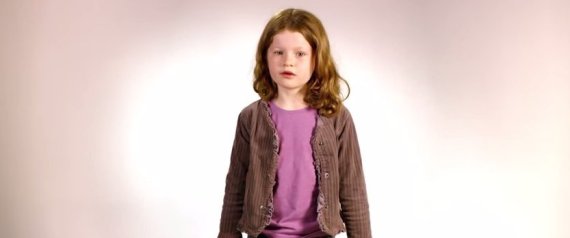 "When I grow up I'm going to end up in a hospital because my husband hit me."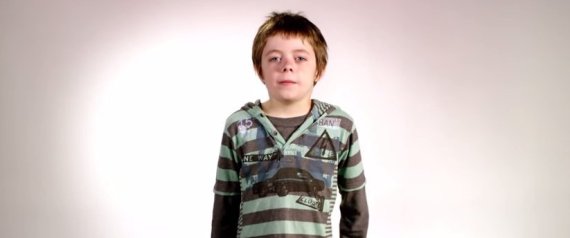 "When I grow up I'll beat my wife when she offends me."
While it shouldn't take a child saying these words for us to truly understand the horrific effects of domestic violence, the point hits home even harder when we realize this behavior is not natural -- it's taught, often from a young age.
"The long road to family violence starts with a belief that women are possessions, not equals," Australian model and DJ Ruby Rose says in the video.
The video also features Australian celebrities such as actor Shane Jacobson, former politician Natasha Stott Despoja and author Tara Moss. As stated in the PSA, one in six Australian women have experienced physical or sexual violence from a male partner. Every week, one woman in Australia is killed by an abusive current or ex-male partner.
But intimate partner violence is hardly just an Australian issue. The rate of domestic violence is even higher in other English-speaking countries. One in four American women are victims of domestic violence throughout their lifetimes and nearly one in five are raped in their lifetimes. On average, two women a week are killed by a current or former male partner in the U.K.
These statistics are undeniable proof that sexist stereotypes need to be combatted early on in a child's life and that young boys and girls need to be taught that, no matter what the situation, violence is never the answer.
To read the full transcript of the video click here.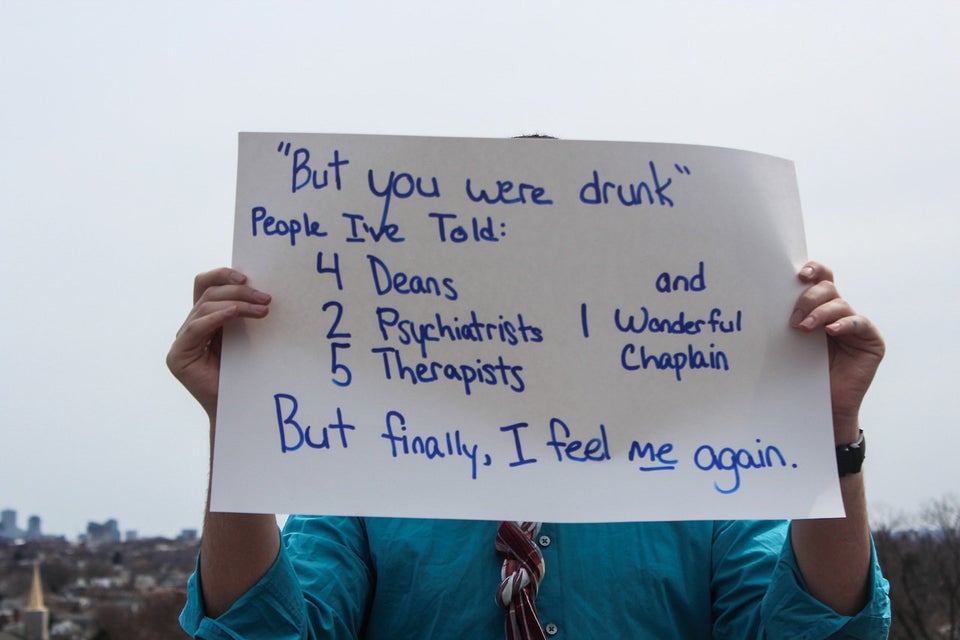 Surviving In Numbers: Stories Of Sexual Assault Survivors
Popular in the Community