Australia is on fire and the world is watching.
Images of red-tinted skies, smoldering foliage and people shielding themselves from smoke are emerging from the country, which is facing one of the worst fire seasons in its history.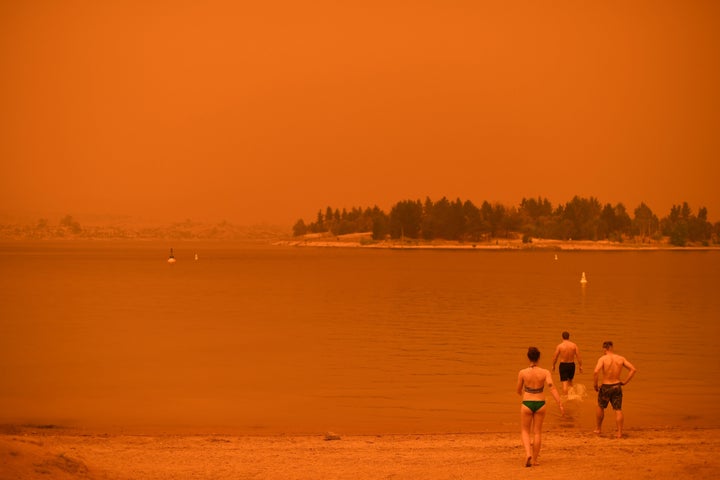 Firefighters are working exhaustively to contain the growing wildfires in every state in the country.
So far, blazes have burned across 14.7 million acres in Australia. In New South Wales alone, the state hit hardest this season, 150 fires ― 64 of which are still uncontained ― have burned through 8.9 million acres.
At least 18 people have died since the start of the fire season in September, reported The New York Times. Two of the victims were firefighters who were killed while fighting the blaze near Sydney in December. An NSW fire official told The Associated Press that four people in the state died while trying to flee from the fire in their cars.
See what the fires look like from the ground across Australia in the photos below.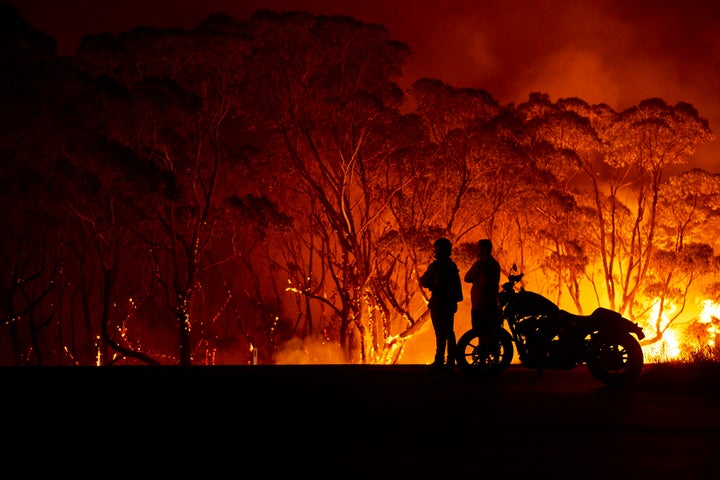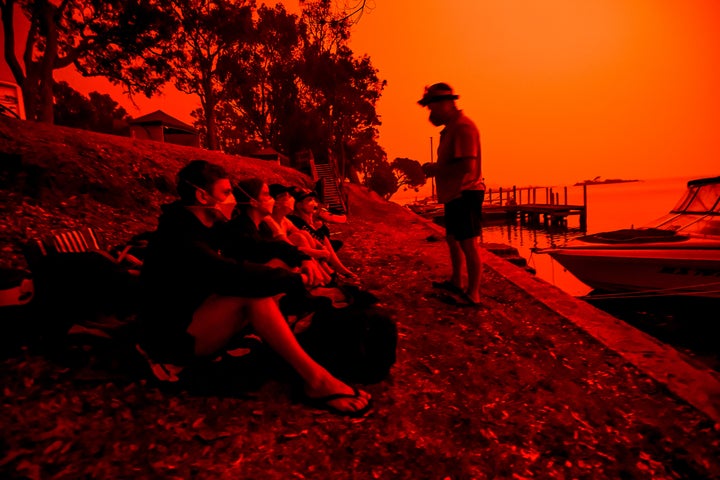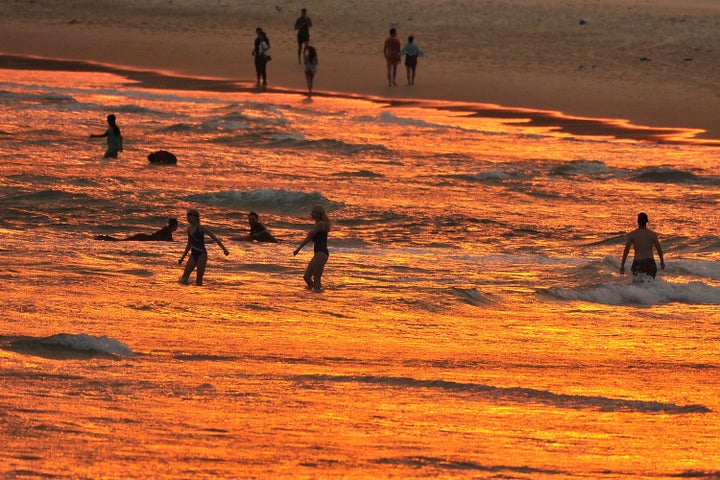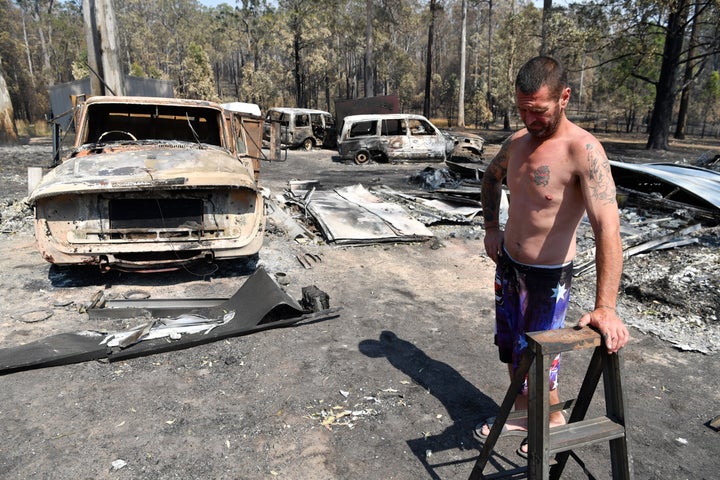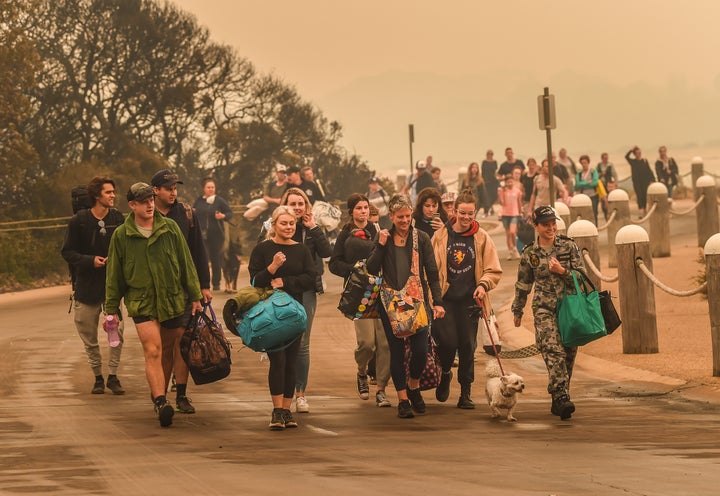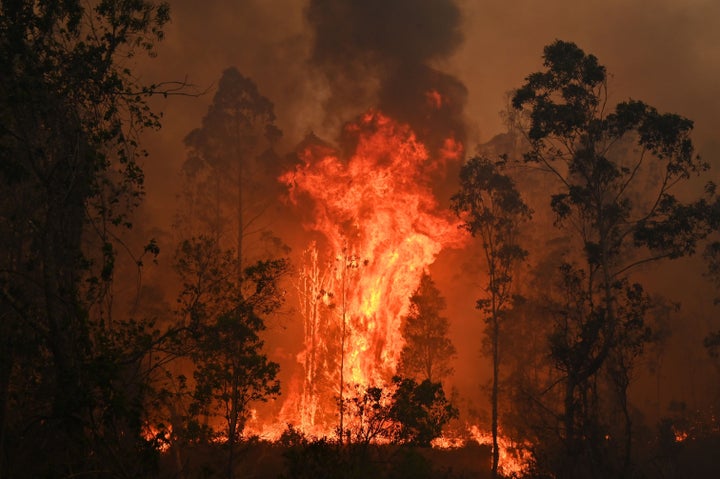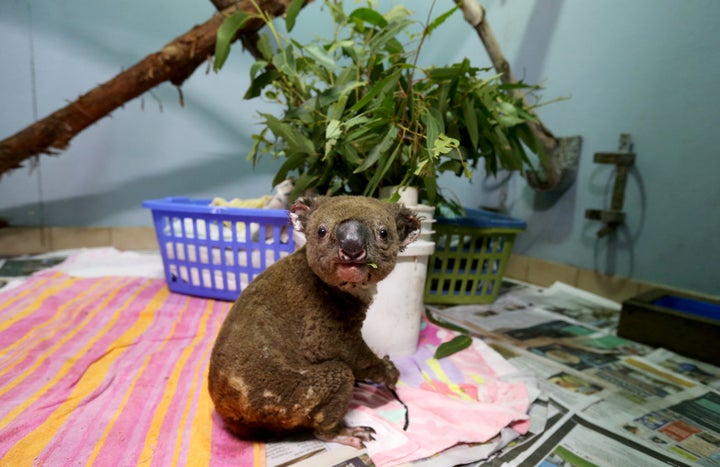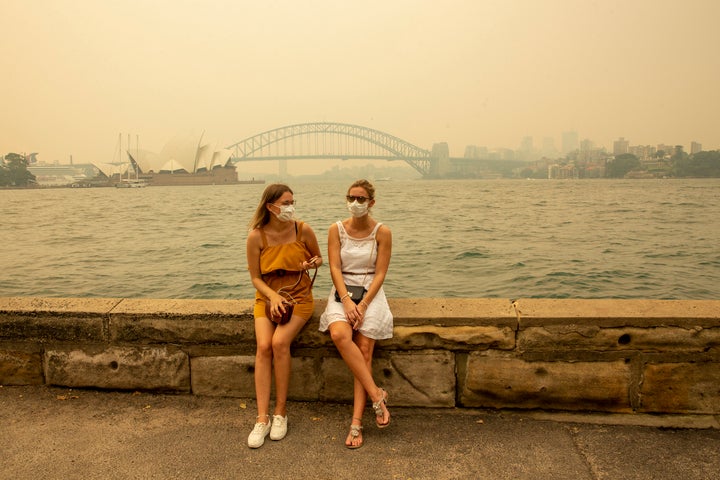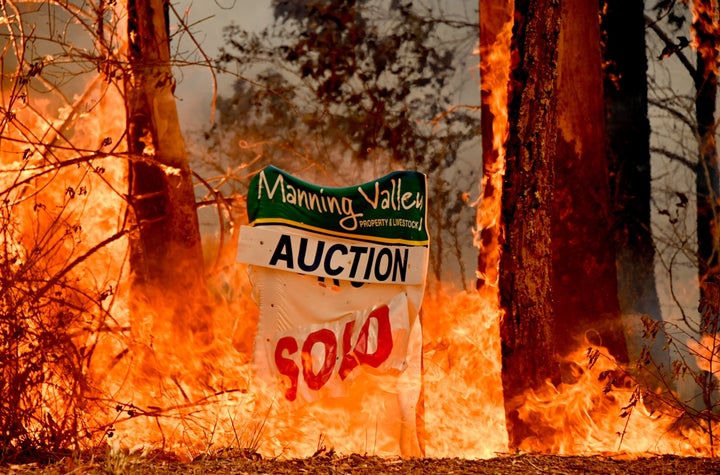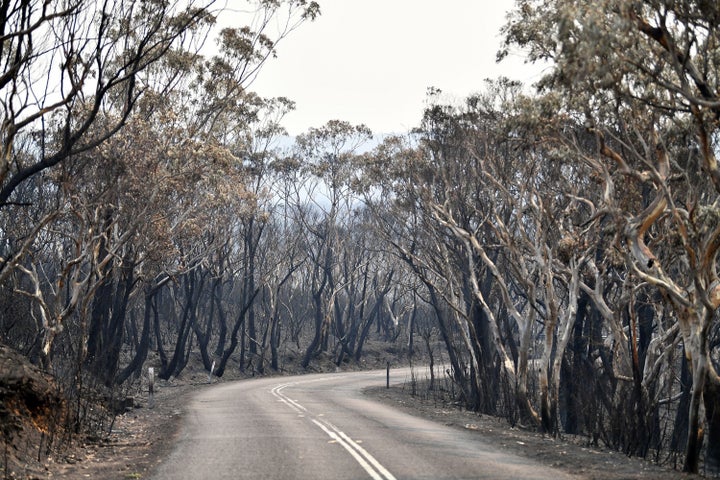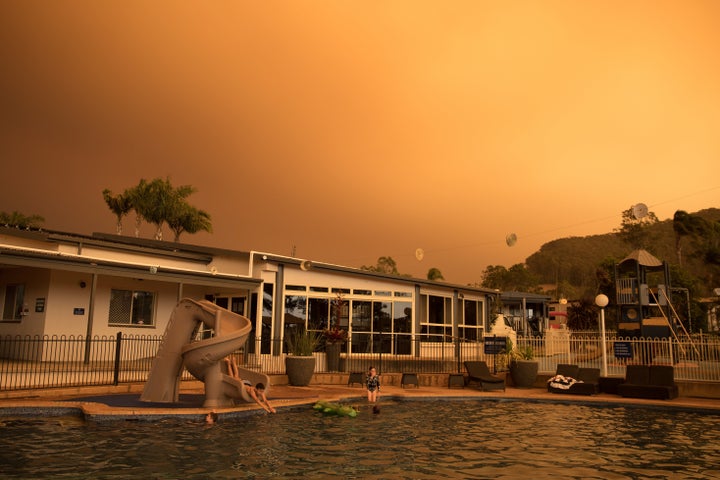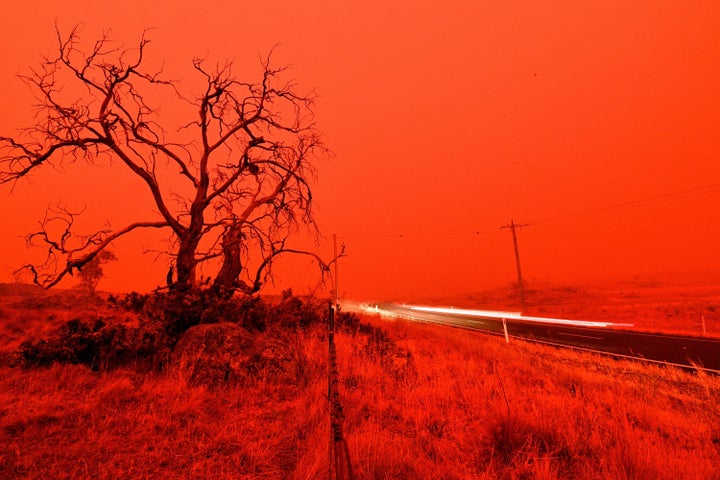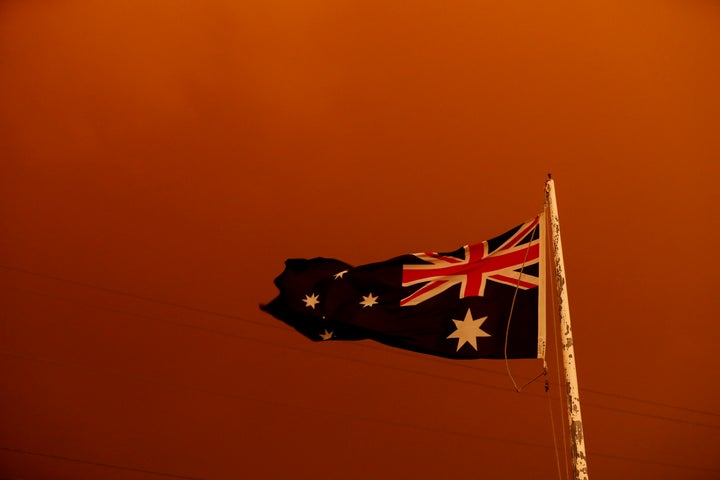 Popular in the Community