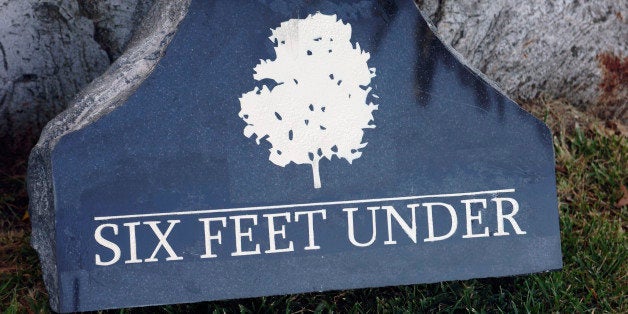 And they say boomers are afraid of technology! A plan in Australia laughs in the face of that stereotype and may revolutionize how we face our maker, so to speak.
Burials such as this are seen as an environmentally friendlier option than being embalmed with chemicals and buried in a heavy coffin. The green burial movement has picked up steam in the U.S. as well as in other countries. "We don't need to pickle people," Larry Hurst of Southwest Portland said of embalming fluid, which he described to Oregon Live as "poison in the ground." And, it's also not necessary to encase bodies in concrete vaults or use the grave liners that many cemeteries insist upon so that the ground doesn't sink over time, he said.
The green burial movement is still small but those involved in the business of death are seeing a steady uptick in interest as people who previously leaned toward cremation are hearing about returning their body to the elements, essentially composting it. The philosophical change is this: while in generations past, the aim was to protect the deceased from the elements of nature, now more people are happier for their remains to be returned to the Earth sooner.
Without question, boomers are changing death just like they changed so many other things before it. Readers, your thoughts?
Related
Before You Go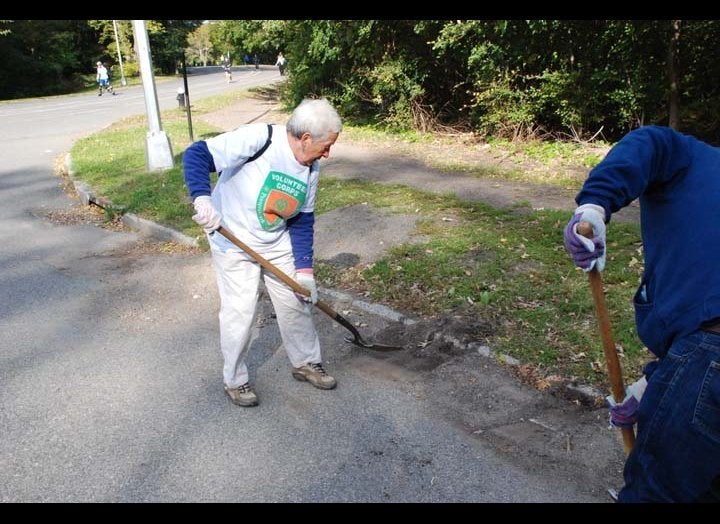 Green Volunteering
Popular in the Community