More than a month after a four-year public inquiry found rampant sexual abuse of children in Australia's institutional care, Prime Minister Malcolm Turnbull said Thursday that he will deliver a national apology by the end of the year.
"As a nation, we must mark this occasion in a form that reflects the wishes of survivors and affords them the dignity to which they were entitled as children but which was denied to them by the very people tasked with their care," Turnbull said.
The Australian royal commission released its final report, along with 409 recommendations, in December after determining that tens of thousands of children had been sexually abused in institutional care settings over decades.
Turnbull told Parliament his government will appoint a "survivor-focused" group to help craft the apology and updated Parliament on a national redress plan for survivors, a key recommendation of the royal commission.
The redress plan, expected to be announced July 1, will offer up to $150,000 to some of the survivors of institutional child sex abuse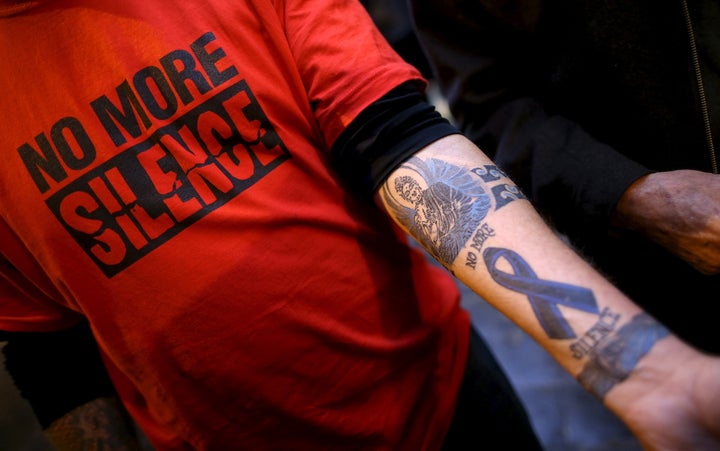 Turnbull said that from reading the witness statements in the commission report, it was clear that being heard and being believed meant more to survivors than many could imagine.
"Three words: I believe you. Coming after years, after decades of authorities' denial of responsibility," he said. 
Turnbull urged Australia's states and non-government institutions to sign up to contribute funds and other resources to the redress program. "We owe it to the survivors not to waste this moment." 
There was, perhaps unintentional, symbolism in Turnbull's announcement, too. On Thursday, the New South Wales Supreme Court honored the retirement of Justice Peter McClellen, who led the commission's investigations into the darkest depths of some of Australia's largest institutions, including the Roman Catholic Church, prominent charities and the military, as well as orphanages and schools. 
McClellan earned the respect of survivors throughout the inquiry for his tough interrogation of CEOs, religious leaders and government as well as non-government officials. He was also praised for his compassion toward survivors.
Leonie Sheedy, of the survivor group Care Leavers Australasia Network (CLAN), gave her cautious support to Turnbull's initiative. (Turnbull is a patron of the network.)
Leaving the NSW Supreme Court where other survivors turned up to mark McClellan's impending retirement, Sheedy told HuffPost Australia that Turnbull must demand churches and other institutions participate in the redress program or lose their charity tax exemptions.
REAL LIFE. REAL NEWS. REAL VOICES.
Help us tell more of the stories that matter from voices that too often remain unheard.