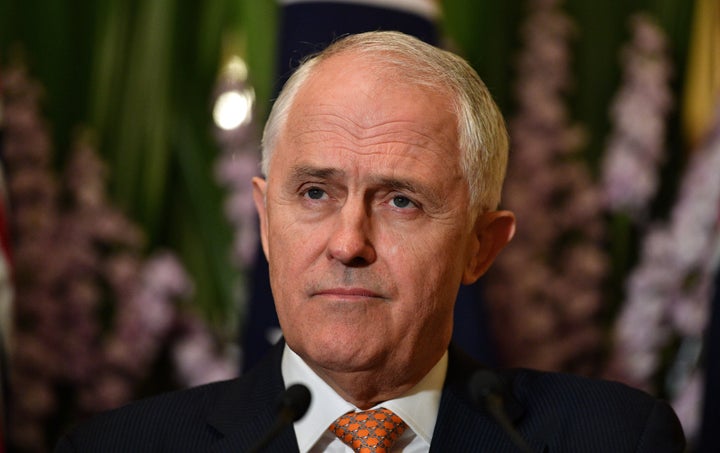 Australia has unveiled an ambitious plan to become one of the world's largest arms exporters within a decade, under a controversial strategy announced by the nation's prime minister.
Malcolm Turnbull on Monday unveiled his government's $US3.1 billion "defence export strategy" which outlines the policy and strategy to make Australia one of the world's top 10 weapons exporters by 2028.
The government says Australia currently only sells about $1.5bn to $2.5bn in defence exports a year.
"The Government believes that, over time, Australia can become a major defence exporter," the export strategy says.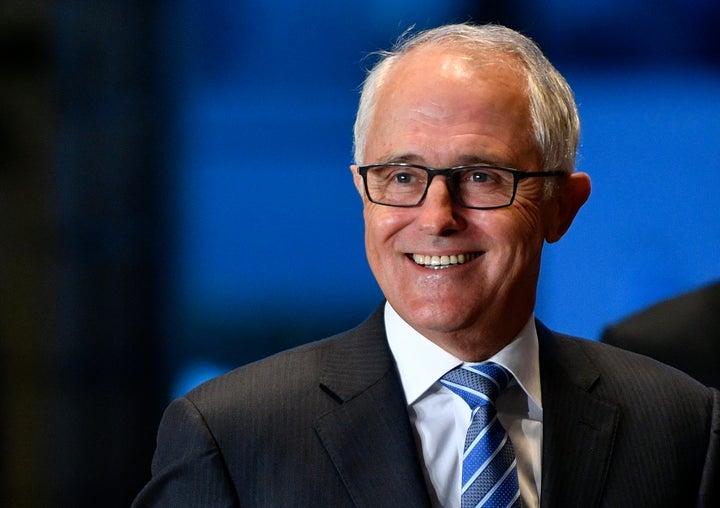 Prime Minister Turnbull described the plan as an "ambitious, positive plan" to boost Australian industry, increase investment, and create more jobs.
"A strong, exporting defence industry in Australia will provide greater certainty of investment, support high-end manufacturing jobs and support the capability of the Australian Defence Force," he said, according to The Guardian.
The government will set aside $US16.2m a year to implement the strategy, including $5.145m to implement strategic multi-year export campaigns.
The strategy identified key markets in the United States, the United Kingdom, Canada and New Zealand; the Indo-Pacific region, the Middle East region and in Europe.
"When the Government talks about expanding arms exports to the Middle East, where exactly does it mean," Amnesty International Australia's Crisis Campaigns Coordinator Diana Sayed said in a statement.
"Syria? Saudi Arabia? And when it talks about the Indo-Pacific, is it contemplating Myanmar? The Philippines?" she continued. "We are seriously concerned about indications that the Australian government intends to become a major arms exporter to volatile regions that have appalling human rights records."
The local opposition has also questioned the move, with infrastructure spokesman Anthony Albanese querying in The Guardian why the government was happy to back advanced defence manufacturing after it withdrew support for the car industry.
"Why is it that the government isn't investing, for example, into tax on the renewable energy sector?" he said.
"If we had commercialised over the years the breakthroughs that have been made in Australia in solar, in wind, in wave technology, then we would be a lot better off today in terms of jobs and export potential."
Popular in the Community