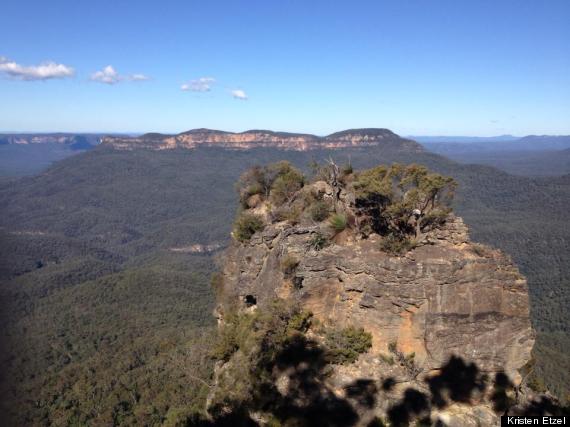 This week's Moment of Travel Zen comes to us from Kristen Etzel. Her photo of Katoomba, located in New South Wales, shows the breathtaking natural beauty of Australia.
From lively cities like Sydney and Perth to stunning landscapes in Tasmania and more than 500 national parks, Australia is has no shortage of gorgeous scenery and thrilling activity. Whether you're looking for a zen retreat or a urban excursion, there's something in Oz for everyone.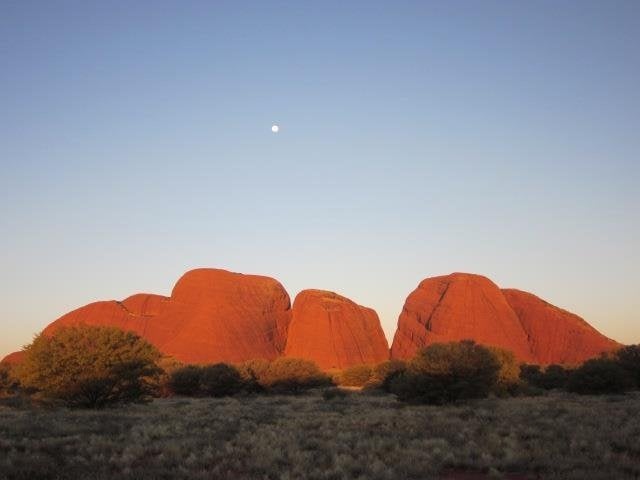 Where have you traveled for a moment of zen? Email travel@huffingtonpost.com with your travel zen or submit below!