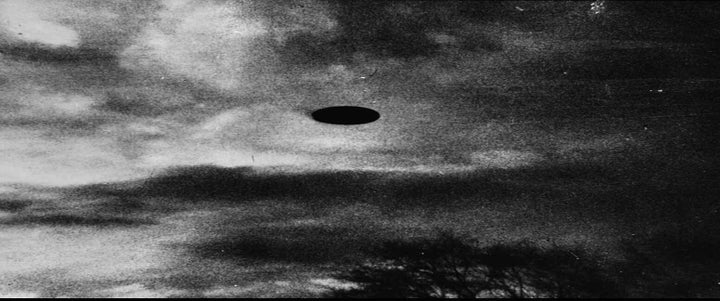 In what will likely become fodder for conspiracy theorists, Australia's military has mysteriously lost its "X-Files," a host of records which detail sightings of unidentified flying objects (UFOs), the Sydney Morning Herald is reporting.
The nation's Department of Defense made the revelation after a two-month search in response to a newspaper's Freedom of Information (FOI) request proved fruitless, and officials were unable to locate the files. "The files could not be located and Headquarters Air Command formally advised that this file is deemed lost," the department's FOI assistant director, Natalie Carpenter, is quoted as saying.
As Reuters is reporting, the department had been able to locate was a folder called: "Report on UFOs/Strange Occurrences and Phenomena in Woomera," a military weapons testing range in the centre of Australia's vast outback. The single remaining file detailed a sketchy series of sightings from around the country and overseas, including people living in towns near Woomera, in South Australia state.
UFO study officials said questions needed to be asked about the country's decision to destroy the files. "It would be interesting to know if they have throw anything else out," Doug Moffatt, spokesman for UFO Research New South Wales, is quoted by the Telegraph as saying. "If not, it starts looking dodgy." Considered by many in the field to be Australia's leading UFO researcher, Bill Chalker also expressed his dismay and claimed to have accessed the archives just a few months ago. "Some of those UFO documents would still be classified, and would not be available for viewing,'' he told the Sydney Morning Herald. ''But the Department of Defence would have surely found the hundreds of other files if they just headed down to National Archives and looked.''
Meanwhile, according to GlobalPost, Australia's military said it stopped taking reports of UFO sightings in late 2000, and began referring such claims to the police.
REAL LIFE. REAL NEWS. REAL VOICES.
Help us tell more of the stories that matter from voices that too often remain unheard.