A performance artist and professor in Perth, Australia, always has something up his sleeve: An ear.
"As a performance artist I am particularly interested in that idea of the post-human, that idea of the cyborg," he said, according to CNN. "What it means to be human will not be determined any longer merely by your biological structure but perhaps also determined largely by all of the technology that's plugged or inserted into you."
Stelarc, who was born Stelios Arcadiou but changed his name 45 years ago, first thought about getting an extra ear in 1996. However, he couldn't find any surgeons willing to hear him out until 2006.
Stelarc's own tissue and blood vessels developed around the ear scaffold within six months. He says the arm ear is now permanently part of his body.
The next step he said is to make the ear look more realistic by making a lobe from his stem cells. Then Stelarc wants to embed a miniature microphone that would be connected to the Internet, ABC.net.au reports.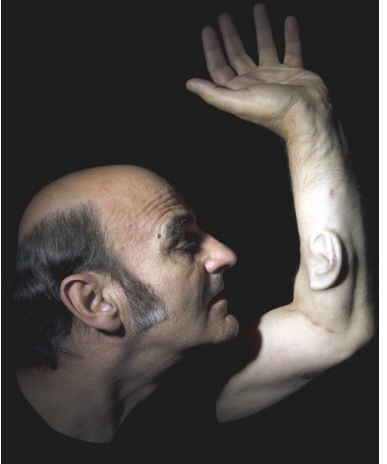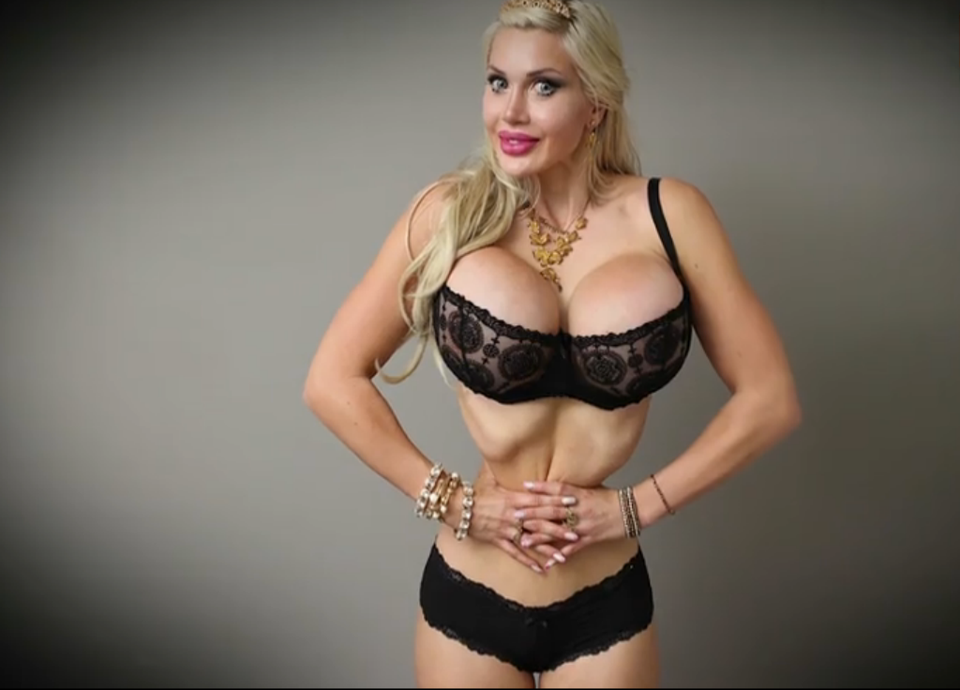 Amazing Anatomies
Popular in the Community