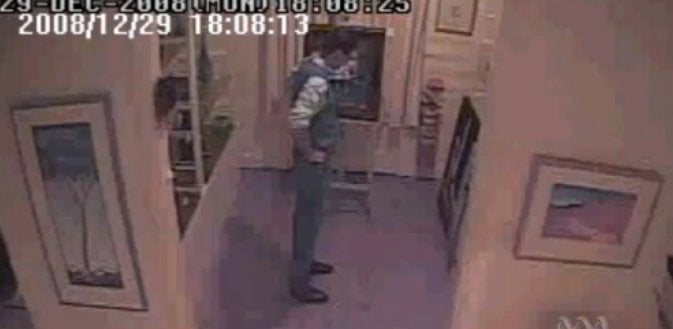 It's the oldest criminal defense in the book, heard in courtrooms and on soap operas the world over: the old "I don't remember doing it" defense.
Well, this time it actually worked.
Michael Gerard Sullivan, a lawyer in Sydney, Australia, was accused of stealing two paintings from the Katoomba Fine Art Gallery in December 2008. He was dining in the gallery's restaurant, "in between courses," when he decided to pop upstairs on the fire escape, enter the gallery, and steal two paintings under the watchful eye of the security cameras.
ABC News in Australia recently aired the security footage from the incident. At one point, Sullivan lines the paintings up in the gallery and assesses them before deciding to head out, seemingly oblivious to his crime.
Sullivan pled guilty in court, yet claimed he had no memory of the events that took place. After hearing from psychiatrists, the judge ruled that Sullivan had a case of "dissociative amnesia," and was essentially playing the character of an "art thief" at the time the paintings were stolen. According to the sentence, he was then placed on a two-year "good behavior bond."
The artist whose paintings were stolen, James Willebrant, was not pleased with Sullivan's lenient sentence, and told ABC News that he should have gotten at least some time behind bars.
In May of this year, The Sydney Morning Herald reported that Sullivan had worked with some of the most prestigious law firms in Australia. The prosecution held to their belief that he was lying about the amnesia, and the truth was that he simply didn't want to admit he had committed a crime.
"The version he's maintaining is one consistent with someone who is not accepting responsibility for what he has done," the prosecuting lawyer told the Herald.
The paintings were valued at $14,500 and have since been returned.
What do you think, readers? Is this a flimsy defense or is it valid? Let us know in the comments section below.
Here are some other high-profile art heists: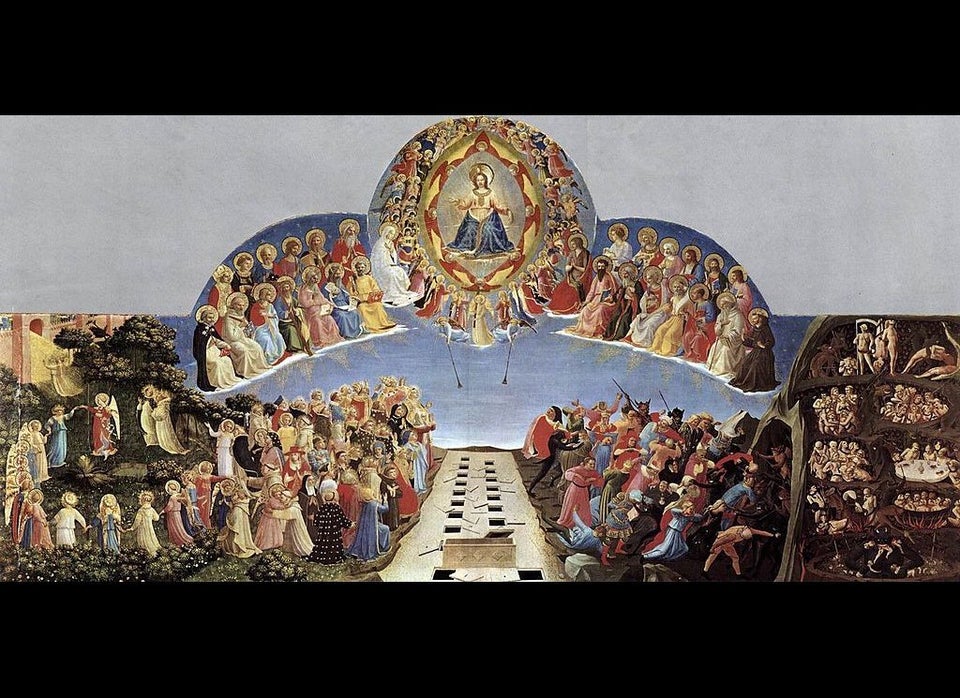 Greatest Art Thefts
Popular in the Community