Australian photographer and mom Sarah Murnane is seeking to normalize the sight of breastfeeding with a special series of images.
Titled The Australian Breastfeeding Project, the photo series features ethereal images of moms nursing their babies outside in nature. "I hope that mothers everywhere feel empowered and see how beautiful they are when they feed," the photographer told The Huffington Post
"I want mothers to feel proud and post all their images," she added. "I want us all to constantly fill social media with breastfeeding images, because when you see them all the time it becomes as normal as seeing someone do their shopping."
The Australian Breastfeeding Project grew out of one photo Murnane took on the beach in Breamlea, Victoria.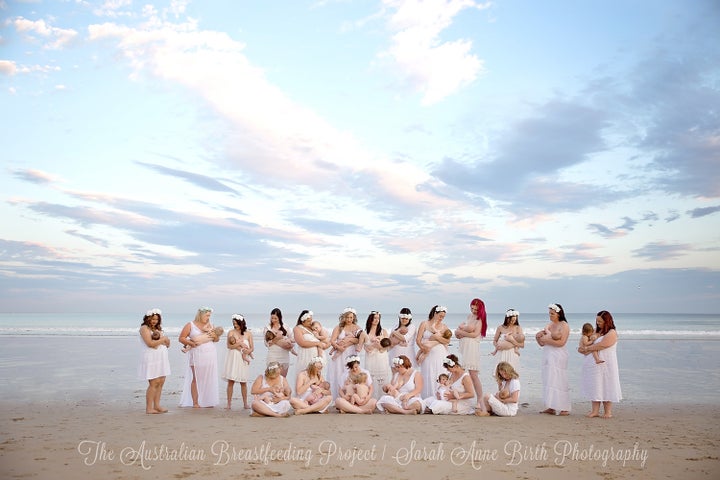 "I wanted to get a group of breastfeeding mothers together to get a group photo dressed in white to represent the purity of breastfeeding and the sisterhood we belong to," she said. After she shared the photo, hundreds of women contacted Murnane and volunteered to participate in any follow-up breastfeeding shoots.
Today, over 1,300 mothers across every state in Australia have registered to be involved in the project, Murnane told HuffPost, adding that she believes her project is the first of its kind to reach such a large scale in Australia.
"Australia is very out of touch with the importance of breast milk and our health professionals are often out of touch with the World Health Organization's recommendation, which is [up to] two years of breastfeeding," the photographer said. "Unfortunately too many people are uneducated in the rights of breastfeeding women, they can legally feed wherever they have permission to be."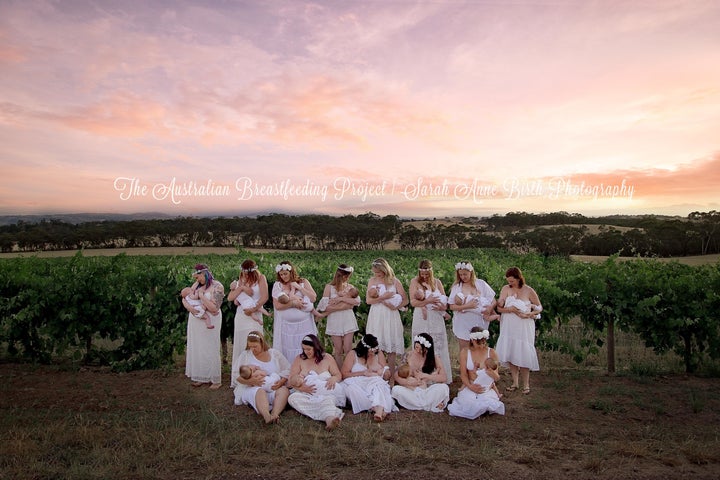 "I honestly believe there is not enough education for breastfeeding mothers in Australia," she continued. "I know when I had my first I was just trying to keep my head above water."
For Murnane, this project is very personal, as she faced challenges while breastfeeding her own children. In addition to a lack of support, she and her two daughters experienced issues like lip and tongue tie, reflux, mastitis and thrush.
"It has not been an easy road, but it has been some of my most treasured memories, it doesn't last long, and I am forever grateful I have pictures of me feeding to keep forever," she said.
The photographer hopes her project can help bring about change. "Breastfeeding in public and sharing these beautiful images is a way of reclaiming our space in society," Murnane said, adding that every nursing mother's experience, whether she pumps or covers herself or not, can be part of the project.
"We are a sisterhood and I truly believe that collectively our voices will be heard and the way breastfeeding is viewed will change," she said. "History shows us that women working together can achieve amazing things!"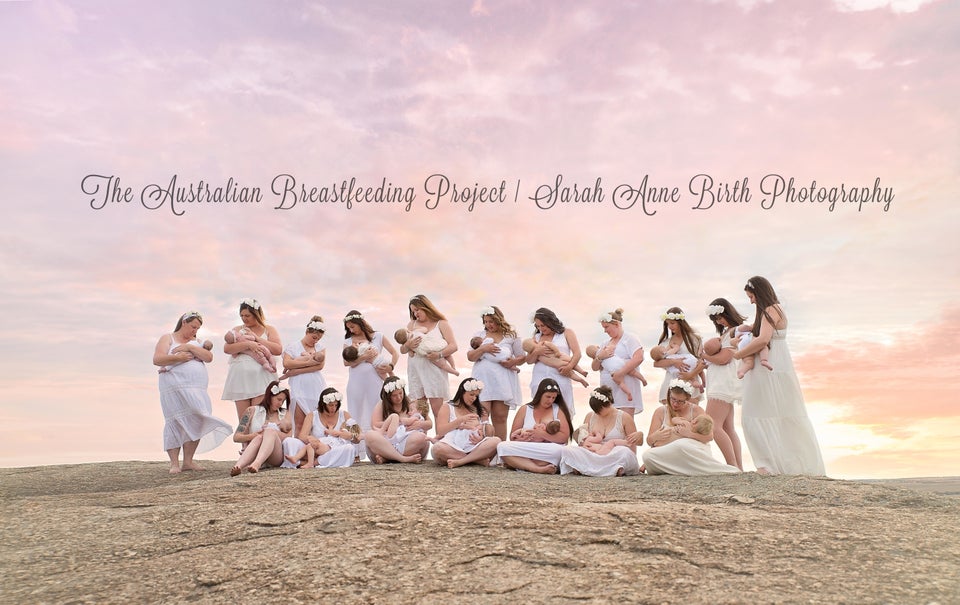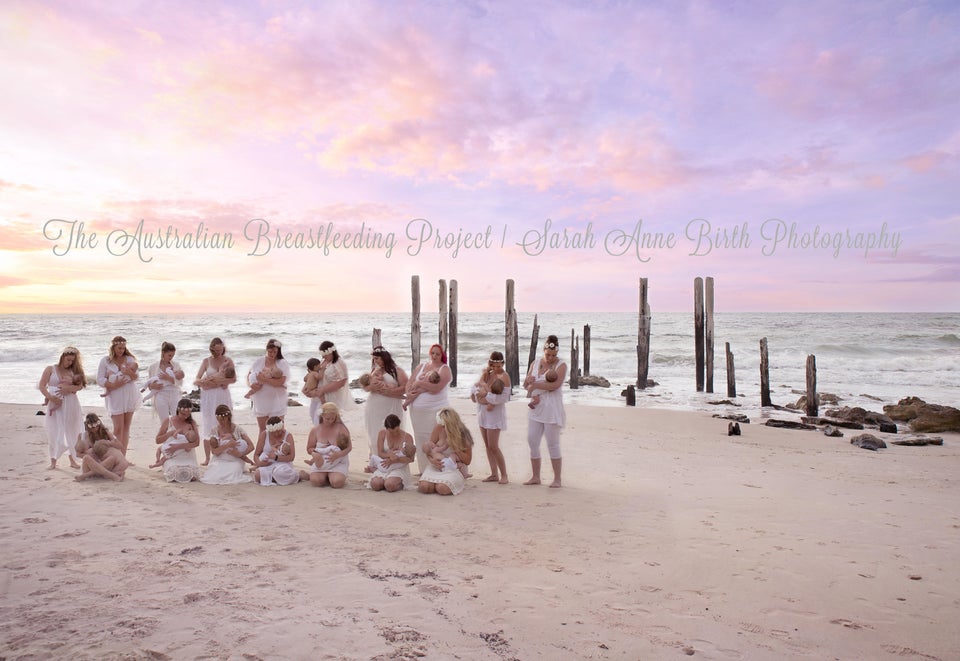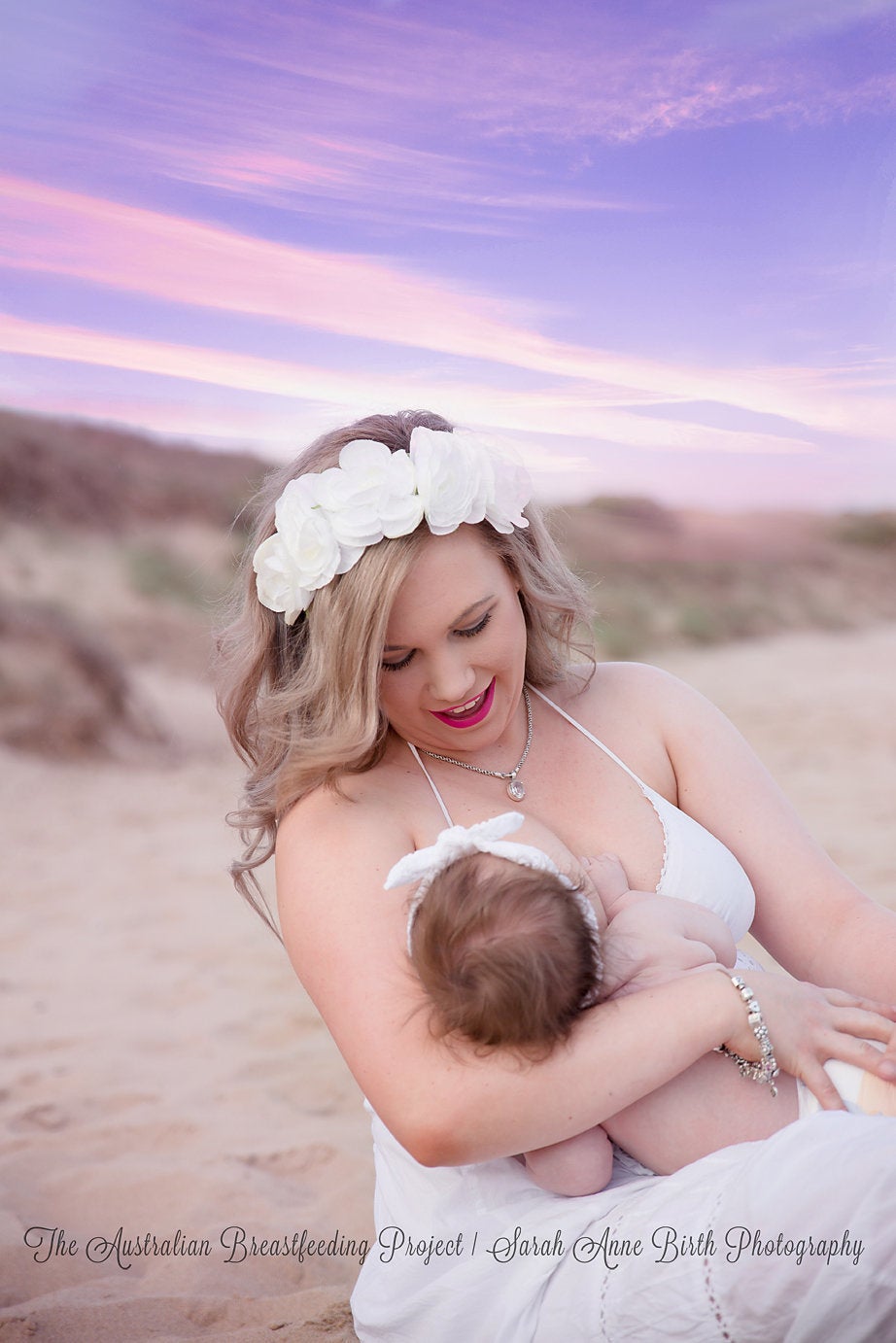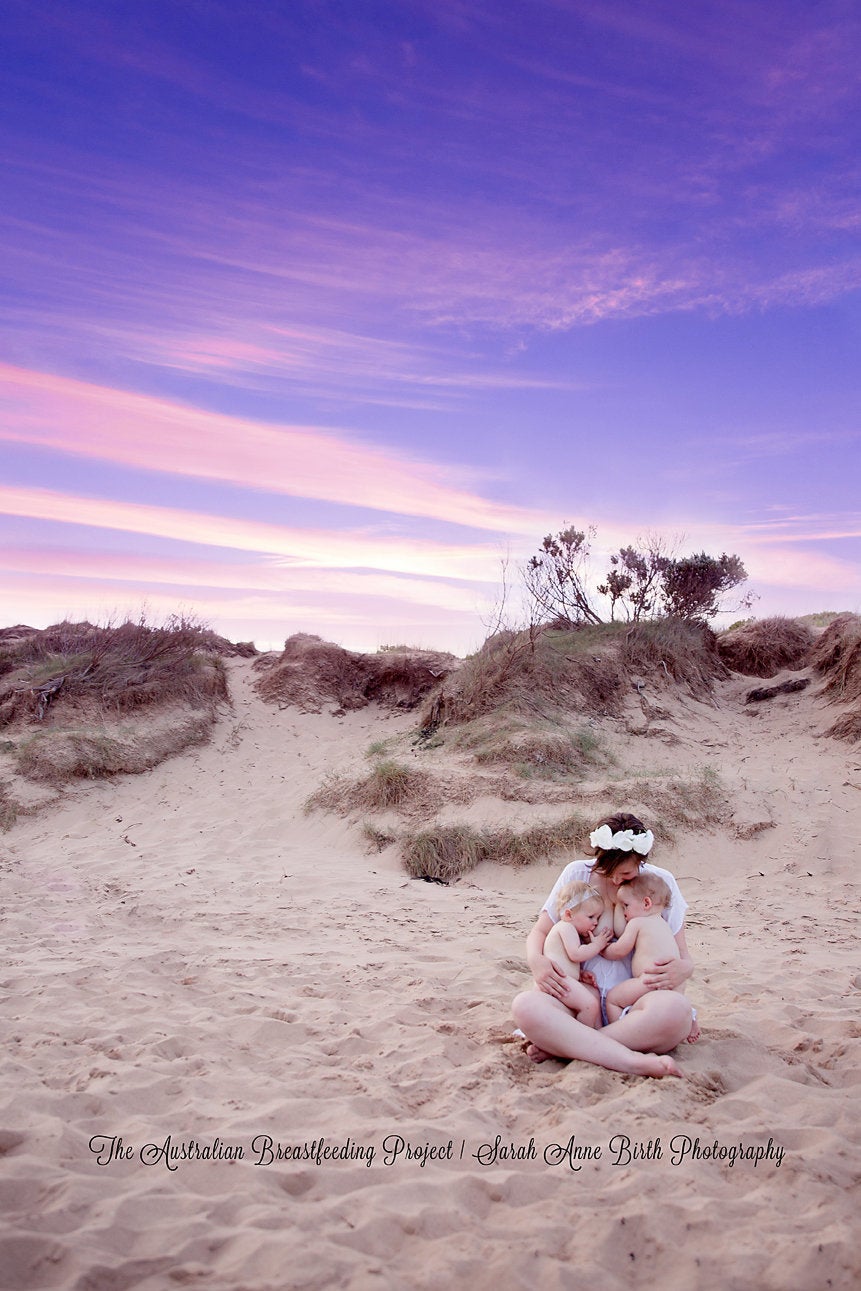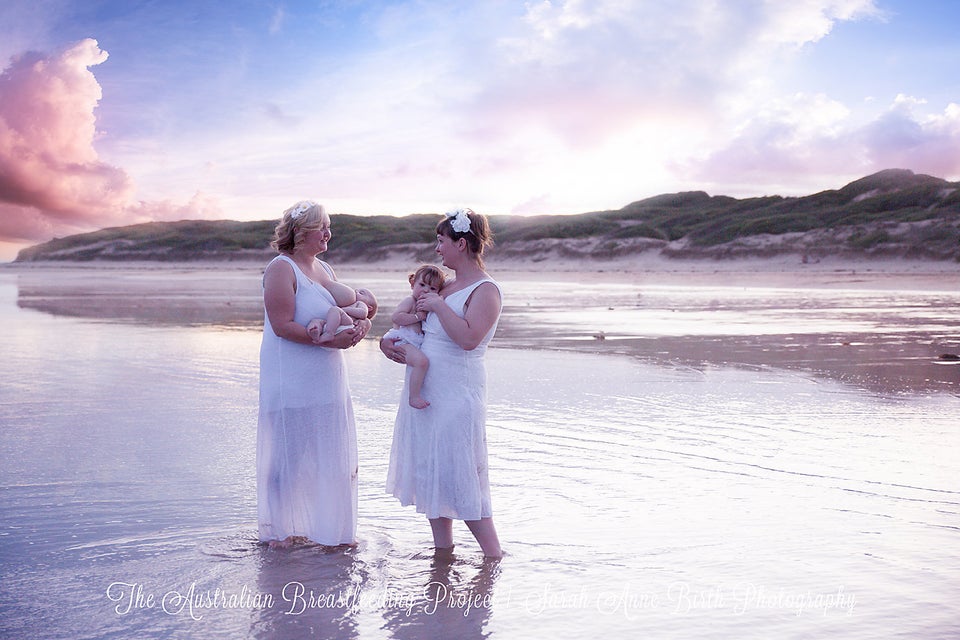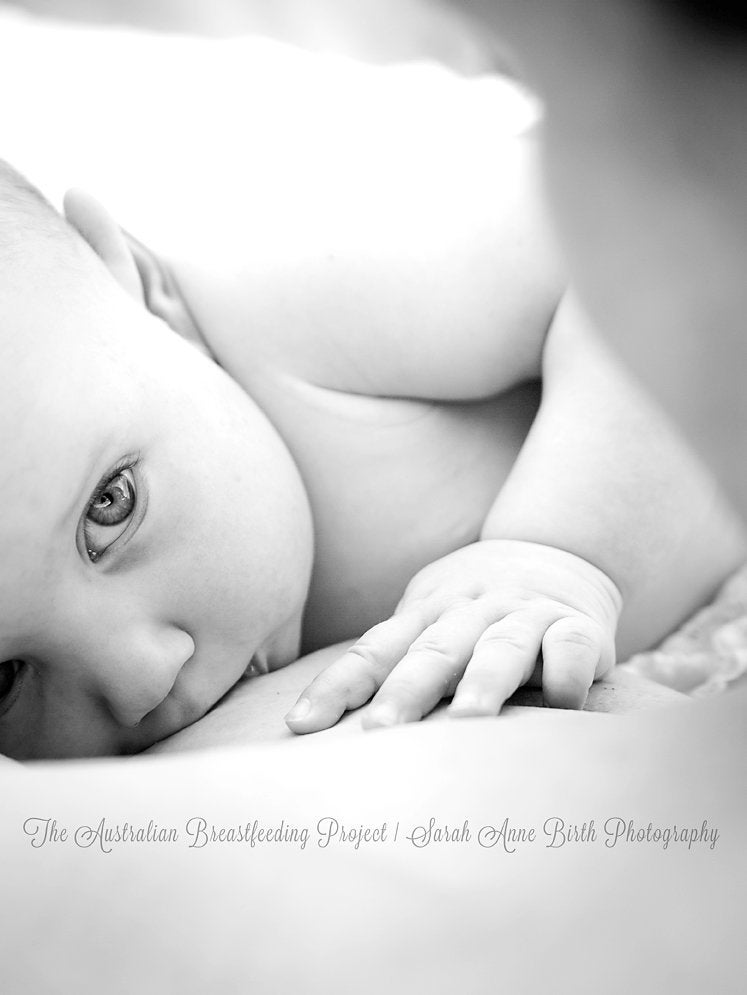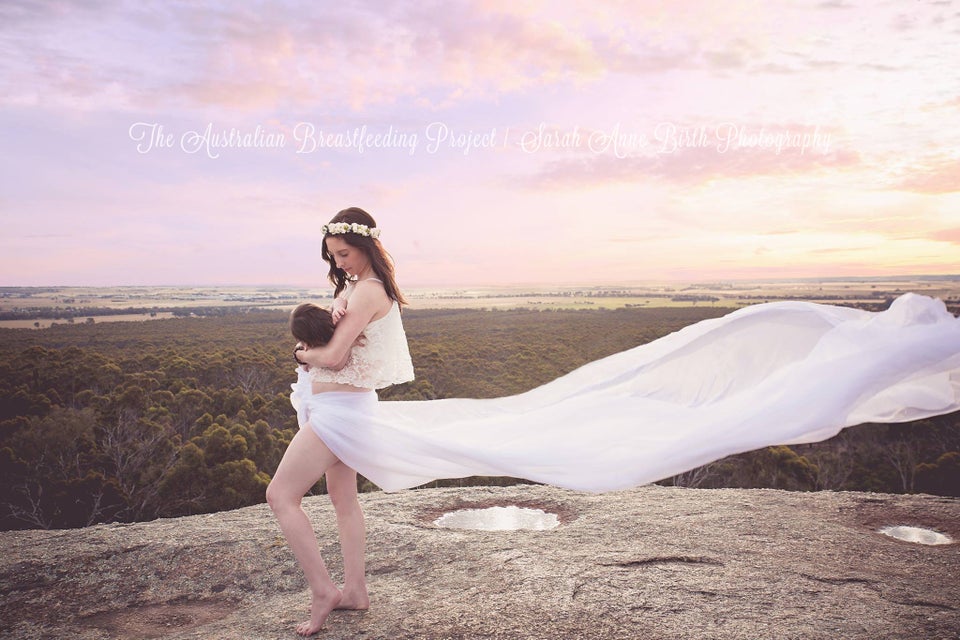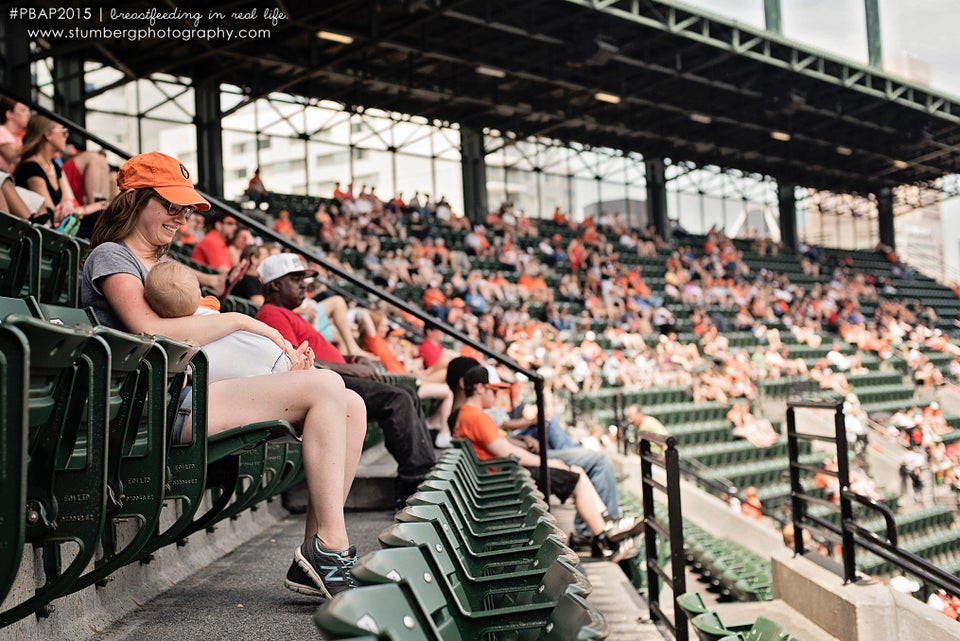 Candid Photos Of Moms Breastfeeding In Public