An elected official in Australia came to the United States on a fact-finding mission about drug policy, but instead says she got schooled on racial profiling.
Mehreen Faruqi, a member of the New South Wales state legislature, said officials at Los Angeles International Airport grilled her and her husband on Thursday after discovering they were born in Pakistan.
Faruqi moved to Australia 24 years ago and has been a citizen for the last 22 years, but said officials asked about how she and her husband got their passports, The Guardian reported. She said that her treatment amounted to "racial profiling" and that officials were "really aggressive" when asking about her origins.
She's a member of the Green Party and their spokeswoman on drug and harm minimization. Her trip to the U.S. was intended to gather information about reforming drug laws, as well as to visit family, Australian news organization ABC reported.
Green party officials expressed their dismay about the incident. "This is what happens when Australia's first female Muslim MP [member of parliament] goes to America," the party wrote on Facebook.
The ordeal lasted an hour before she and her husband were allowed to continue with their trip, Faruqi told The Sydney Morning Herald.
On Friday, Faruqi had moved on and tweeted photos from Berkeley.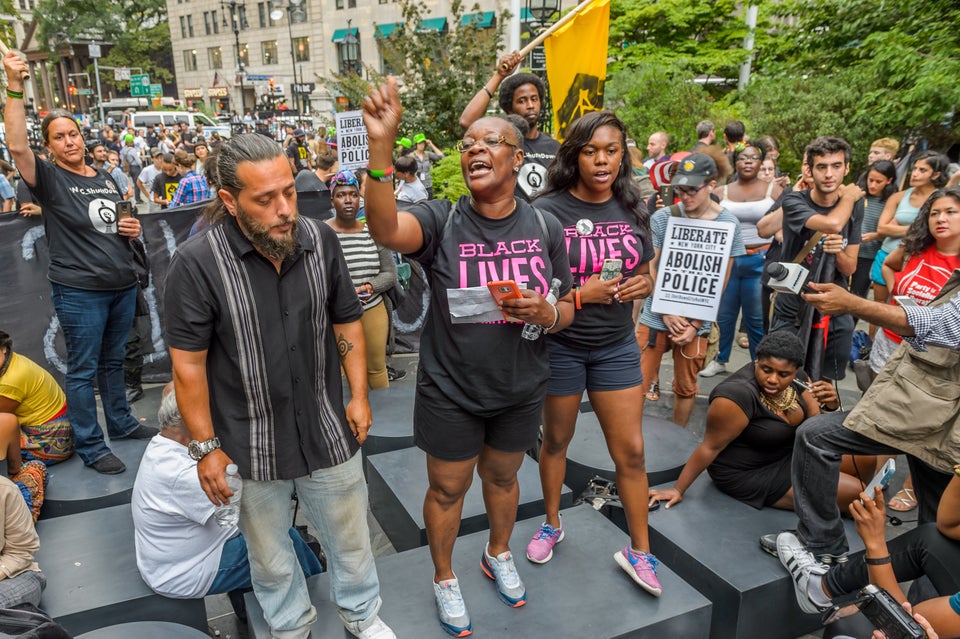 6 Times Black TV Shows Tackled Racial Profiling and Police Brutality
Popular in the Community