An Australian lawmaker and her infant daughter made history on Tuesday.
Greens senator Larissa Waters became the first person to breastfeed in Australia's federal Parliament. According to Sky News, 2-month-old Alia was the first baby to nurse in the federal Parliament after rules were changed last year to allow politicians to bring their children to work.
The senator shared a photo of the historic moment on Twitter.
"So proud that my daughter Alia is the first baby to be breastfed in the federal Parliament!" she tweeted. "We need more #women & parents in Parli."
The tweet had received over 2,000 likes as of Tuesday afternoon. Waters also shared a news segment about her viral breastfeeding moment on Facebook, where she noted, "We need more family-friendly and flexible workplaces, and affordable childcare, for everyone."
Waters is the latest in a slew of women politicians who have nursed their babies in parliaments throughout the world.
In October, Icelandic Member of Parliament Unnur Brá Konráðsdóttir breastfed her infant daughter while defending a bill.
In January 2016, Spanish parliamentarian Carolina Bescansa nursed her 5-month-old son, Diego, at work in an effort to reportedly highlight the struggles working mothers face.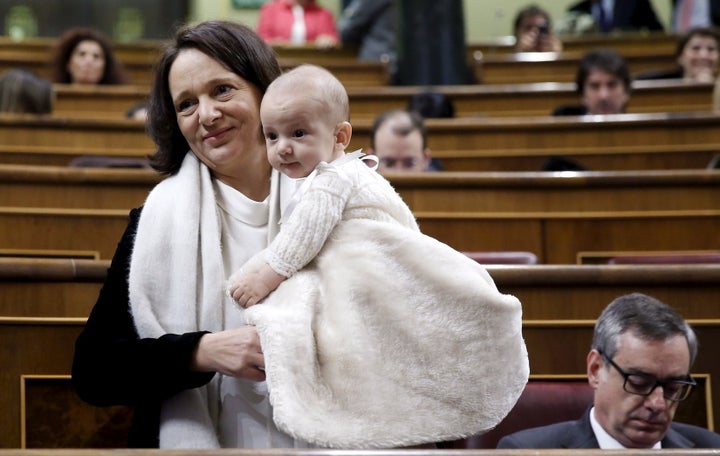 And in July 2015, Argentinian legislator and human rights activist Victoria Donda Pérez attracted a lot of attention for breastfeeding her 8-month-old daughter, Trilce, during a parliamentary session.
While the politicians received some backlash, they stood by their decisions to feed their babies.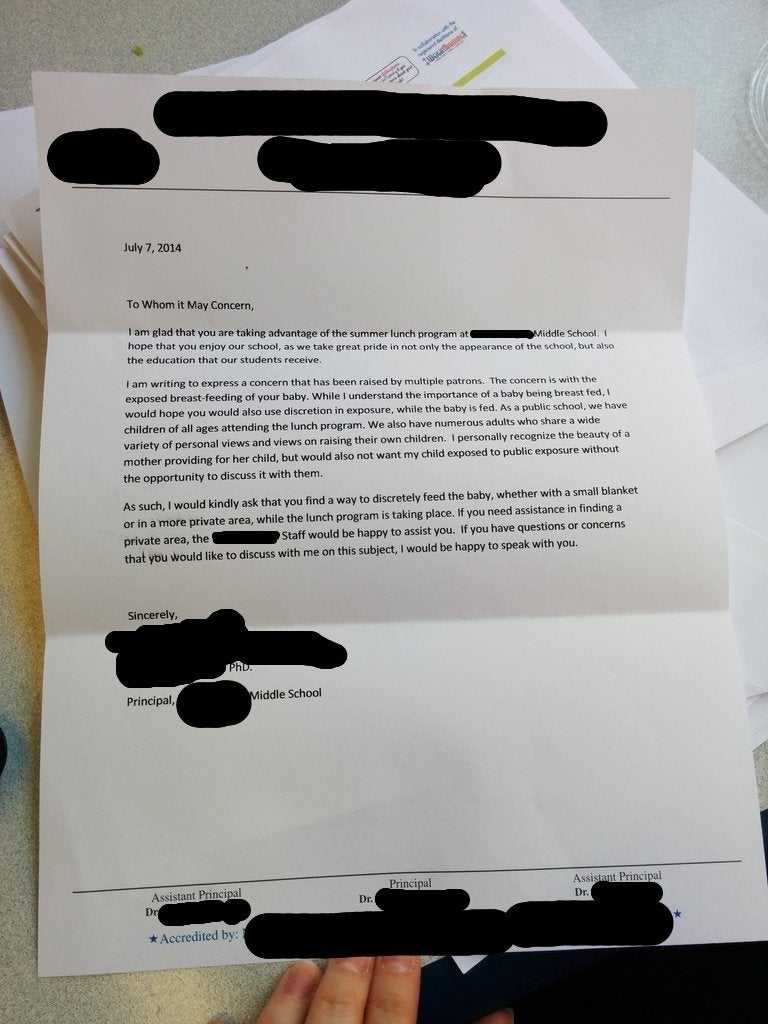 Places Moms Have Been Shamed For Breastfeeding