So much so, in fact, that sometimes if feels as though they are in on a few beauty and style secrets that we Americans aren't privy to. (We're huge fans of the Aussie original Lucas Papaw Ointment.) How do they consistently look great, without looking like they're trying to hard? What gives them the confidence to bend the rules? Thankfully, we can look to a few of our favorite Australians to see how they make getting dressed easy and stress-free.
Nicole Kidman: Pick an outfit that plays up your best features.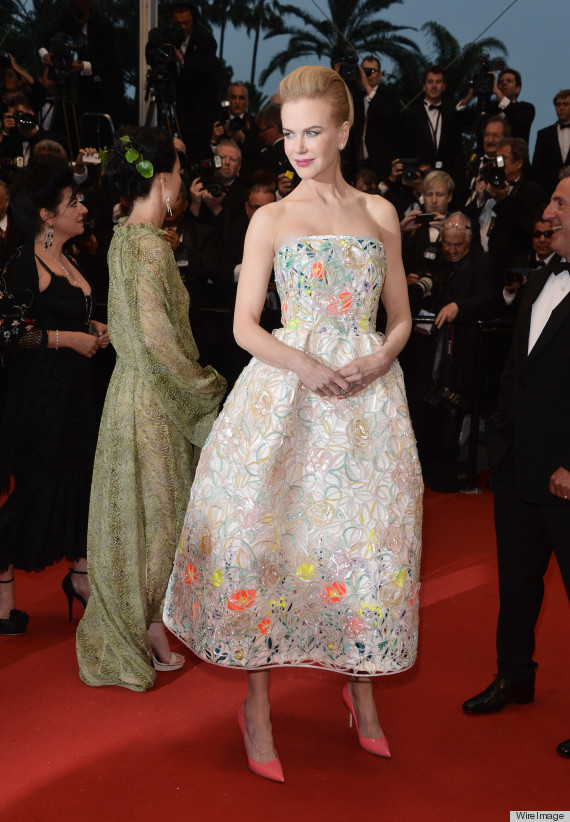 Cate Blanchett: One color is not only simple and easy, but it's also elegant and timeless.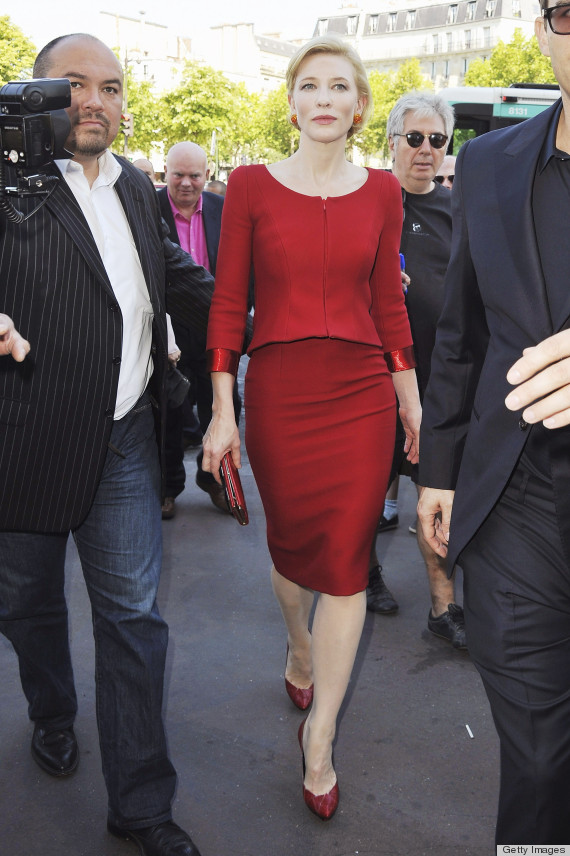 Heath Ledger: Sometimes if you're brave enough to try something different, you can start something new.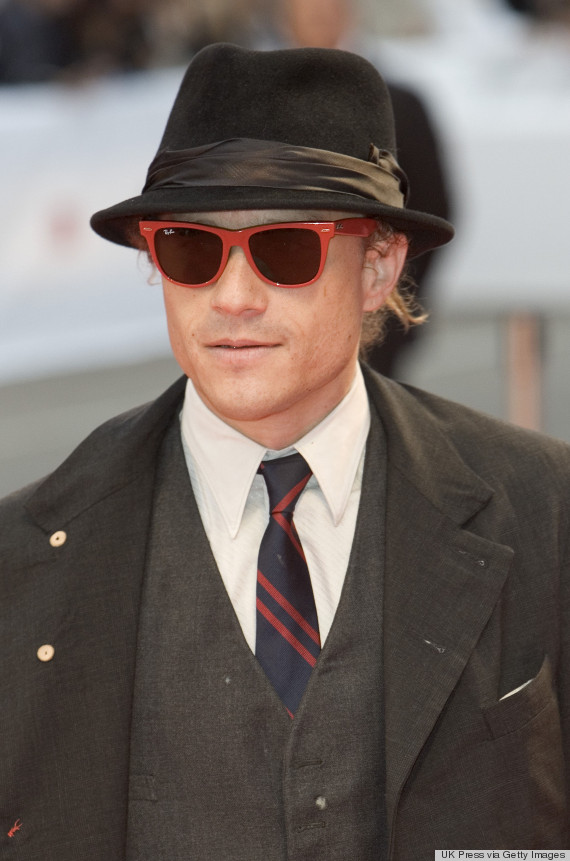 Naomi Watts: Ditch the classic LBD and opt for something more exciting like a jumpsuit.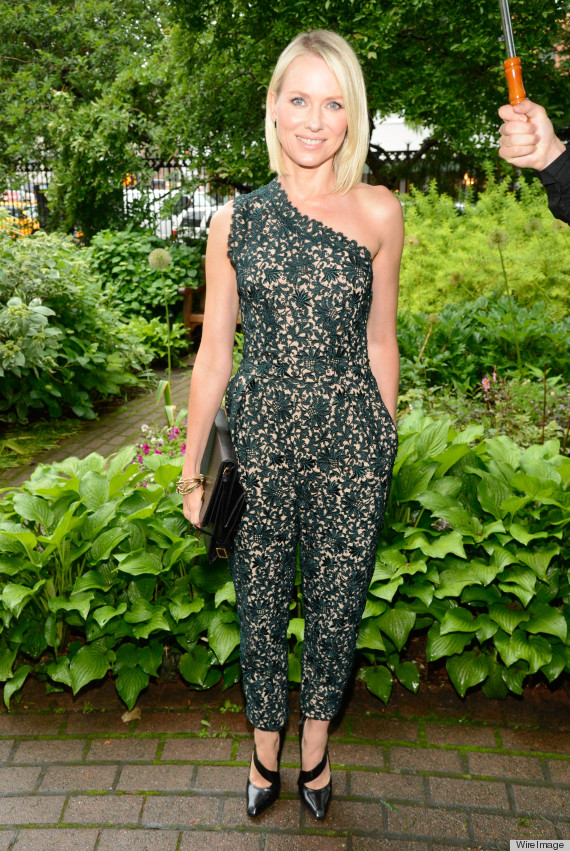 Elle Macpherson: Experimenting with volume can seriously pay off.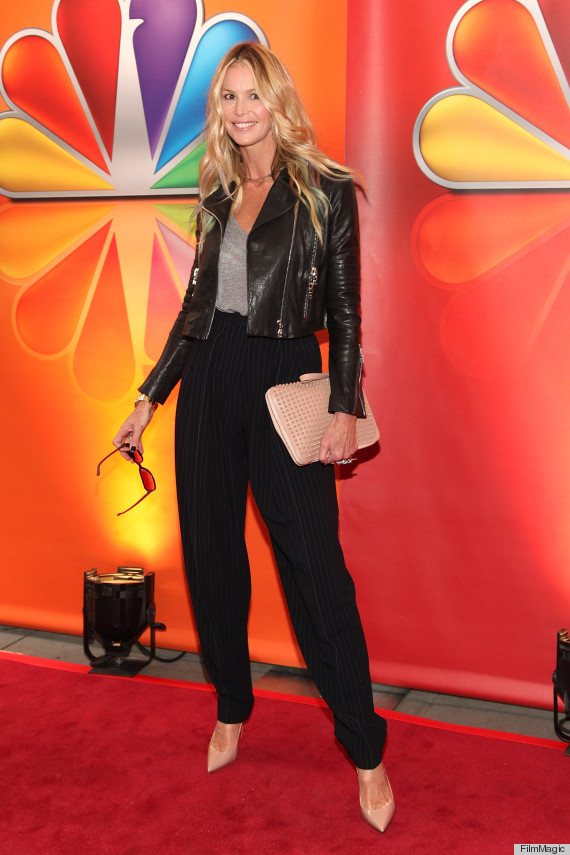 Jacki Weaver: When you find something that works, don't be afraid to stick to it.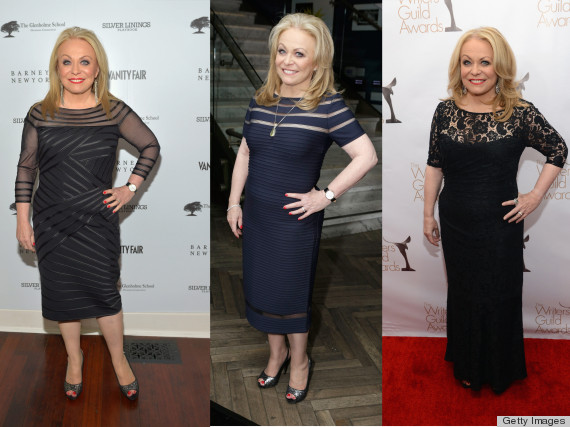 Liam Hemsworth : Don't hesitate to break the rules sometimes (no tie, no problem).