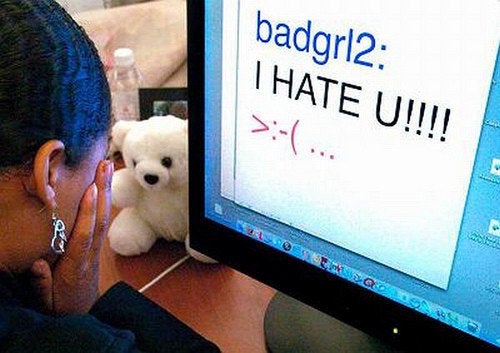 A 17-year-old boy in Perth, Australia has been sentenced to 12 months in juvenile detention for pressuring underage girls to perform sexual acts on a webcam and then posting the videos on Facebook.
The boy said in court that he acted as he did to avenge a friend, who was picked on by the bully whose name he used as a pseudonym on Facebook.
Children's Court Chief Magistrate Denis Reynolds said Monday that the boy said he would remove the video from Facebook if the girl had sex with him. Two other girls fell victim to similar acts by the boy, WA Today reports.
The boy's lawyer Annie O'Neill said in May he was "sexually naive," and his Baha'i faith prohibits him from having sex before the age of 18 -- so he knew what he was doing was wrong, but not that it was illegal. O'Neill added that it's "so easy" for youth to use social media improperly in this digital age, AAP reports.
WA Today reports that Reynolds told the boy his "behavior showed a callous disregard for a vulnerable young female," as one victim was "so totally frightened" and "felt sick and ashamed."
Reynolds also noted Monday, however, that because of the boy's faith and immigration from Iran, there were cultural differences to be addressed, and he would give the boy the least stringent punishment that would allow him to rehabilitate.
REAL LIFE. REAL NEWS. REAL VOICES.
Help us tell more of the stories that matter from voices that too often remain unheard.