Australia's Northern Territory, which is also known as the NT, is trying to boost tourism in a cheeky way.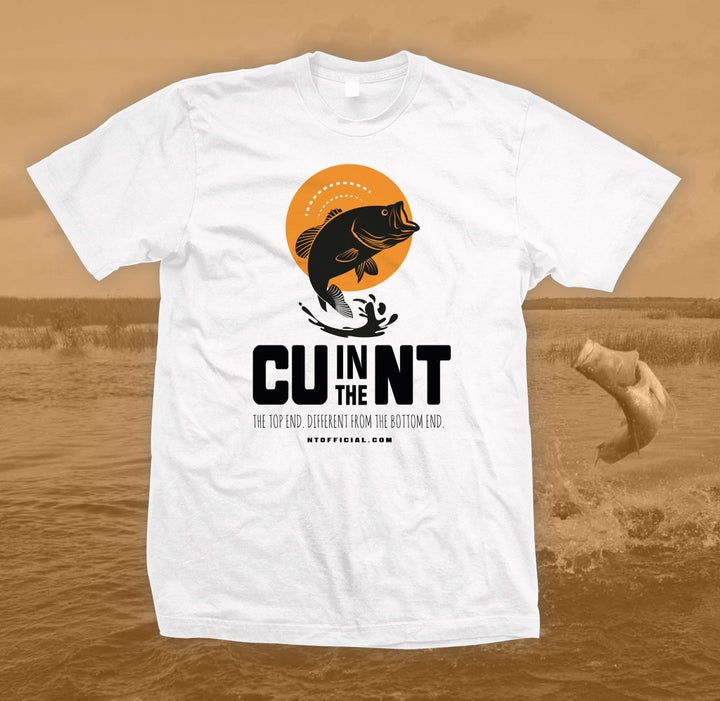 Though, the campaign's Facebook and Instagram page also highlight the legitimate beauty and splendor of the locale it's supporting.
After all, "CU in the NT" is just trying to get you to check out Australia's Northern Territory.
The campaign is an "independent underground campaign" specifically meant for "young people."
"We want people to recognise that if they want to go to the NT they shouldn't hesitate. They should just go and tell their friends to 'CU in the NT!'"
Anyone suddenly down for a trip down under?