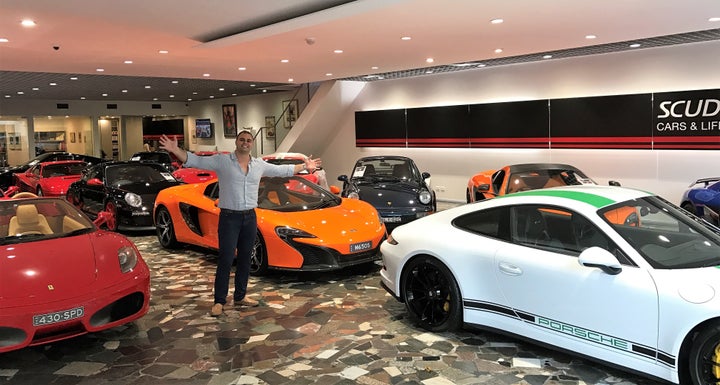 With the cryptocurrency craze going viral, we have Australia's first luxury car dealership that is accepting cryptocurrency as a method of payment.
Scuderia Graziani now accepts Bitcoin, you can simply purchase a Porsche 356 B, a rare and collectable classic car for only 6 Bitcoins.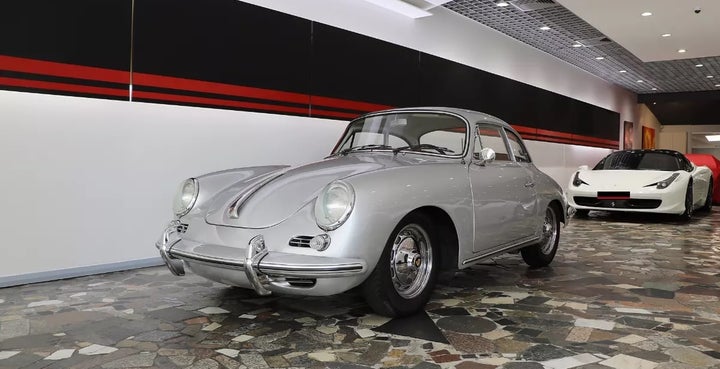 You'll find many marvellous and iconic vehicles of all marques at Scuderia Graziani, all under the one roof, like the Ferrari 488, Australia's only Lamborghini Aventador LP720 Roadster, Ferrari F40 and a McLaren 720S. There's over 65 vehicles in stock and the majority of them are supercars.
Be sure to visit. You better try their other speciality, that's an amazing Italian made coffee.
Scuderia Graziani is located only a walk away from Sydney's CBD at 90-94 Crown St, Woolloomooloo, NSW, 2011.
This article is written by Lecha Khouri at Supercar Advocates, Australia.
Related
Popular in the Community