Everything you'll ever need for an intrepid adventure lies within the realms of Australia's Northern Territory. Key elements that we all seek when we strive to challenge ourselves, strive to embark on a trip that has the power to change us, the Northern Territory has in abundance.
Imagine vast and changeable landscapes, indigenous wildlife and ancient cultures. Imagine crossing desert on camelback, floating by boat past a hunting crocodile, spotting a kangaroo bouncing across the landscape, listening to the tales of a culture that stretches back tens of thousands of years. These imaginings are a reality in the Northern Territory, a reality that has secured this destination as one of Black Tomato's favorites. Indefinitely.
In this slideshow we will be taking a more detailed look at these individual elements; desert, rainforest, wildlife and ancient cultures. Once you've had a read through, imagine experiencing it all in one trip; imagine the spectacular. Then, perhaps, you will strive to experience the spectacular reality of Australia's Northern Territory first hand.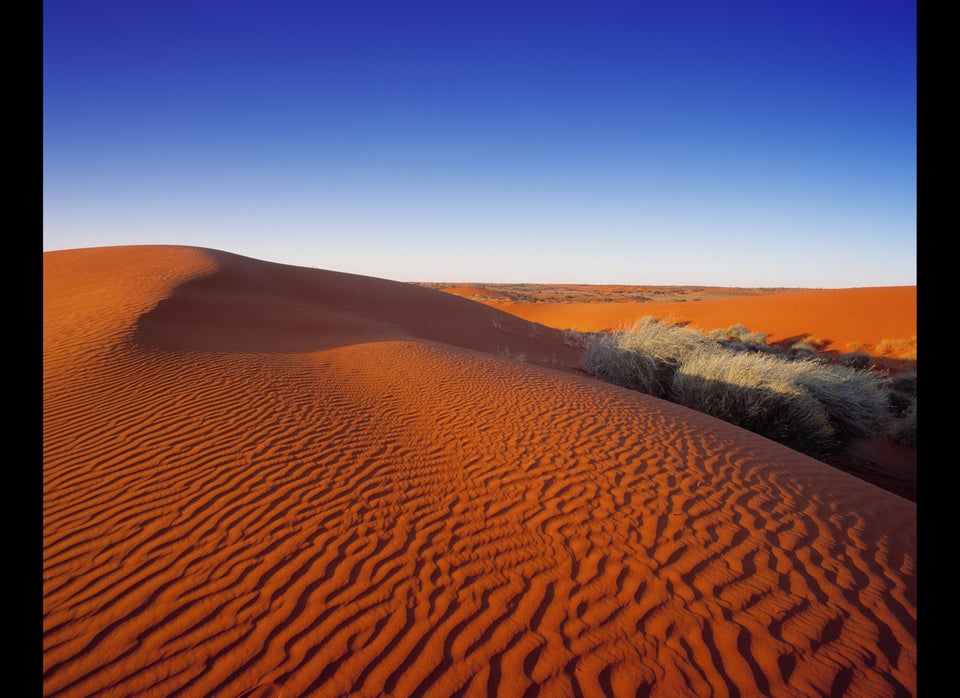 Australia's Northern Territory: The Adventurer's Dream