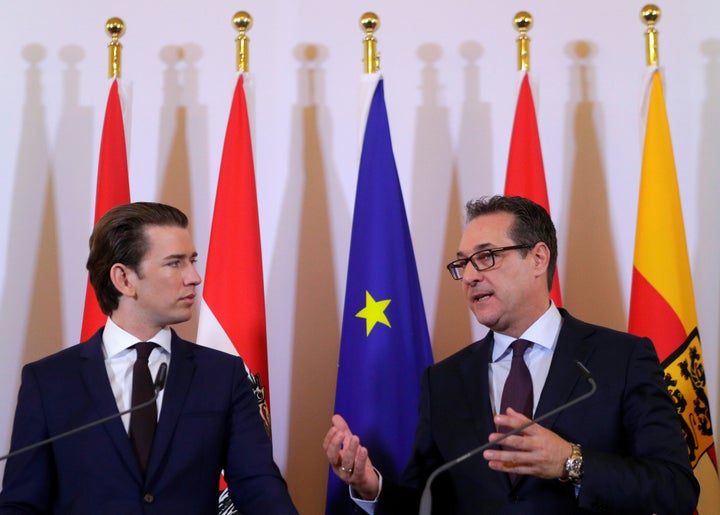 The Austrian government announced plans to ban kindergarten and primary school girls from wearing headscarves in the classroom ― an issue that Austrian Muslims say is "marginal."
"Girls wearing a headscarf in kindergarten or primary school is of course part of that," he said, according to Reuters.
But the Islamic Religious Community in Austria, an umbrella group known as IGGO that represents Austria's Muslim communities, said the proposal addressed a "marginal phenomenon." The organization says most Muslim kindergarteners in the country do not wear headscarves.
Many Muslim women only begin wearing religious headscarves, or hijabs, after they reach puberty.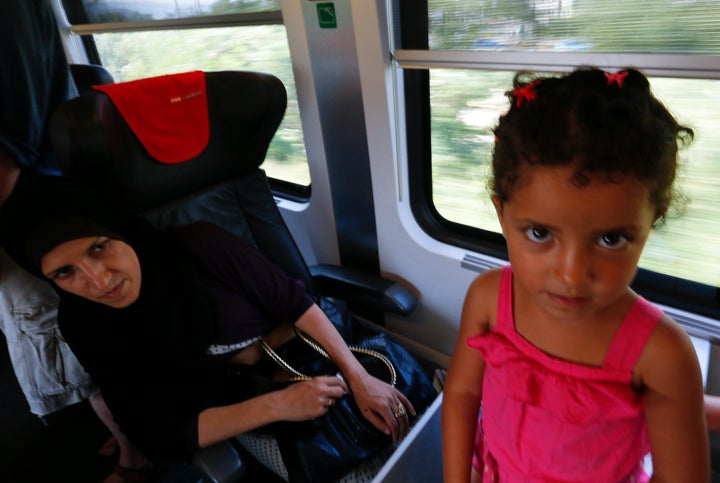 In the rare instances that elementary school children do don headscarves, the organization said that each case should be considered individually and with the desires of the young girl in mind.
The organization called the government's move toward an outright ban both "patronizing" and "absolutely counterproductive." The group also pointed out that no one would think of banning children from wearing skullcaps or crosses in class. 
"What appears most problematic is that this is also about fundamental and human rights, such as the right to education and freedom of religion," IGGO's statement reads. 
Last year, Austria began imposing fines on Muslim women who wore face veils in public. However, women and girls have still been allowed to wear scarves that cover their hair. 
Any bill to ban headscarves in kindergartens would need to pass Austrian Parliament with a two-thirds majority, Reuters reports.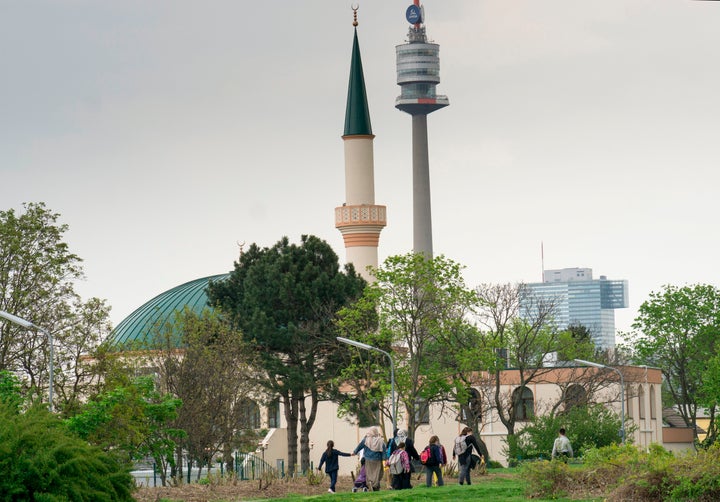 People seeking asylum from the Middle East now make up almost 2 percent of Austria's population, according to BBC. The influx of migrants has raised concerns among native Austrians that the newcomers pose a threat to the country's mainstream culture.
Kurz was sworn in as Austria's chancellor last December, after a campaign that capitalized on Austrian citizens' anxieties about immigration. To form his coalition government, Kurz forged an alliance with Austria's far-right Freedom Party, which was founded by neo-Nazis after World War II.
Heinz-Christian Strache, chairman of the Freedom Party, now serves as Austria's vice chancellor. 
REAL LIFE. REAL NEWS. REAL VOICES.
Help us tell more of the stories that matter from voices that too often remain unheard.
BEFORE YOU GO
PHOTO GALLERY
Hijabs, Niqabs, Burqas: Know Your Muslim Veils