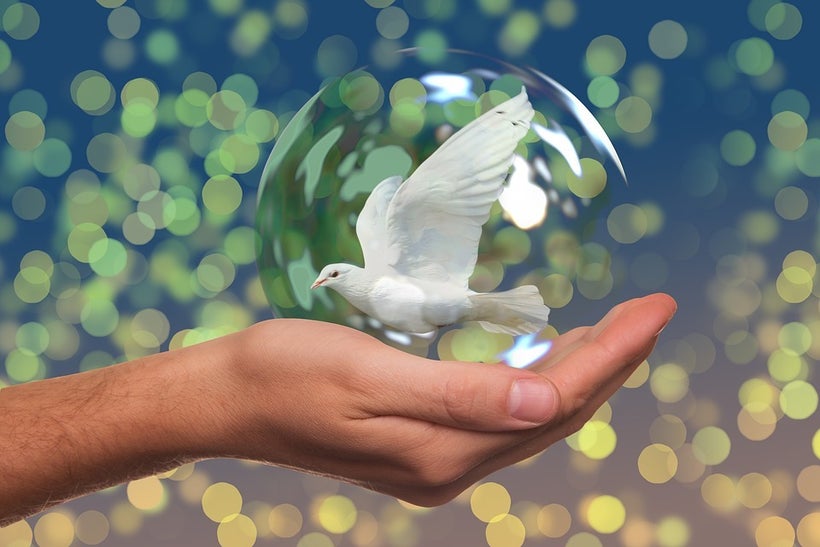 Anna Raimondi — mother, intuitive, and spiritual counselor — introduces us to a modern Mary in her new book CONVERSATIONS WITH MARY, in which she shares the messages of hope, love, healing, and unity that the "mother of all humanity" has to share with everyone.
The new book is fascinating and provocative. In CONVERSATIONS WITH MARY, Anna shares words of clarity and comfort directly from Mary and offers wisdom and solace for all – regardless of religion.
In our recent conversation, the author shared her inspiration behind the book and how Mary can help our troubled world.
1. Who is the "Mary" in this book and in your work? The Mary in this book is not limited to Christianity; she is a modern, progressive figure who moves beyond the traditional notion of prayer and guides readers towards ideas of meditation and enlightenment. She is speaking to all people so that we may find peace and love. Mary is a messenger of God.
2. When did you first realize that you could speak with Mary? I first communicated with her as a child in the backyard of my parents' home on Long Island. I saw her, felt her and heard her. She has continued to communicate with me my entire life.
3. In today's troubled world why are the words of Mary so important to everyone regardless of their religion? Her messages speak to global unification and global peace and compassion. If we listen and pray, we can have paradise on earth.
4. What is the main message that Mary wants readers to take away from your book? She wants us recognize that we are one race of people made in love by God, who is the embodiment of love. She brings us the tools to take down the barriers between people and to find inner peace as well as global peace. She implores us to connect to God by praying in whatever way.
CONVERSATIONS WITH MARY is a timely dialogue – one that will challenge readers to think about their personal spirituality journey while also providing insightful answers to questions about terrorism, the world's refugee crisis, racism, gender inequality, marriage equality, and much more. Mary's conversations with Anna are illuminating and inspiring, and filled with love and peace – exactly what the world needs right now.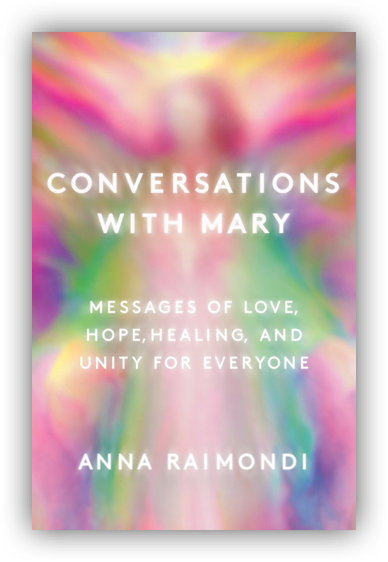 REAL LIFE. REAL NEWS. REAL VOICES.
Help us tell more of the stories that matter from voices that too often remain unheard.
This post was published on the now-closed HuffPost Contributor platform. Contributors control their own work and posted freely to our site. If you need to flag this entry as abusive,
send us an email
.