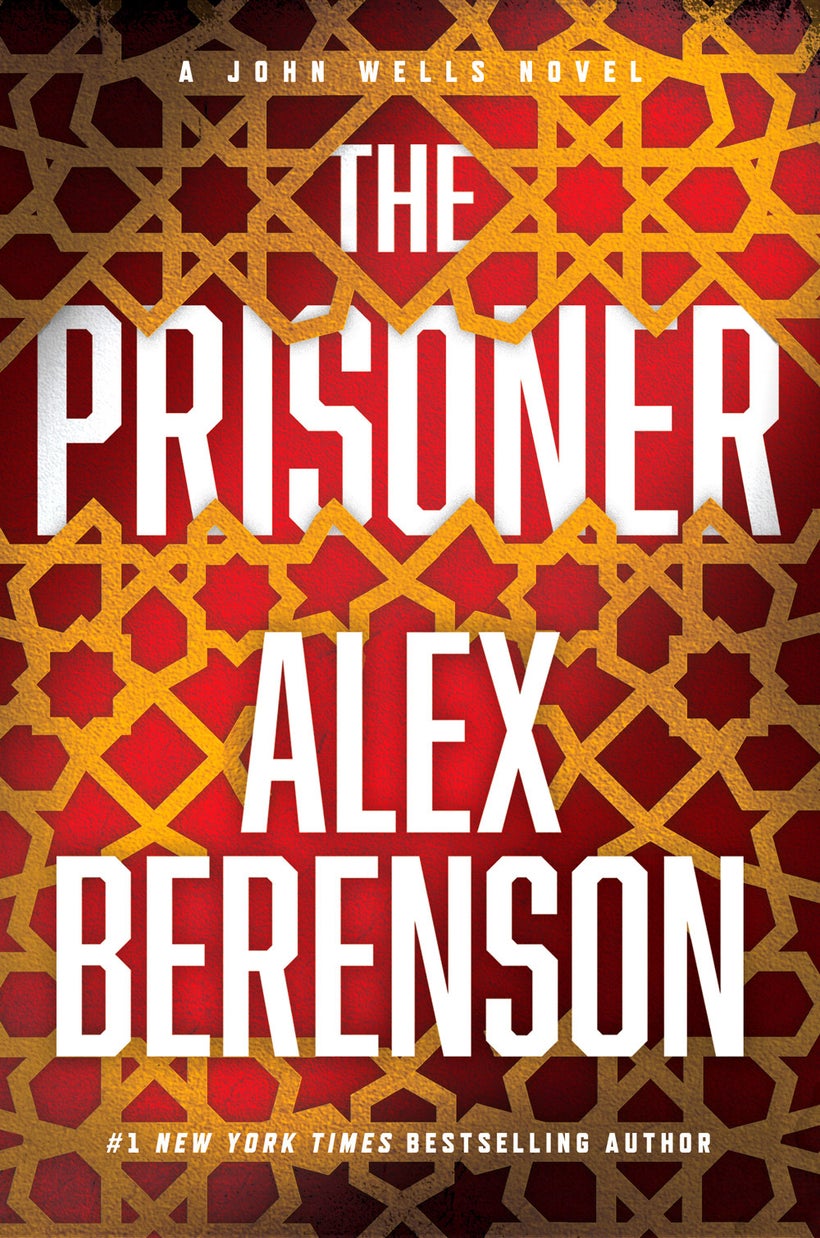 In this age of great distrust, when even the most open-armed neighbor turns out to be a blood-thirsty sleeping cell waiting to enact some extremist cause, suspicion becomes the first natural line of defense. "The Prisoner" will feel like a fresh twist. The setting works in reverse, as the choice of story attempts to excoriate layers upon layers of phobia and paranoia. You could even venture to whisper that the story has a cleansing effect. In this case, John Wells, the main protagonist, is a Muslim convert who goes into hiding in the very epicenter of al Qaeda jihadist world, and so to infiltrate ISIS. Even though this scenario removes the possibility to see the US soil as the battleground for next collision, a major but remains. Life offers no certainty, no matter how many precautionary measures we think we take. In this case, Wells's infiltration is to investigate an infiltration from within, a prominent CIA mole passing information to the enemy. In the light of the saga taking place within the current White House, the scenario feels, to say the least, prophetic.
But bombshells come in all shapes and sizes, especially those that take our lives over. John Wells who has retired and now lives in slow-tempo Montana, learns that he is the father of a baby girl, Emma. John discovers in the process an unsuspected side of himself. He actually enjoys playing dad, even though he completely failed at his first attempt with his now-grown son. Being conscious of an idyllic life is like winking at the Gods to take it away. Wells is pulled back into action the day he receives a phone call from a Bulgarian jail where Muslim terrorists have been incarcerated. Unable to convince the higher authority of nearing danger, Wells must once again resume his former disguise within a much broader and brutal al Qaeda to go undercover in Bulgaria and locate the true identity of the traitor, while risking everything to save others' lives. A pitch-perfect delivery from Berenson. For those in search of understanding of the inner workings of a terrorist group, "The Prisoner" is precision work.
Calling all HuffPost superfans!
Sign up for membership to become a founding member and help shape HuffPost's next chapter
This post was published on the now-closed HuffPost Contributor platform. Contributors control their own work and posted freely to our site. If you need to flag this entry as abusive,
send us an email
.