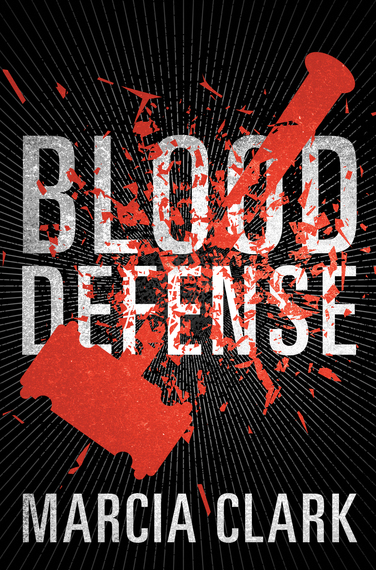 I'm not sure did Marcia Clark ever imagined that she would become a best-selling author or household name. Recently, with the success of the blockbuster TV series, "American Crime Story: The People Vs. O.J. Simpson," the Simpson prosecutor-turned- author was once again thrust back onto the public stage.
She and I had a conversation recently and we had a chance to talk about a lot of things, from the Simpson trial to her marvelous new novel, Blood Defense. This story represents the beginning of another new series from Clark following up a very successful four-book series featuring a prosecutor named Rachel Knight. This time out, Clark's protagonist is a criminal defense attorney named Samantha Brinkman. "This character was really calling out for me to create something for her," Clark shared. "And the fact did she is a defense attorney creates a lot of new possibilities for me as a writer. She's also sort of reckless and daring and she pushes things far, in terms of the lengths that she will go to to get things done. It's kind of fun to live vicariously through a character like that."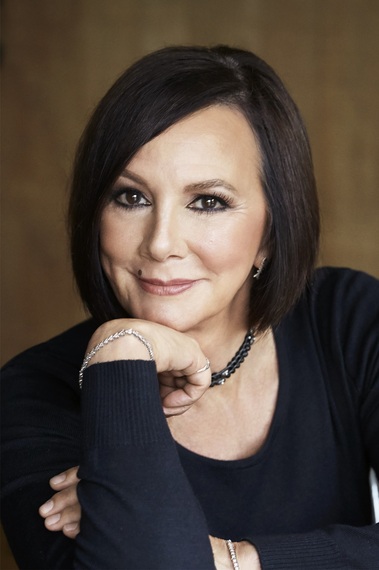 Clark has a knack for ingeniously weaving in many of her real-life experiences along with a myriad of current pop-culture sensibilities which helps make Blood Defense a truly crackling page turner. Did she every think she would become an author? "No," she laughed. "it's just another surprise in what has become really surprising life for me. But I have absolutely fallen in love with writing. As a lawyer, I came to understand early that storytelling plays a very important part when you address a jury. So I guess my instincts have always kind of been there when it comes to weaving a narrative." She also acknowledges that early on, eyebrows may have been raised about her abilities as a writer. "It's natural to be suspicious when a so-called celebrity starts writing," she laughs. "I get that. But I think I've won a lot of people over."
Indeed, her novels have not just been commercially successful but also critically embraced. Clark's ability to tell compelling stories was no doubt enhanced but what she experienced during the OJ Simpson trial. As she told me, "Nothing really prepares you for an experience like that. When you are thrust onto the public stage in that way it's daunting, but it's also really fascinating. You get to experience things most people in life will never know about. That sort of immediate attention and focus, while perhaps frustrating in the moment, really wound up being a gift to me as a writer because it's something that I can tap into today with a lot of first hand detail."
Looking back on the Simpson trial, Clark reflected on how technology might've changed things. "Think about what we can do today. You can't make a cell phone call from anyplace and not have it traced to the exact spot where you were. So many things have changed. I really have little doubt if the trial took place today, given what we are able to do, the result would probably be very different. We would have been able to tell where every cell phone call had been made from. We could have placed everyone right where they were. So certainly it would've been easy to prove that there was no way that Mark Fuhrman could have planted anything." "But," she added, "we also have a lot of social media to contend with. Can you even imagine what that would have been like?"
Clark seems to understand full well that the Simpson trial, while exposing many racial tensions in the country, certainly also brought many of us closer together. "It was the national discussion," she says. "People at grocery lines would just automatically start talking about it. It held so many of us together and I think the evidence of just how powerful it was can be found by how many people watched the recent miniseries. I watched myself and found it fascinating all over again. But it was a little scary too. I think I may have blocked out or conveniently forgotten many of the things I had been through back then and so to see them play out as they were onscreen, well, let's just say I'm glad I wasn't watching by myself. It was good to have company."
Popular in the Community