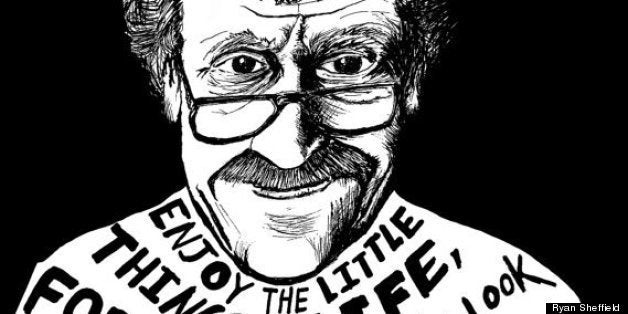 I've always been a reader. From the lazy summer afternoons spent huddled up in the Kids Corner at the library to sneaking peeks at Crichton novels under my desk when I thought my second grade teacher wasn't looking, nearly all of my earliest and fondest memories have centered around the joy of reading. Books shaped my life and opened my mind and took me places I never imagined possible. The yellowing pages, the smell of aging paperbacks, the indescribable feeling of catharsis when I reach the back cover of a perfectly-crafted story... Books have been my lifelong passion since I was old enough to pick them up, and I will never put them down.
The words and worlds of the men and women who put pen to page and spoke to me from across centuries and borders and social divides taught me everything I know and inspired me to pick up the pen myself. These authors, for lack of a term less cliché, are my heroes. As a writer I can aspire to one day do for others what they did for me, but as an artist I can celebrate them.
Last year I began drawing portraits of those authors who inspire me and coupled them with quotations that I felt exemplified their characters or spoke to our shared passion for the written word. These drawings are not just an homage to great authors, but also a personal message of gratitude from a lifelong reader to the storytellers that had such a profound impact on my life and the lives of so many others. These are my love letters to yellowing pages, secondhand bookstores, and library nooks on summer afternoons. These are the least I can do to say "thanks."
PHOTO GALLERY
Amazing Author Portraits
REAL LIFE. REAL NEWS. REAL VOICES.
Help us tell more of the stories that matter from voices that too often remain unheard.