Rebecca Shea is the USA Today best-selling author of the Unbreakable Series. Her latest novel, Fault Lines, a small town second chance romance, releases early next week.
MW: Rebecca, you're a full time mom and a full time executive who writes romance by night. Are your family, friends and co-workers aware of your double life, or do you keep it under wraps?
RS: Family and close friends are definitely aware--now. They weren't always though. I never intended for my writing career to take off in the way that it has, so it wasn't until after I published my first book and then it hit the USA Today best sellers list that I finally told my close friends and family about my alter-ego. Everyone was surprised, but very supportive! As for my coworkers, only a couple of really close coworkers know. I like to keep my personal life and my business very separate.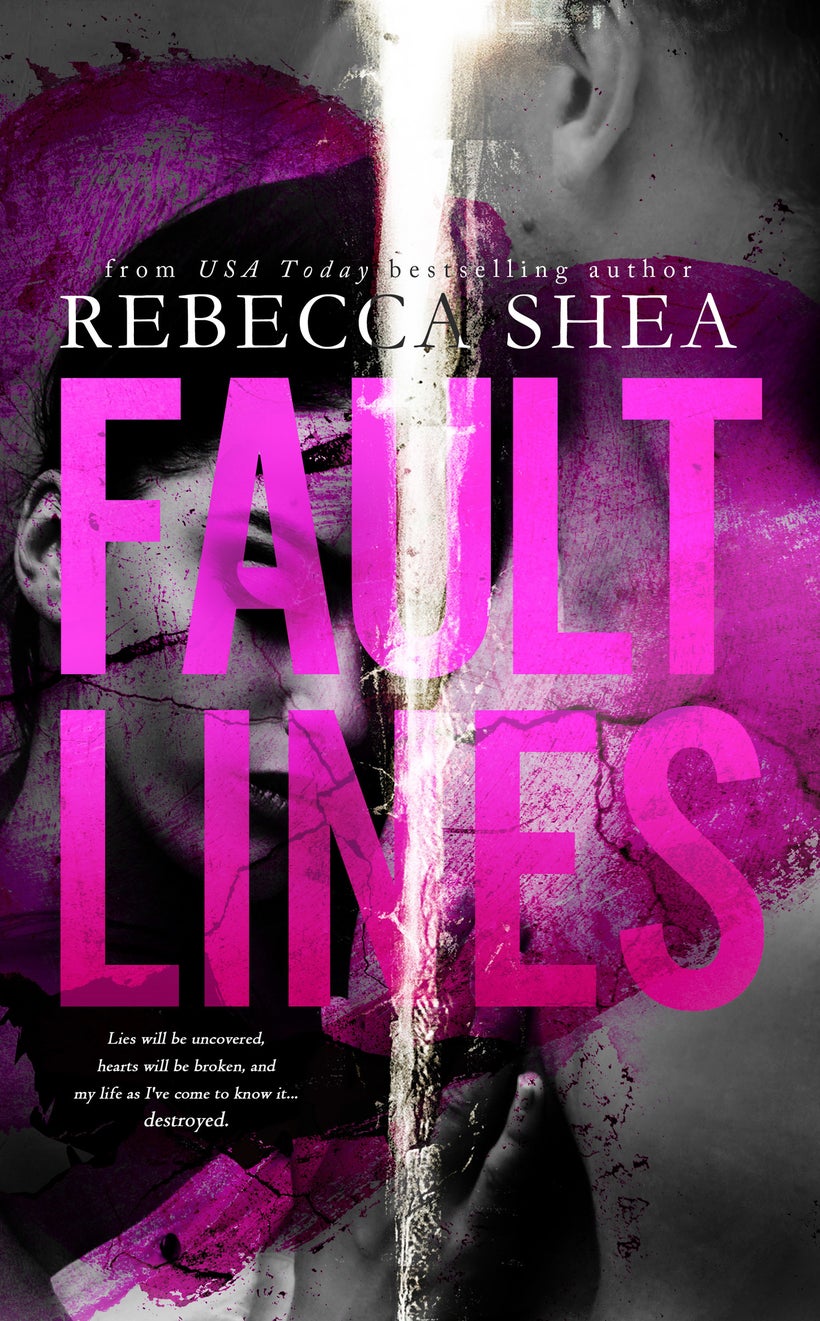 MW: What inspired you to start writing romance?
RS: I always had, Unbreakable, my first novel in my mind. I began a handwritten draft of Unbreakable in the mid-90's when I was in college. Over time and moves, I tossed that notebook away, but the story was always there. It wasn't until I was on extended medical leave in the summer of 2012 that I finally sat down and began typing what I still remembered of the story, expanding it, and finally self-publishing it in mid-2013.
MW: Fault Lines is a second-chance romance, which are some of your all-time favorite second-chance romance stories? How did Frankie and Cole's story come to you? Is it over or will we be seeing more of these characters again?
RS: I LOVED The Sweet Gum Tree by Katherine Allred. I loved the push and pull in their relationship. The attraction and the emotions. The hurt and the love.
Frankie and Cole's story evolved over time for me. I had Frankie's (Frances) character in my head for a long time. She's a powerful, determined, intelligent woman who has buried all this pain from her past and the only way to move forward is to confront it head on (although she's resistant at first!). Cole's character was harder for me, as he isn't the 'typical male' character that I write. He's complex, and emotional, and he gave me a hard time as I was writing him. I had to set this story aside many times while these characters took shape in my head and I could write them in a manner that was true to them.
Is it over? I don't know the answer to that! I'd love to write a story for Carter and Faith, two of the secondary characters in Fault Lines, but right now I'm working on something else. Never say never, I guess.
MW: Another core element in Fault Lines is the idea of 'coming home,' and coming home to a small town where everyone knows everything about you. Both Frankie and Cole's lives have been shaped by their surroundings. What's the allure of the small town and why is the setting so important to these characters?
RS: I loved writing the small town element in Fault Lines. I didn't grow up in a small town, but I know many people who did. I'd listen to their stories and descriptions of these towns (and I did a lot of internet searches!) to build up the fictional town of Crescent Ridge, Nevada. I think so many people are drawn to the big city, the hustle and bustle, and when they leave their small towns (like Frankie did), they realize that what they left behind maybe wasn't so bad—a simpler way of life, friendly faces, and the community support that you often don't find in larger cities. I think the allure of the small town to these characters is that you can take someone who fought so hard to leave and see them grow and become successful yet—deep down, they still are who they always were. The things they fought so hard to escape are the very things that made them who they were.
MW: Your Unbreakable Series is a brother's best friend romance, can you tell me a little bit about that series, both what it's about and how writing it changed your life? If someone has never read your work, where should they start?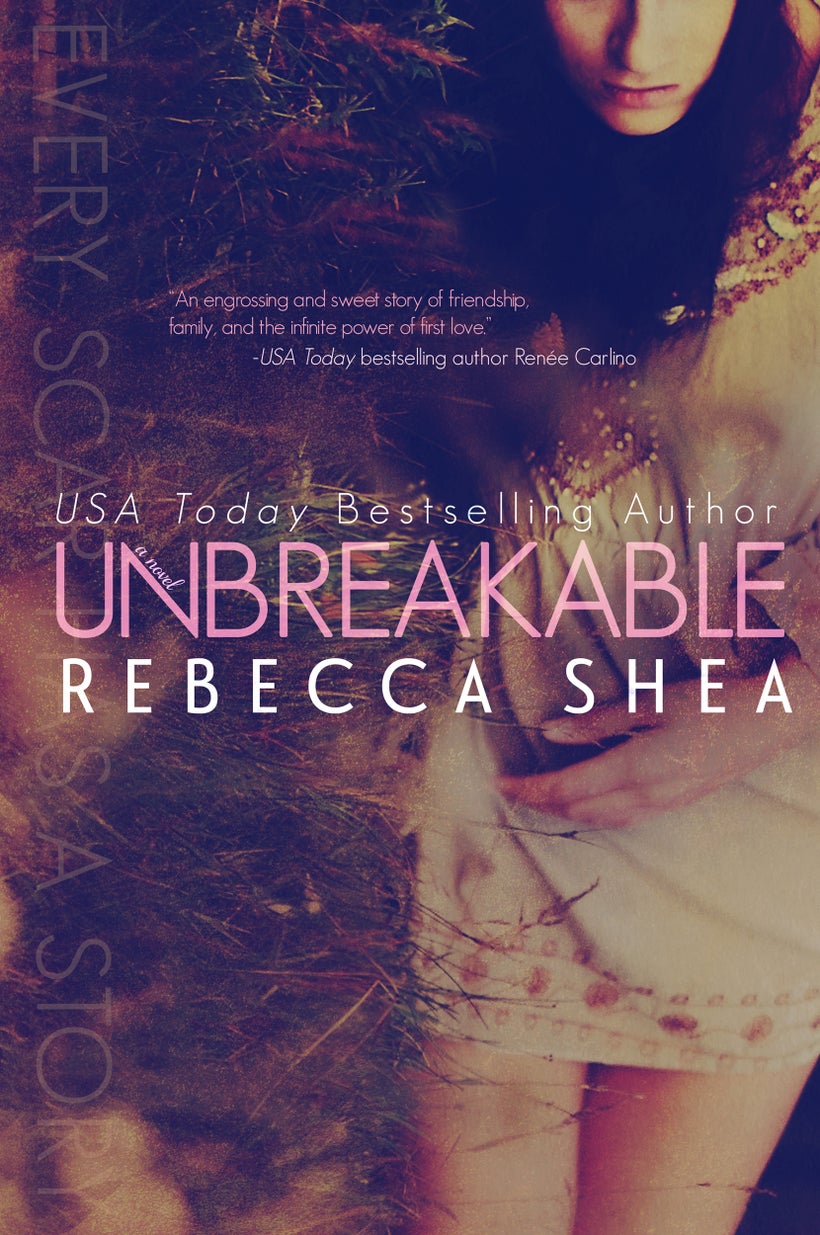 RS: The Unbreakable Series is my very first series. There are three books, Unbreakable, Undone, and Unforgiven of which all are interconnected standalones. Unbreakable is the first book in the series, in which a girl, Jessica falls for her best friends brother. She struggles with the relationship because of who he is to her, while she's also navigating a host of real life issues that surface and challenge their relationship. All three books deal with real life issues such as abuse, addiction, assault and the struggles many young women and men face today all while interwoven into love stories. We see these characters struggle, fall in love, and fight for their relationships. This series is more emotional in nature. You most likely will shed a tear or two reading them. If you wanted to read that series, you'd start with Unbreakable. I also have another series, The Bound & Broken series which is still romance with a little bit of a darker element, Broken by Lies is where you'd start there. Then Bound by Lies and Betrayed by Lies. And finally, I have Dare Me which is a standalone title—it's a sexy office romance that takes place in Chicago—but also has some small town, North Dakota moments woven in!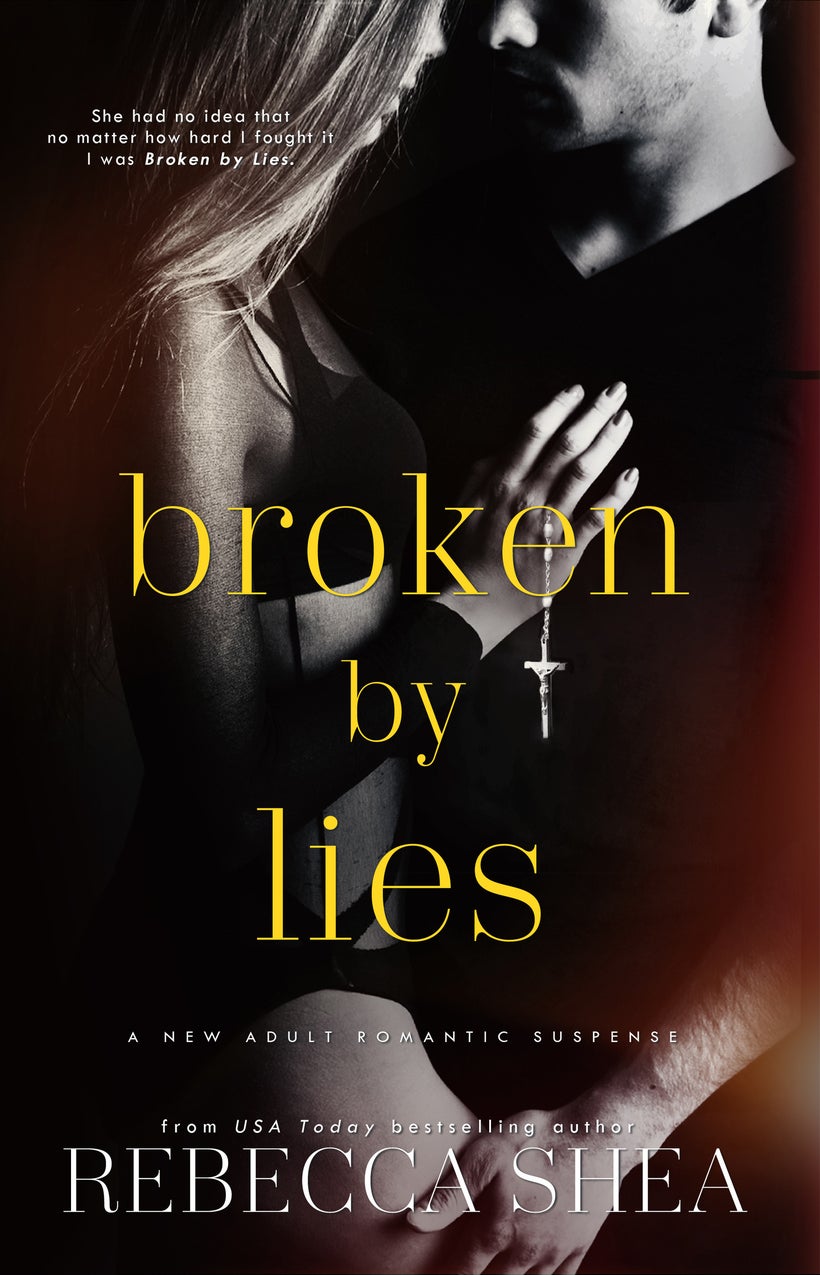 MW: What would you be doing with your time if you weren't writing? Do you have any hidden talents that would surprise your readers?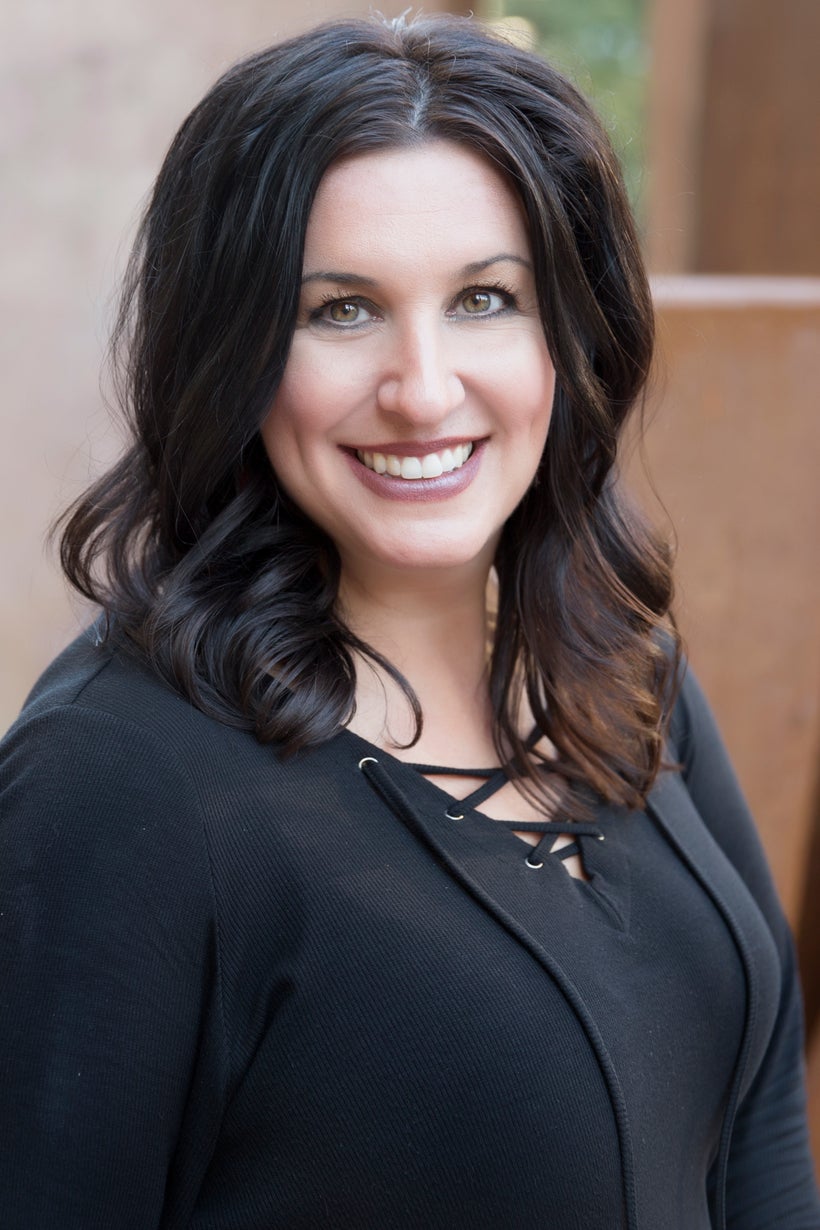 RS: If I wasn't writing in my spare time I'd probably just continue on with my daytime career and mom duties—but maybe I'd be a part-time baker! I LOVE baking and making different kinds of cupcakes. Baking is a stress reliever for me!
MW: What's coming next from you?
RS: I have a couple of stories that I've started plotting, but I'm not sure which one I'll write first. I need to rest my brain for a month or so, but plan to jump back into writing after my son's football season is over! I just want to be a football mom for a few more weeks. But there are definitely more stories coming!
Mara White is a contemporary romance and erotica writer who laces forbidden love stories with hard issues, such as race, gender, and inequality. She holds an Ivy League degree but has also worked in more strip clubs than even she can remember. She is not a former Mexican telenovela star contrary to what the tabloids might say, but she is a former ballerina and will always remain one in her heart. She lives in NYC with her husband and two children and yes, when she's not writing you can find her on the playground.
Calling all HuffPost superfans!
Sign up for membership to become a founding member and help shape HuffPost's next chapter
This post was published on the now-closed HuffPost Contributor platform. Contributors control their own work and posted freely to our site. If you need to flag this entry as abusive,
send us an email
.