 This debacle got us thinking: which other authors get paid outrageous sums of money to speak at events? We can tell you that quite a few make loads more than Jonah Lehrer made.
What do you think about speaking fees? Should authors be making this much just to talk?
NOTE: Many of these are Internet estimates, and some might vary more than others.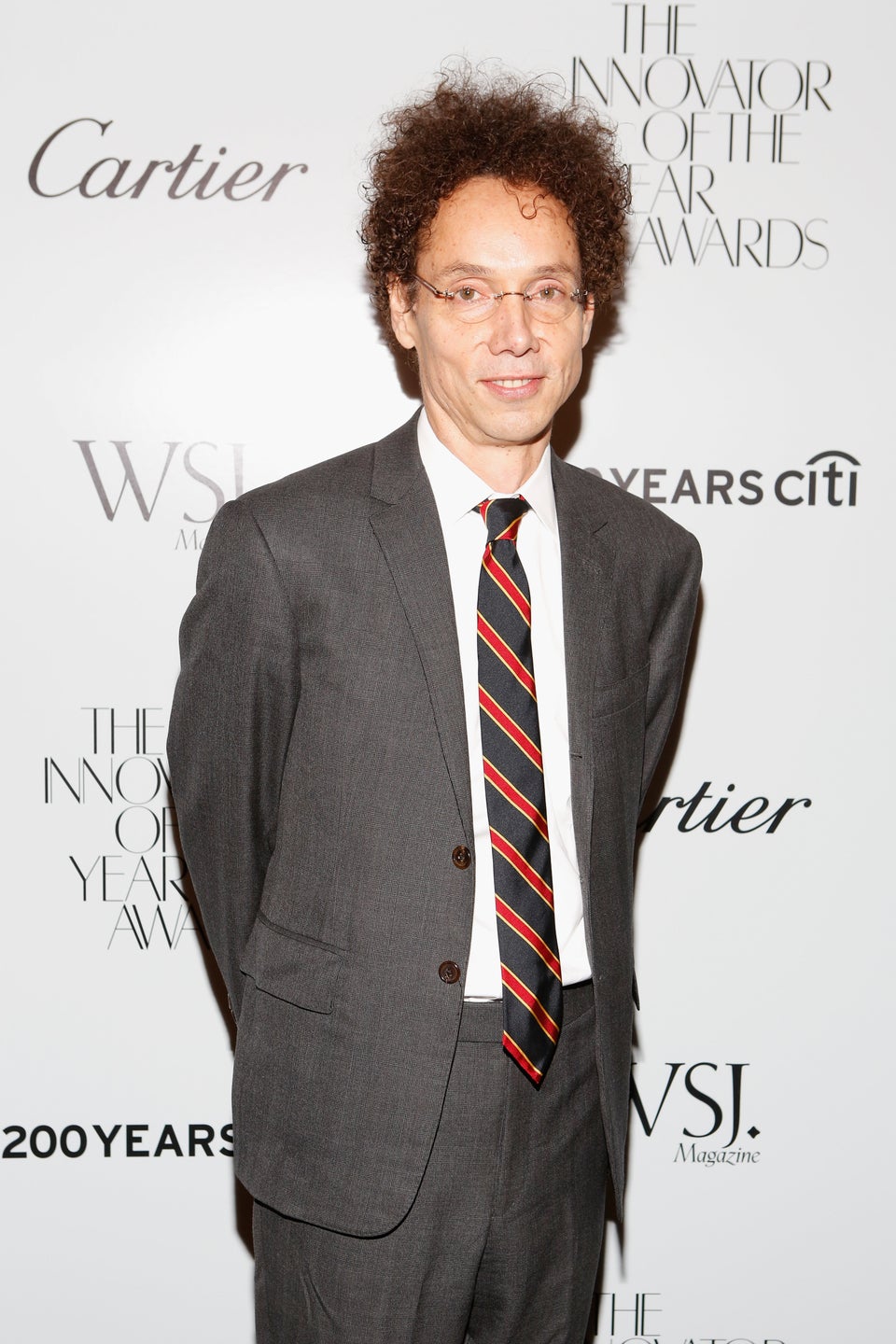 Authors With Outrageous Speaking Fees
Popular in the Community