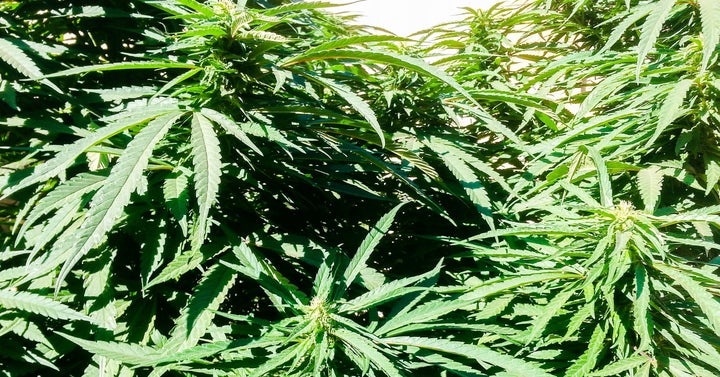 An 81-year-old Massachusetts grandmother is fuming after state authorities confiscated a marijuana plant from her property in what she believes is a violation of her constitutional rights.
Margaret Holcomb, of Amherst, Massachusetts, had been growing a single marijuana plant, tucked away in some raspberry bushes in her yard. Holcomb says she uses the marijuana to help ease her glaucoma and arthritis, as well as to help her sleep at night.
So when a helicopter swooped over her yard on Sept. 21, and state authorities uprooted her plant, Holcomb was absolutely livid.
"This is a violation of the Fourth Amendment, I am a citizen of the United States of America. You have overstepped and I am not going to step aside," Holcomb told The Boston Globe.
Holcomb was not at home at the time of what Massachusetts State Police call a marijuana "eradication operation," which also removed several dozen other plants from the area. Her son told The Daily Hampshire Gazette that he and his sister were home when they suddenly heard the distinct sound of a helicopter in the yard and just minutes later received a knock on the door. The raid was a joint operation between the State Police and the Massachusetts National Guard, who use spotters to detect the plants.
"They are illegal . . . and have to be seized, " a spokesperson for the State Police told The Globe.
State troopers arrived at the door and told Holcomb's son that no charges would be made as long as the family did not demand a warrant and let them remove the plant.
"I was pretty pissed to tell you the truth," Holcomb told The Globe. "People are shaking their heads, asking what has this world come to? You can't fly around our house and snoop in our yards."
Medical marijuana is legal in Massachusetts, but Holcomb says she isn't a cardholder. Come next month, voters in the state will have the chance to cast their ballots against or in favor of legalizing the drug's recreational use. Holcomb says she hopes that local growing will also be legalized. If she's unable to get a medical marijuana card, she says she just might consider growing again.
"I'm prepared to take actions if I need to," she told The Gazette. "I don't picture them out here and putting an 81-year-old woman in jail."
Marijuana use has been on the rise for post 50s in the last decade, not only for pain relief but also for recreational use, to de-stress and kick back. A recent report even showed that older people are turning to pot at a faster rate than teenagers.
"Some people have wine at night and occasionally I'll have a little smoke," Holcomb told The Boston Herald.
We hear you, Ms. Holcomb. We hear you.
Related
Before You Go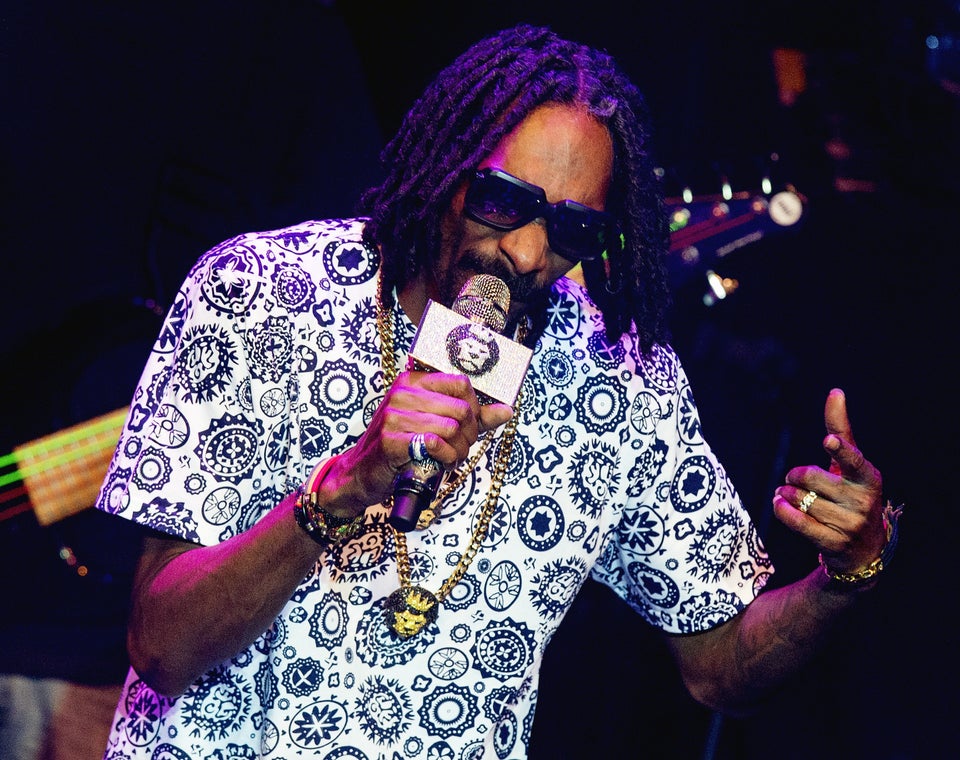 Top 50 Most Influential Marijuana Users