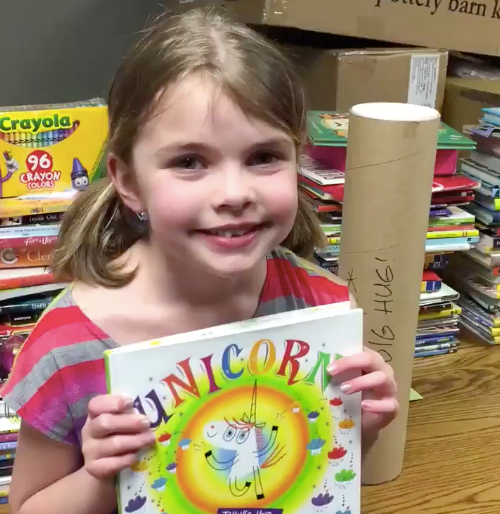 Eight-year-old Heidi VanSumeren lost all her reading materials last month when a fire destroyed her family's home in Parma, Michigan.
According to her mom, Beth VanSumeren, the second-grader was devastated by the loss.
"Books are really special for her," Beth told "Good Morning America." "We can talk to her and try to explain but when she can read it on her own whenever she's sad and needs help, that's always been an easier way for her to understand things."
Now, thanks to numerous authors, illustrators and librarians across the country, Heidi's book collection has been restocked — and then some.
"Box after box of new books" have been arriving for the girl in recent weeks, MLive.com reported. To date, Heidi has received more than 300 books, a desk, a chair and other supplies.
Colby Sharp, a teacher at Heidi's school, shared footage of some of Heidi's mail last week:
After hearing about Heidi's loss, Shea took to Twitter with a plea:
Shea's message quickly spread, and before long, writers, illustrators and others -- including cartoonist Jamie Cosley and author Julie Falatko -- were sending new books to read.
"It was such a simple thing to do," Shea told "GMA." "I couldn't believe it. Everybody wanted to send stuff."
Heidi's family said they were overwhelmed with gratitude for everyone's generosity.
"It's so nice for your child to see that even when something bad happens, there's hope," Beth told MLive.com. "These people have helped surround her with the love that she needs."
Heidi herself shared a message of thanks for Shea and her other supporters:
In response, Shea tweeted: "Okay. I'm a little crying, but it's probably allergies or this raw onion on my keyboard."
Related
Before You Go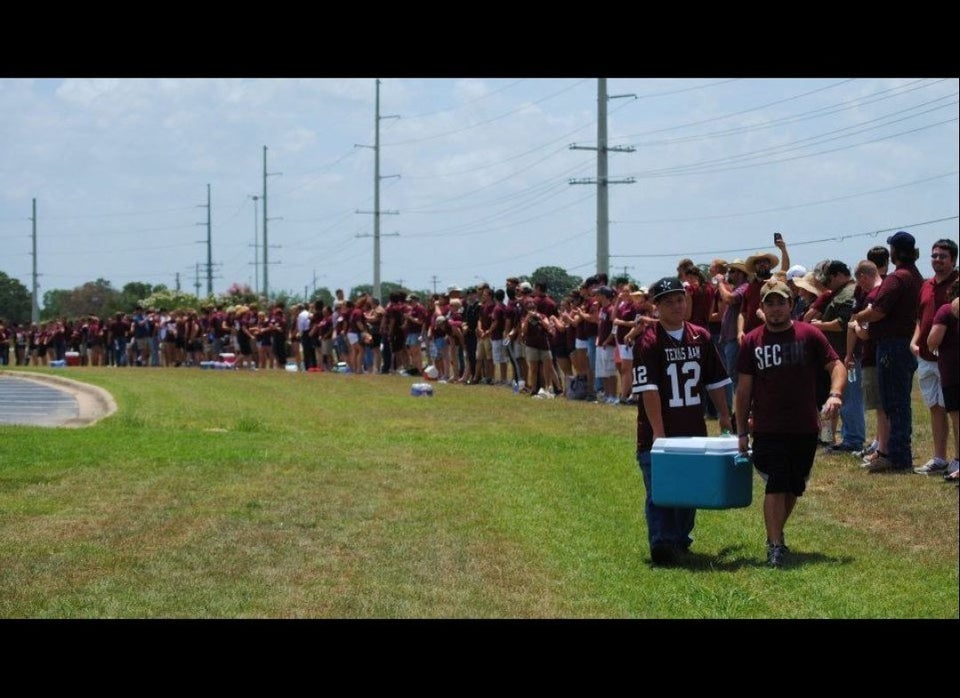 Random Acts Of Kindness
Popular in the Community