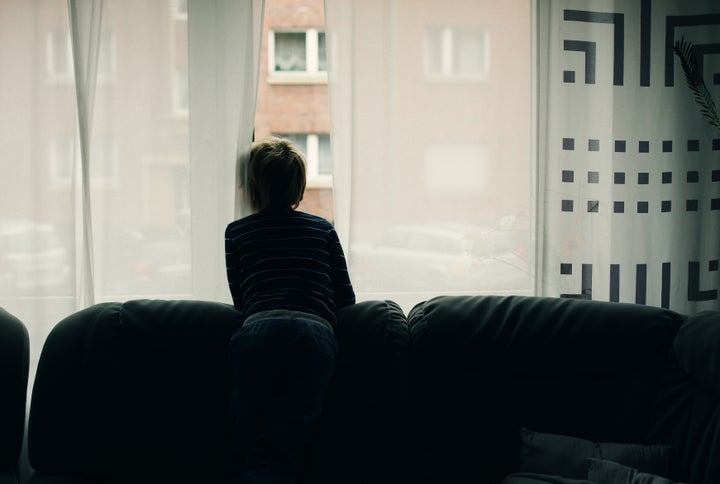 My children were raised in a home where Elmo, Big Bird, and Oscar the Grouch were just another part of our family. Since 1969, Sesame Street has been reaching and teaching children all over the world with comedy, cartoons, games, and songs. More than just ABCs and counting, Sesame Street has influenced our perceptions about developmental psychology, early childhood education, and cultural diversity.
This month, with the addition of Julia, a new Muppet with autism, this long-running American cultural icon has taken another important step to increase the awareness and understanding of children who are "different," specifically children with Autism Spectrum Disorder (ASD).
The big question we need to be asking ourselves now is whether this unprecedented step forward is enough.
I don't need to cite statistics regarding the dramatic rise of ASD because most of us already know someone who is on the spectrum. Maybe it's your own child, a friend or family member, a classmate at school, a neighbor, or a coworker. One of my staff, as well as one of my board members, have children on the spectrum. ASD is as familiar to us as Sesame Street.
The good news is, the growing prevalence is matched by growing awareness. It's encouraging to see global support during Autism Awareness Month in April. On World Autism Awareness Day, landmarks around the world, from the White House in Washington, DC to Chhatrapati Shivaji Terminus building in Mumbai, India were lit blue, thanks primarily to the advocacy efforts of one of our top member charities, Autism Speaks.
This dramatic boost in visibility is aimed at reducing the stigma of ASD and increasing understanding for children on the spectrum. To remind us that "We're all one of a kind…and we all are okay," and to focus on what we have in common, not our differences.
All these efforts to promote inclusion and education are powerful ways to socialize something that many people simply don't understand — to encourage us to remember that all people have potential and something to contribute. It's heartening to see characters with autism celebrated, showing their strengths, not just their weaknesses. But it is it enough to make a difference?
More importantly, what can we as individuals do to help?
For starters, we can go beyond just lighting buildings and lauding Hollywood for doing their part. While current interventions are indeed making a difference, there is no cure for autism spectrum disorder today. We need to be advocating for more funding to advance research into the root causes as well as provide better and more available interventions for ASD and a wide array of related conditions. That means we need to encourage all sectors ― government, businesses, nonprofits – as well as individuals and employees participating in workplace giving programs to step up and do their share in stemming the tide of autism. Why not do something right now by getting involved with Autism Speaks during Autism Awareness month?
Individually, we may be small, but together, with the support of millions of caring people around the world, I hope the day will come very soon when we'll be able to say, yes, we've done enough. Until that day, I'll celebrate the progress we're making, but continue to fight for more. Because the children, families, and adults living with autism deserve nothing less.
Autism Spectrum Disorder Resources: