We got several amazing answers. But the one that stood out was Shannon Rosenberg's, who simply wrote "My son," and attached a video.
In it, her son Eli, who has autism, gives an inspiring graduation speech to his 6th grade classmates.
He talks about his journey at Pinetree Elementary School -- going from severe difficulty with social skills to being able to stand on stage and give a speech. By the end of the speech, you'll want to join the crowd in their standing ovation.
As we leave here today I have a challenge for all of you. We are all different. Not less, just different. We all have things we're good at, things we need to work on, and things we need help with. Whenever you see someone else who is different, instead of just judging them or being a bully, I challenge you to offer help and treat that person with the kindness you have shown me over the last six years. Remember, all of you can make a difference in someone's life. You've already made a difference in mine.
Related
Before You Go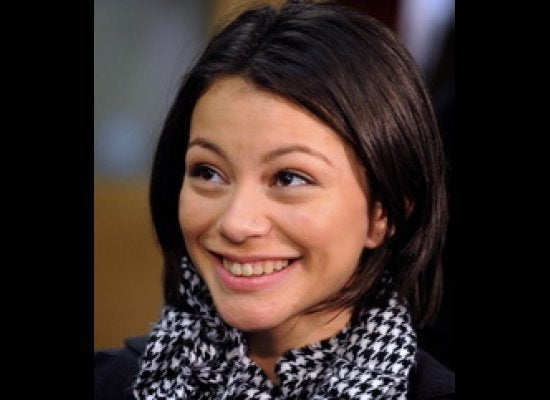 The People Who Give Obama Hope
Popular in the Community