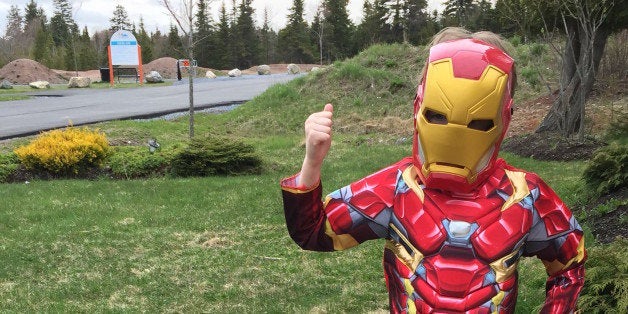 It's ironic, if you'll allow me to misuse the word, that our Kate adores costumes so much. It was just a little over four years ago in Disney World, of all places, when I attempted to dress her in a Princess Jasmine costume and she reacted as if the sparkly turquoise costume was on fire. It was the moment that cemented what I already knew in my heart; little Kate had autism and our life was going to be forever changed.
Little did I know of all the wonderful things that would accompany her disorder, because along with her communication deficits and sensory meltdowns and the parts that make autism so very hard, were things that make her undeniably cool.
Kate is a superhero and she identifies with other superheroes because she knows it.

So, enjoy her many alter egos below. We are slowly collecting all the costumes that make her feel as amazing as we all know she is.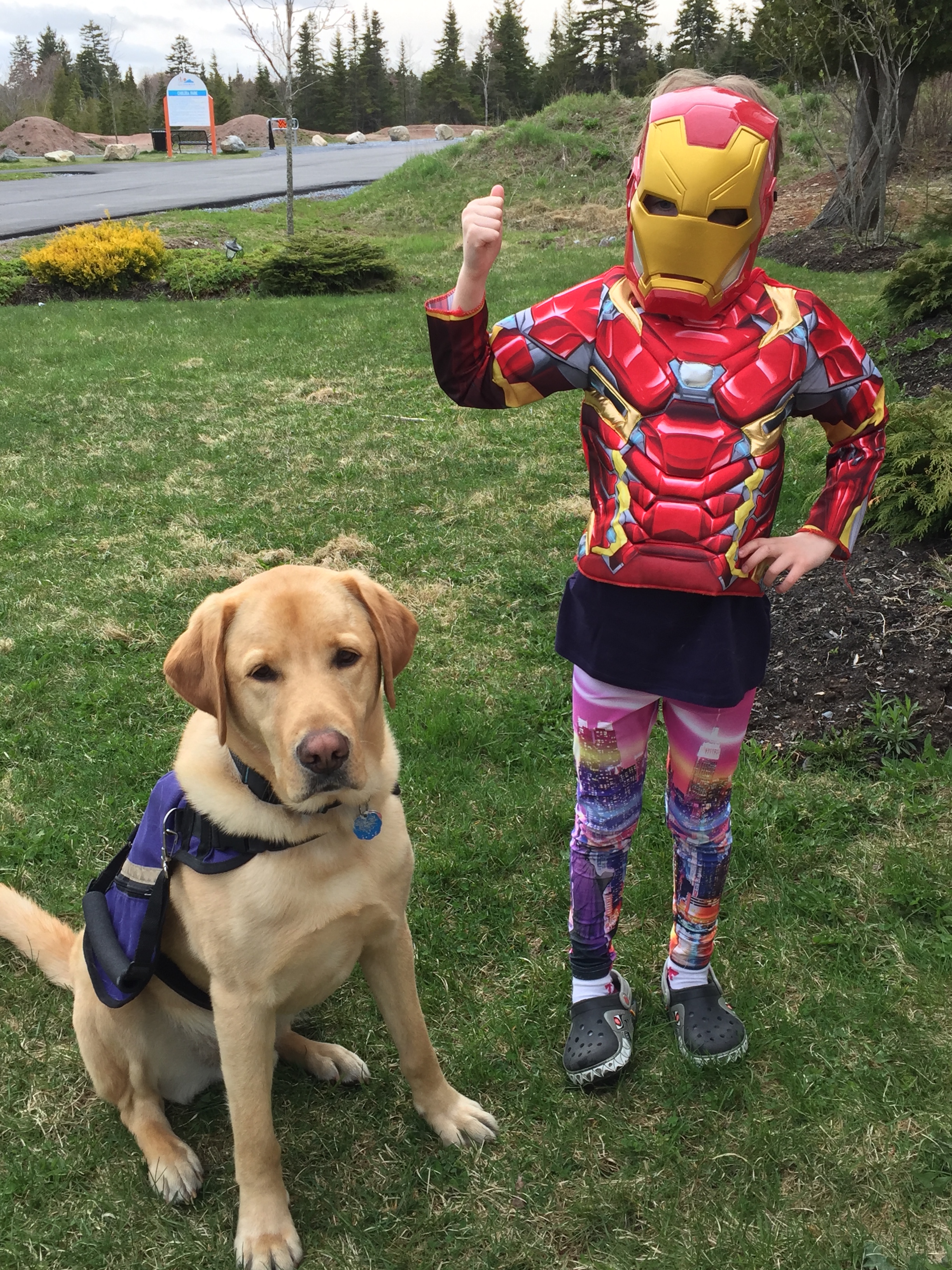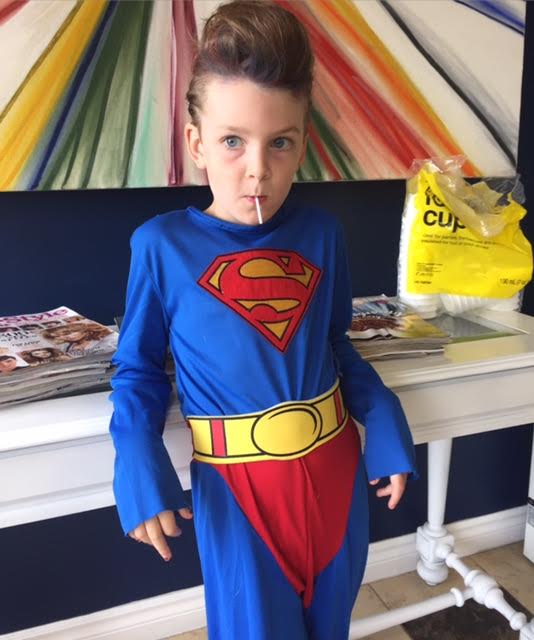 Darth Vader (Okay, maybe not a superhero but powerful nonetheless)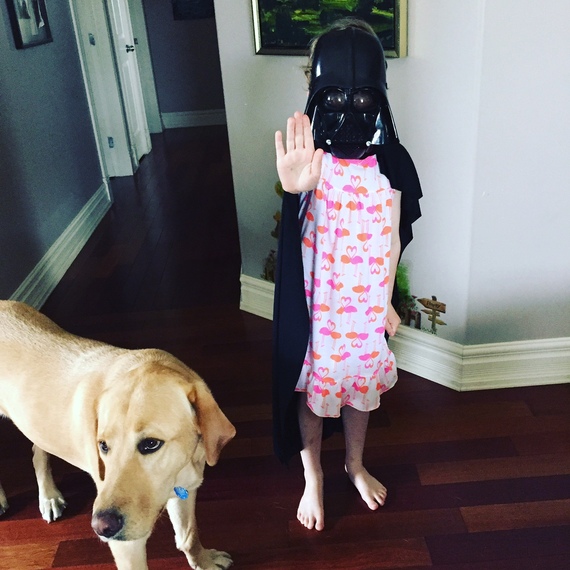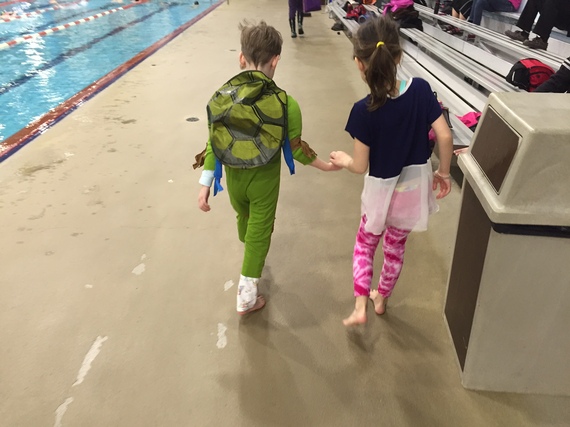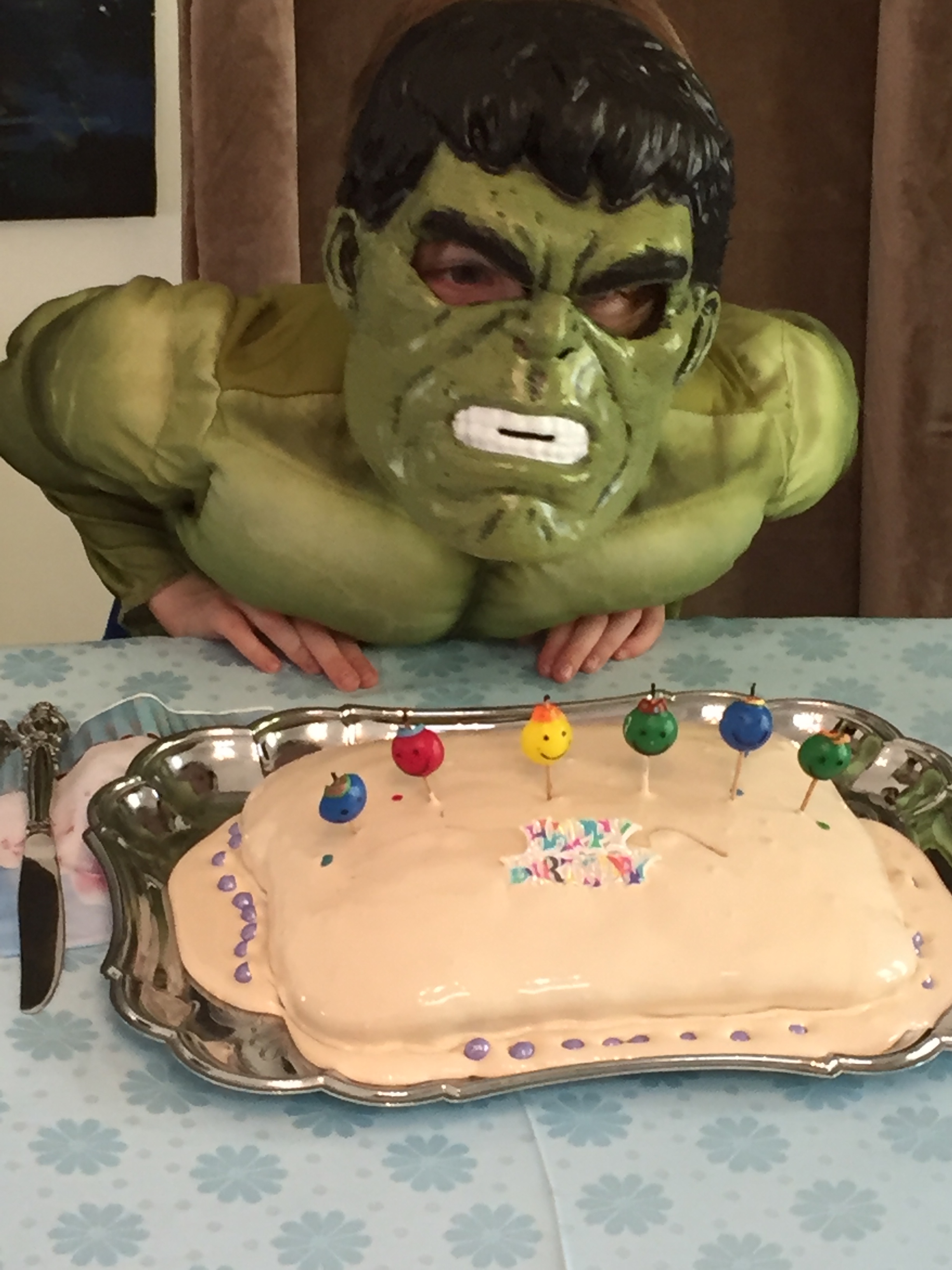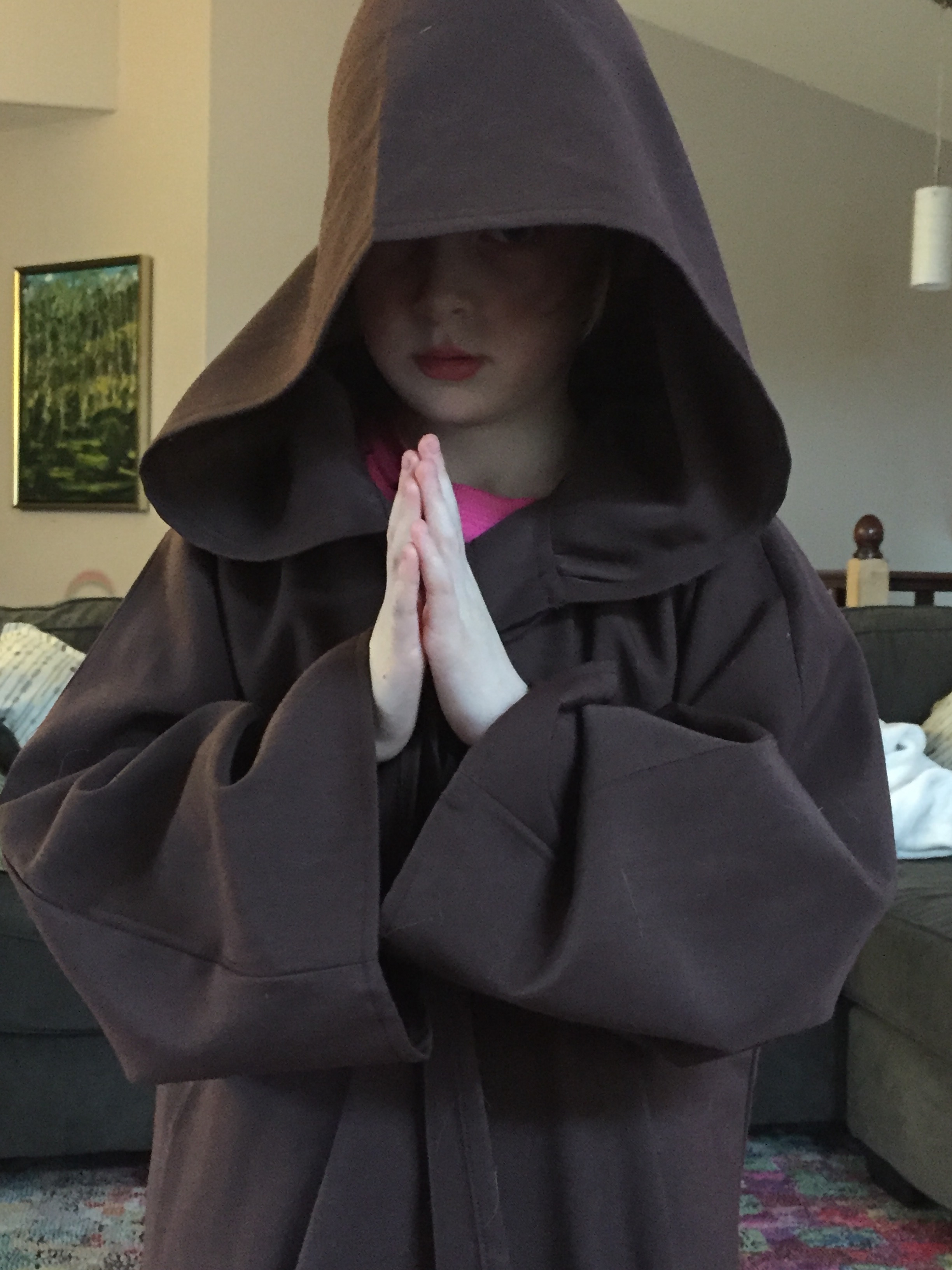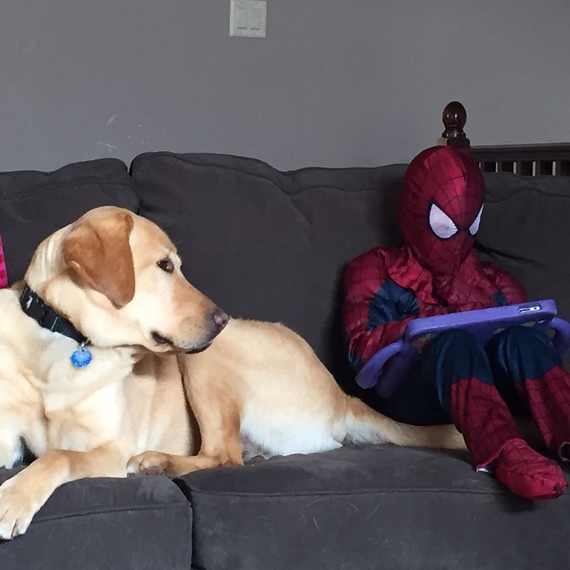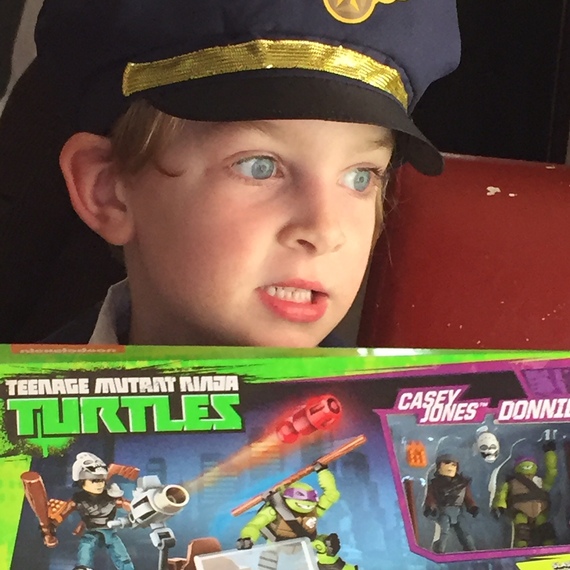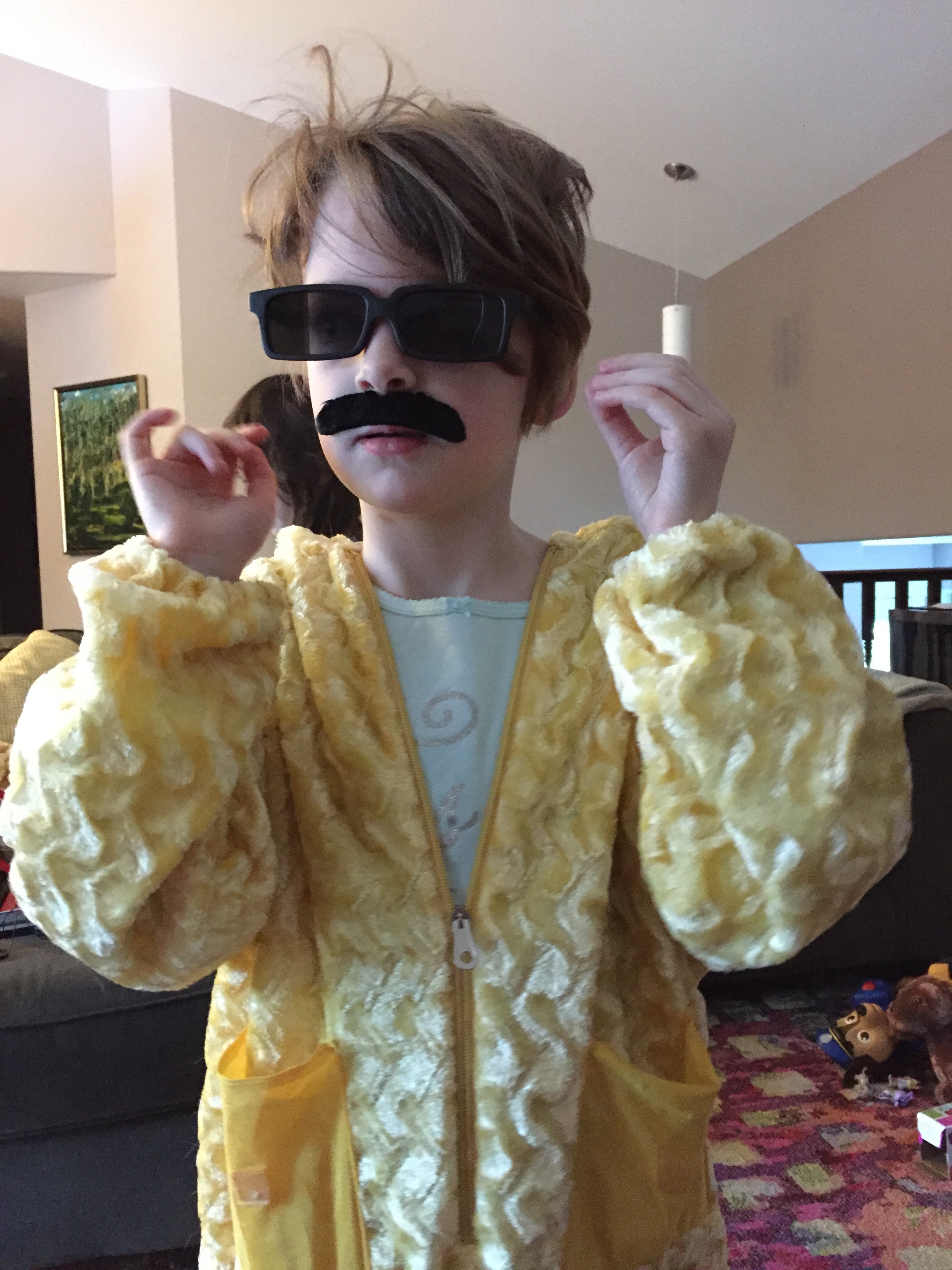 Related