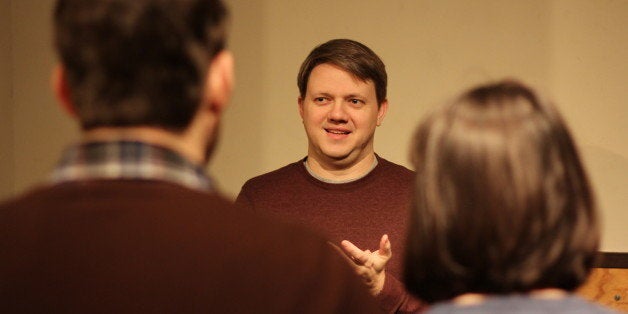 Some of America's funniest people have honed their craft at The Second City in Chicago. But it's not just professionals who can bloom with a little improv comedy.
For the past two years, the iconic Chicago-based comedy theater/school has offered an improv comedy program aimed at teens with autism spectrum disorder.
The program was initially an offshoot of Second City's improv-for-anxiety classes, which had been developed with the Panic Anxiety Recovery Center after the school noticed that psychologists and psychiatrists were referring their patients to those classes. Some of the participants in a teen anxiety class were also dealing with ASD, suggesting a more specialized need.
Like other Second City improv courses aimed at those not seeking a career in comedy, the purpose of the ASD classes is to improve communication skills through working as a team, to gain confidence by responding to social cues and to have some fun.
"What is different about these classes is that the students are with like-minded students that are in a similar situation to themselves," Kerry Sheehan, president of the Second City Training Centers and Education Programs, told The Huffington Post.
For people with ASD, the goals of improv comedy can present a significant challenge. As the U.S. Department of Health and Human Services' National Institute on Deafness and Other Communication Disorders notes, children with ASD may use repetitive or rigid language and struggle with nonverbal communication skills such as making eye contact or using facial expressions to make their feelings known.
Which is where improv comedy can help, according to Sheehan. If one individual in an ASD class makes a joke that doesn't resonate with the group, the person can observe classmates' reaction and try something else that might work better. They also learn that such "failures" are OK, simply a part of life that's ultimately not a big deal.
"There's so much stress associated with how you are or are not supposed to respond to a situation or a conversation, and what these classes do is give you this safe environment to just practice responding, to practice communicating and practice being in front of a group, being the center of attention for a moment," Sheehan said. "It can be very stressful, but when you get to practice that and it starts to feel fun and comfortable, it builds your confidence."
Still, concrete evidence of these classes' impact on individuals with ASD is scant. A spokeswoman with the advocacy group Autism Speaks told HuffPost that she was not aware of any established research on the topic. And for many families affected by autism -- who spend an average of $60,000 a year on medication, treatment and other costs -- an improv class is low on the priority list.
Nevertheless, Sheehan said the anecdotal evidence she and others at Second City have observed is promising.
"We know in our heart of hearts this is a great thing for these kids," she said. "If you're constantly kind of beat down because you're not doing something right, we need to build these kids back up again. If this is helping to make them feel good and be happy even for the few hours -- and hopefully it goes beyond that -- I think we've won."
Second City's ASD classes for teens in Chicago are currently offered in two forms: a monthlong course, meeting once a week for 90 minutes, and a weeklong summer camp, meeting daily for two and a half hours. They are led by a teacher and a social worker trained in improv. The school also runs an eight-week adult class in Chicago as well as a weeklong summer camp for ASD students in New Jersey in partnership with the Newmark School. The classes are capped at 12 participants each and range in price from $145 to $355. The latest offering of the teen class in Chicago begins Friday.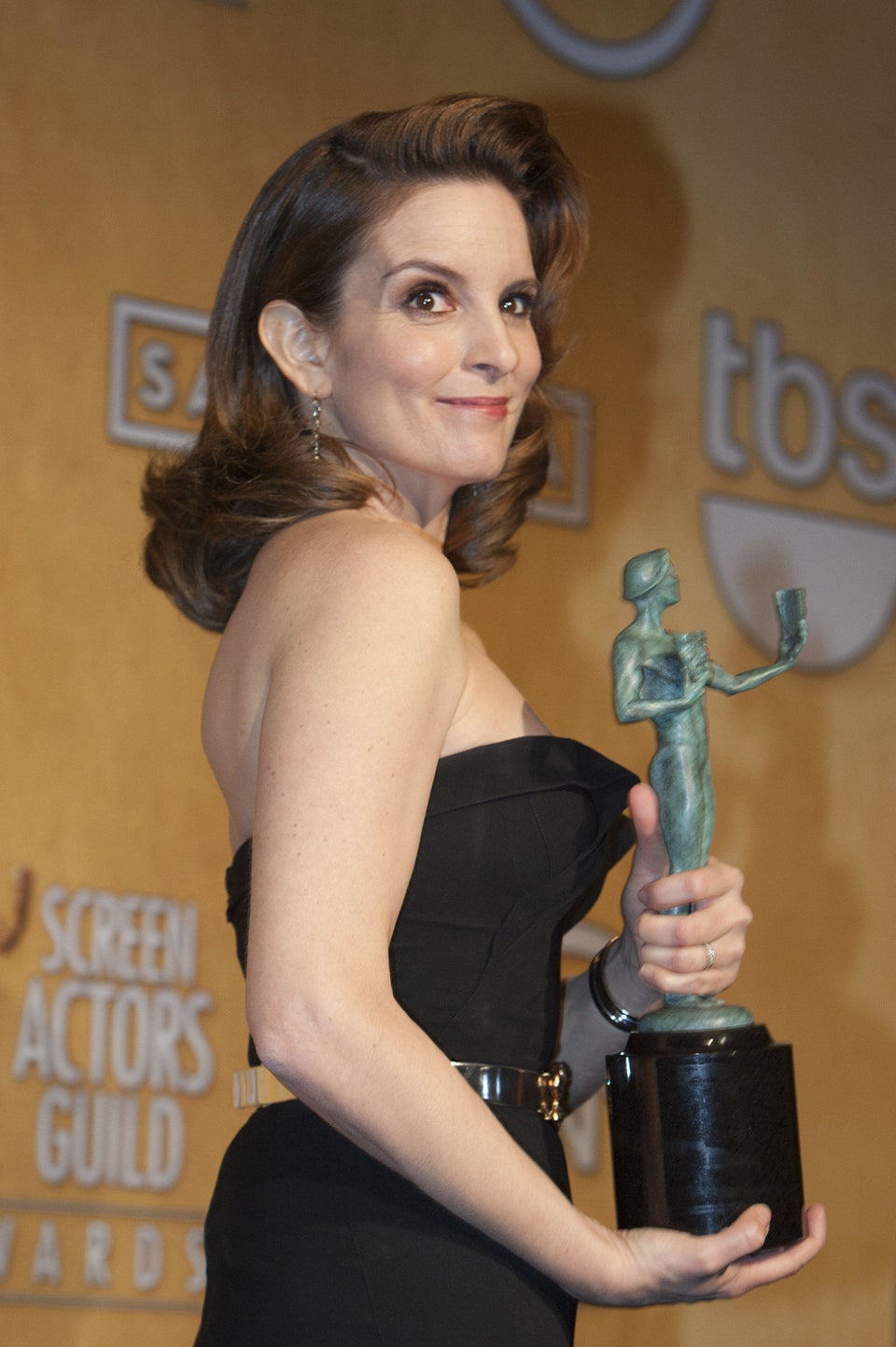 Faces Of Chicago's Second City Comedy Club