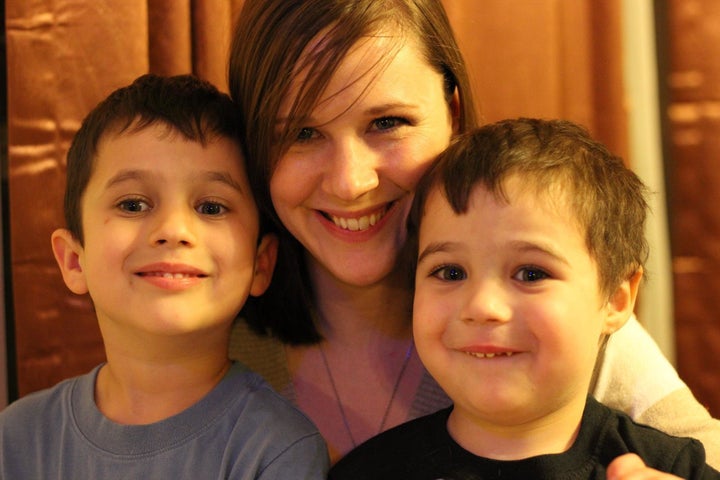 Just days before the start of National Autism Awareness Month, a new parental survey released by the Centers for Disease Control and Prevention showed that 1 in 50 school-age children had a diagnosed autism spectrum disorder. The startling figure tells us a lot, but it doesn't even begin to tell us how autism truly affects the lives of so many families today.
"Autism is too often a story told through statistics, studies, and figures," Shawn Bean, executive editor of Parenting, wrote to HuffPost in an email. "It's rarely a story told by people. We wanted to change that. To families affected by ASD, autism is not a number. It's a son, daughter or sibling. It's a kid with an intense love of the Weather Channel. It's a mom who gets her first real hug when her son is 5 years old. It's a dad who watches his son sleep because it's one of the few times he sees him at peace. 'I Am 1 In 50' is an opportunity to share those stories."
The following is a selection of photos and quotes from the collection. Be sure to click over to Parenting.com for more.