(This short piece is directly taken from the aforementioned college guide, another free publication coming out soon from the Organization for Autism Research (OAR). It's not out yet, but if you'd like to pre-order a copy you can do so by clicking here. Needless to say...reprinted with OAR's permission.)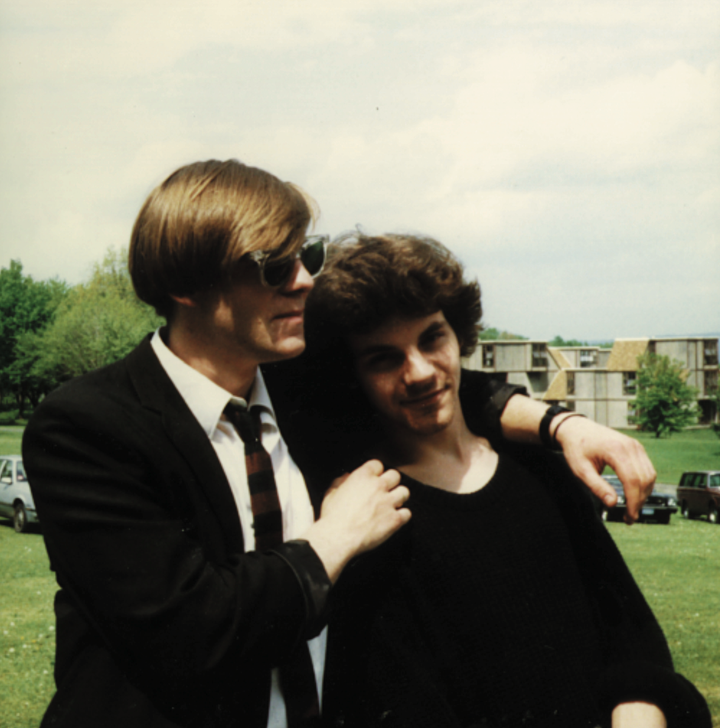 What was your favorite class in college? Theatre - Advanced Directing. Even though it was a tougher course, we were left to our own devices to come up with projects rather than take on "assignments."
What did you like most about going to college? Feeling appreciated, and having the clean slate to reinvent yourself.
What was a major challenge you faced in college, and how did you overcome it? When little things would go wrong, I would often overreact. I was lucky in that I was often given a free pass for overreacting as people misinterpreted why I was overreacting.
Please note that I went to college and grad school in the 80s—I was not diagnosed, and my symptoms weren't on anyone's radar—and so my challenges at emotional regulation were misconstrued as "artistic integrity." Quite funny.
If you could go back in time and do it all over again, what would you do differently? I wouldn't change a thing. You have to embrace your road. Only regret mistakes you repeat.
When did you start getting involved in the autism community and why? In late 2000, both my (then) 4 year old son and I were diagnosed with Asperger's within a week of one another (I was later diagnosed with ASD under the DSM-5 criteria in 2014). In 2003, I then founded the largest membership organization in the world for individuals on the spectrum (GRASP), before writing books and consulting.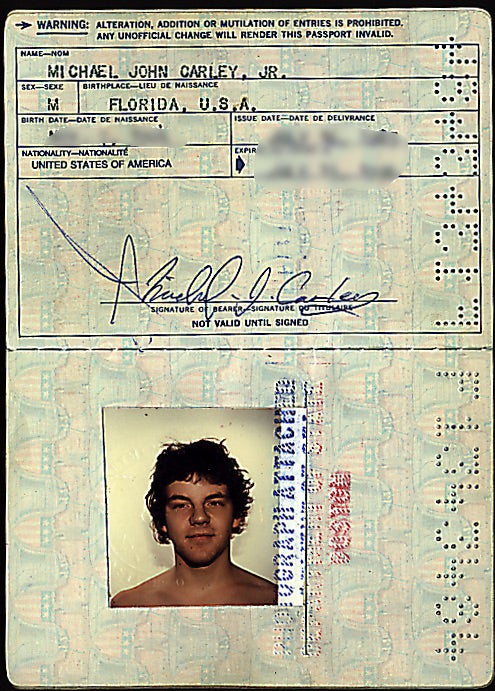 Do you have any advice for college students on the spectrum interested in learning how to better advocate for themselves? 1. Pick the right school for you. Prestige is nonsense these days and that's a good thing, not a bad thing. It's better to be the smarter kid at an average college, rather than the dumber kid at a tougher school. The latter plays negatively on your future confidence.
2. Understand--and numerous studies confirm this—that the aforementioned confidence means more to your success than the school you went to, the training you had, your body type, or the resources at your disposal. In my honest opinion, confidence is 80% of your success potential.
Anything else you'd like to share? Go get 'em!
(…and as an additional post-script…) Travel and work during your summers. Travel teaches you that there's never one way of doing things. And hard work makes you love yourself.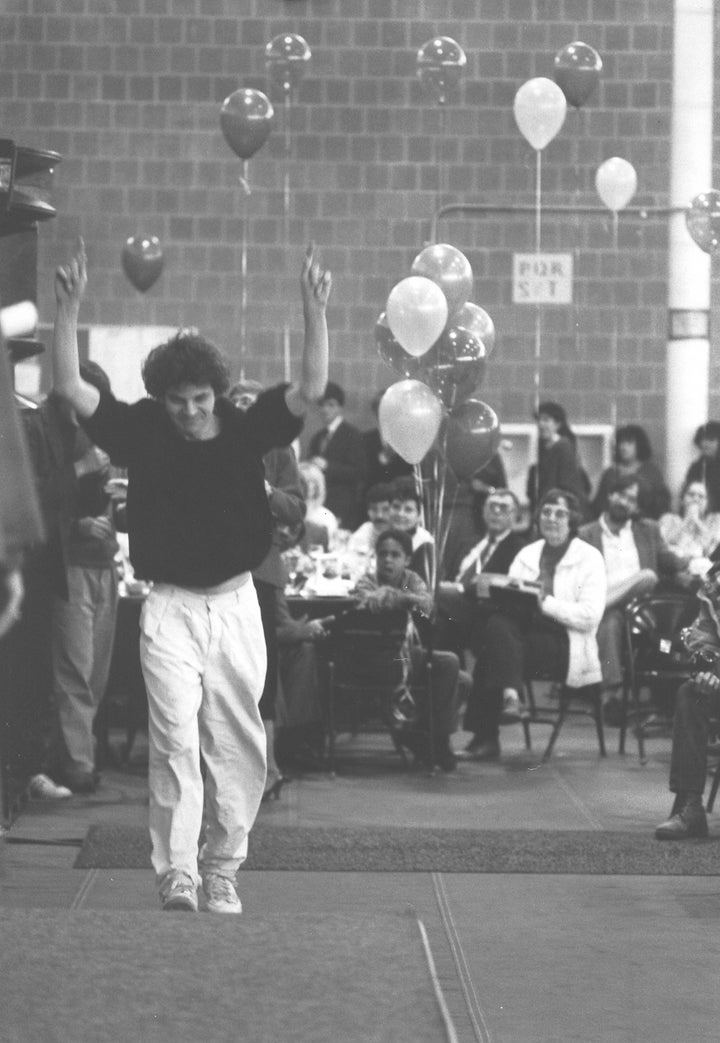 ———————————————————————————————————
Michael John Carley is the Founder of GRASP, a School Consultant, Peer Mentor, and the author of "Asperger's From the Inside-Out" (Penguin/Perigee 2008), "Unemployed on the Autism Spectrum," (Jessica Kingsley Publishers 2016), and the upcoming "'The Book of Happy, Positive, and Confident Sex for Adults on the Autism Spectrum…and Beyond!" He also writes the more local Huffington Post column, "Autism Without Fear—Green Bay Edition" For more information on Michael John, you can go to www.michaeljohncarley.com. To subscribe to his columns and newsletter, please click here, fill out the contact form, and check off the box at the bottom that reads, "Yes. Please include me on the event mailing list."
Popular in the Community